Skip Navigation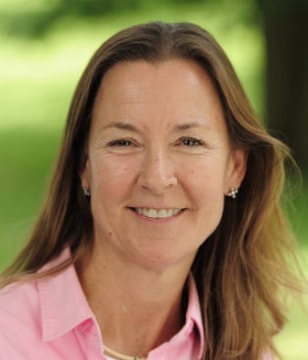 Margot Palermo
Adjunct Faculty
Management: Strategy and Entrepreneurship

Education: MBA, New York University
Margot Palermo is currently an Instructor in the Management Area in the College of Business, teaching Business Strategy, Business Communications and Business Ethics. She is also the Director of the Business Honors Program. This program is for high achieving business majors who aspire to be entrepreneurs or executives in business, government or nonprofit sectors. Students in the BHP Program can partner with a corporate sponsor to design an experiential program for their senior year that promotes the synergies of what they learn in the classroom with the application of these lessons in the workplace. The BHP student can also choose to work with a research professor and present at URECA. Margot also works with companies in an experiential academic setting. For example, the Business Strategy class and Broadridge partnered Fall 2018 and 2019 to oversee students enhance revenue and lower costs. Margot also acts as Stony Brook University's Faculty Athletic Representative.
Research: Margot Palermo is not research faculty. Instead, she assists research by matching high achieving undergraduate students with COB faculty for undergraduate mentoring and research relationships.
Teaching: Margot's expertise has been with learning communities and experiential learning. Her reach to outside organizations to do work with her students includes Broadridge, Canon, Softheon, GEICO, Traveler's, Target, Brookhaven National Laboratory, TTi, Novartis, Cintas, Long Island State Veterans Home, Make A Wish Foundation, Hope House Ministries and more. As Director of the Business Honors Program, Margot oversees high achieving students and their match to experiential projects inside and outside of the University.