Skip Navigation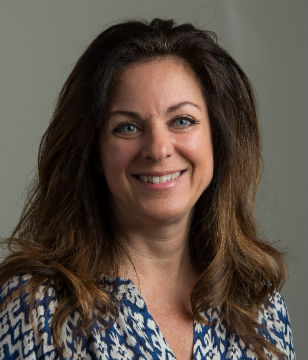 A marketing professional for over 20 years, Professor Abbruscato has been at Stony Brook since 2006, coming to us from Long Island University, Southampton College. Her course work has included marketing, marketing research, marketing strategy, brand management, advertising and promotion, new product development, business marketing and operations. Her professional career spans both business to business and consumer product marketing, working for both small and large companies in the manufacturing sector.

The pinnacle of her career was spent at Philip Morris USA as a brand manager, where she managed brands contributing over $1 billion in annual sales. Professor Abbruscato was renowned at Philip Morris for developing unprecedented marketing segmentation and promotional programs, and advertising campaigns, achieving superior levels of success, despite the environment of a declining industry.

Professor Abbruscato continues to utilize her professional experience as a consultant for local businesses, as well as in her positions on the Board of Directors of the Port Jefferson Arts Council, and the Brookhaven Business Advisory Council.

During her time here at Stony Brook, Professor Abbruscato has pioneered the Target and GEICO Corporation Case Study Program. Although initiated as a "real world" project for her Marketing Strategy students, the case study program has been such a success that the Target Corporation and GEICO have decided to use Stony Brook University as a model for the program's continued success at other colleges and universities. Professor Abbruscato is also the founder and faculty advisor of the University's American Marketing Association student chapter of which she has developed a variety of student career and fundraising entities including a student run marketing agency, a corporate sponsorship program, a professional networking panel, and a community service/charitable giving program.

Professor Abbruscato has a B.B.A. in Marketing from Pace University's Lubin School of Business and an M.B.A. from Dowling College's Townsend School.
Teaching: Marketing Strategy, Brand Management, Advertising and Promotion