Skip Navigation
In The Spotlight
Fast Facts about our Department
Research  Project on Intercultural Engagement Funded  by a Federal Grant ($179k, 2020-2023) 
Apply   for   MA in Contemporary Asian and Asian American Studies (CAAAS)
Apply for   MA in History of Philosophies East and West (HPEW)
2020 Korean Studies UG Scholarship Recipients
Yeon Ko & Cynthia Zhu (Teacher Education)
Hanny Baek , Marina Escarra, Helen Park  and Inna Trygubchuk 

 

(Academic Excel. & Leadership)
2019-2020 Shiming Hu/Eli Seifman Memorial scholarship Recipients: 
Suzanna Liang (Freshman scholarship)
Joshua Galardi (China Studies Scholarship)
Qiulei Zhang & Anita Ho (Leadership Award) 
Prof. Nicholson speaks about the History of Yoga on NPR.
Nick Staffa (class of 2009) featured in  America the Bilingual!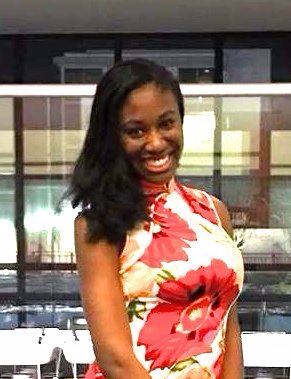 Ashley Brown (class of 2013) is currently pursueing her Ph.D. in China!  
About Our Department