Skip Navigation
Welcome to the
Charles B. Wang Center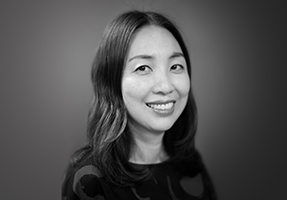 News and Events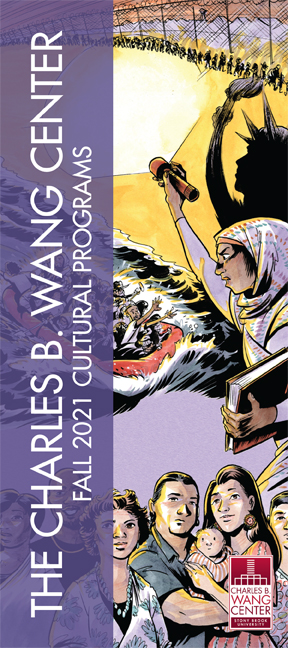 Jasmine Restaurant
Mon.~ Fri.   11:00 AM ~ 8:00 PM
Sat. & Sun. 12:00 PM ~ 7:00 PM
The Charles B. Wang Center & Jasmine Dining will be closed at 5 PM on 10/22(Fri.).
By Caroline Borderies, Suzanne Borderies, Mirna Lekic, and David McCorkle
In this program, Caroline Borderies reveals what goes on behind the production, collaborating with puppeteer Suzanne Borderies, pianist Mirna Lekic and narrator David McCorkle. She also shows an excerpt of her highly praised production "Xieng Mieng: A Trickster from Southeast Asia", based on folk stories about a popular character from Laos and northern Thailand.
Charles B. Wang Center
Stony Brook University
100 Nicolls Road
Stony Brook, NY 11794-4040
Contact Info
Cultural Programs: (631) 632-4400
Facility Reservation: (631) 632-1196
Lost & Found: (631)-632-1941
WangCenter@stonybrook.edu