Skip Navigation
Location, Hours, and Admissions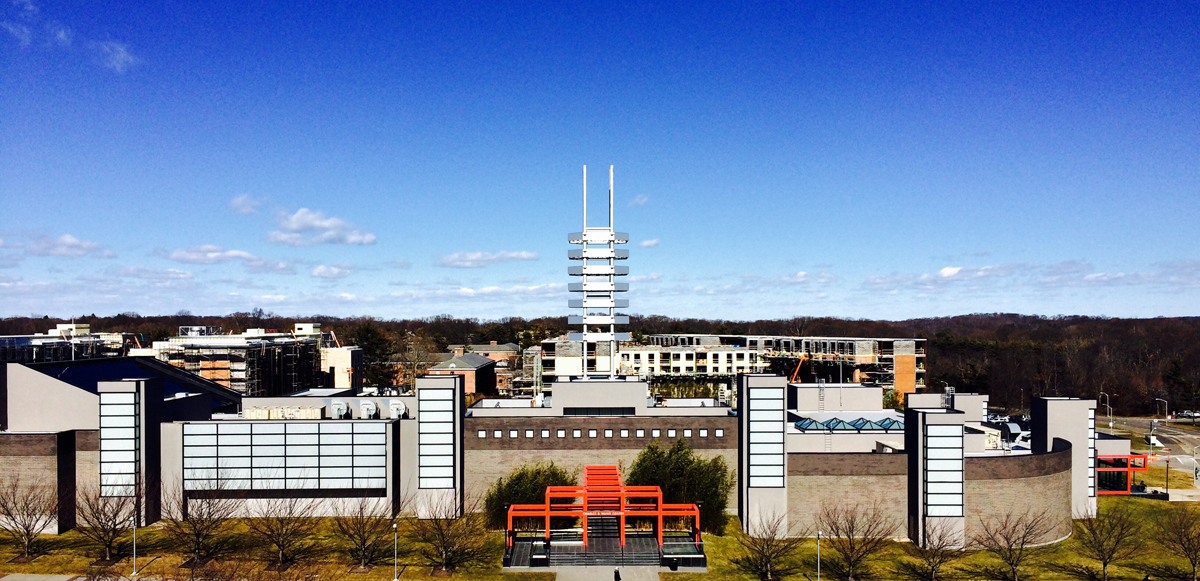 Admission
All exhibitions are free and open to the public. Please check the rest of the website for the admission prices of performances, lectures, workshops and film programs.
Gallery Hours
Fall 2019 Hours (August 25–December 20, 2019)
Monday through Friday: 8 AM – 8 PM
Saturday & Sunday: 12 PM – 8 PM

Holiday Closings
Thanksgiving Holiday: November 28–December 1
Year-End Holiday: December 24-January 1, 2020
Jasmine Restaurant
In observance of the Thanksgiving holiday, we will be closed on November 27-December 1. We will reopen with regular hours on Monday, December 2.
Located on the second floor, Jasmine is a full-service cafe offering an array of Asian foods, including Korean, Chinese, Indian, Japanese as well as desserts and teas.  
Monday to Friday: 11 AM - 8 PM
Saturday and Sunday: 12 PM - 8 PM