Skip Navigation
About the Center
TheJCSB was established in 2003 with the mission of creating a bridge between the university and the local community and promoting education and research in the study of Japan, Japanese culture and society, and the lives of both Japanese and Japanese- Americans. More information...
JCSB Publication
Heart of Japan 2016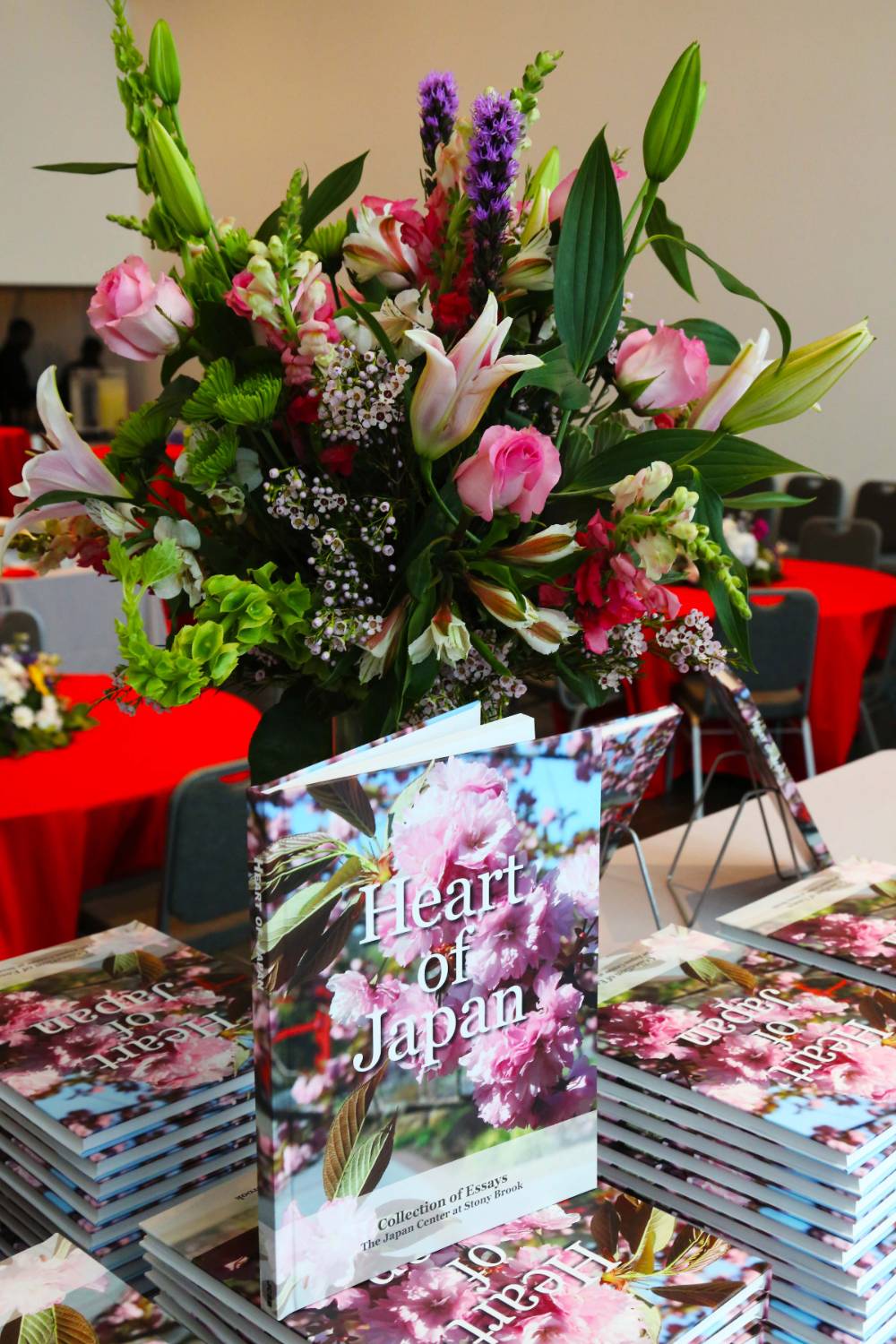 News
Call for Essays: The 19th JCSB Essay Competition sponsored by Canon U.S.A.  
The deadline is January 8th, 2024
---
Congratulations to the winners of the 18th JCSB Essay Competition (2022-2023)!