Skip Navigation
Looking Good, SBU Grads!
Text celebratory photos of your graduate to (864) 734-4275 so we can feature them during Commencement (msg. and data rates may apply). You can also post your photos on Twitter and Instagram using #SBUGrad (public accounts only, subject to approval). Pictures may also be used across university social platforms. Photos will be available through June 1.
Congratulations from President Maurie McInnis
Dear graduates,
I want to extend my profound congratulations to the members of the Stony Brook University Class of 2022—a class that has employed ingenuity and creativity in tackling the challenges of the last two years.
As Seawolves, we are defined by our multi-faceted nature: our ability to collaborate; reach across departments, disciplines, and fields; and innovate with purpose. Indeed, our graduates today reflect the incredible diversity of thought and experience at Stony Brook University.
Celebrate with Us!
Enhance your celebration with printable signs that you can hang up or hold.  Add new GIPHYs to make your images even more fun! Be sure to tag @stonybrooku and include the hashtag #SBUgrad in any social media posts. 
Printables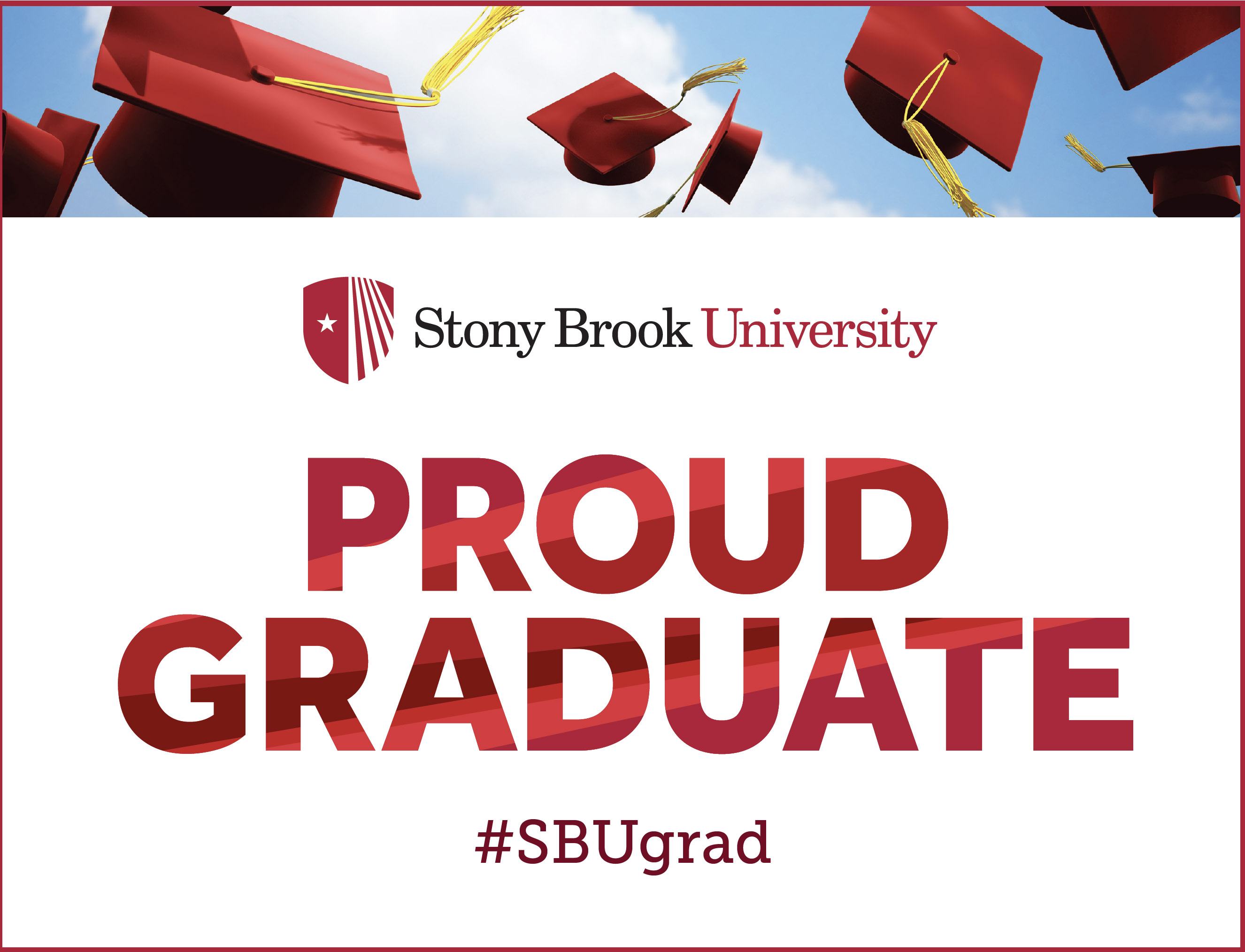 Each downloadable PDF file includes 7 different styles!
Animated GIPHYs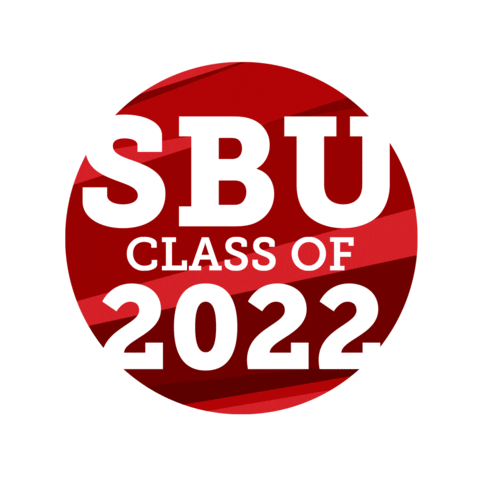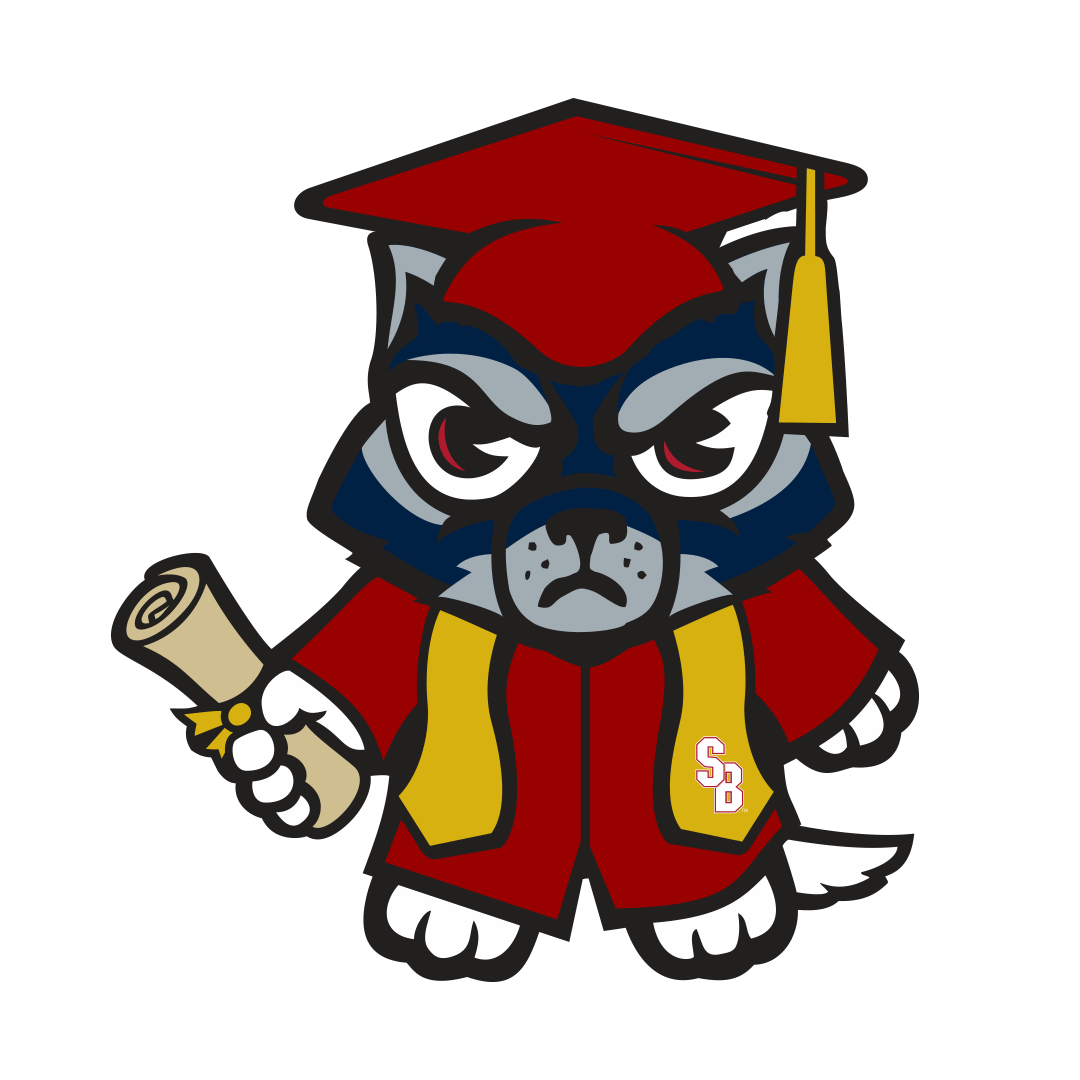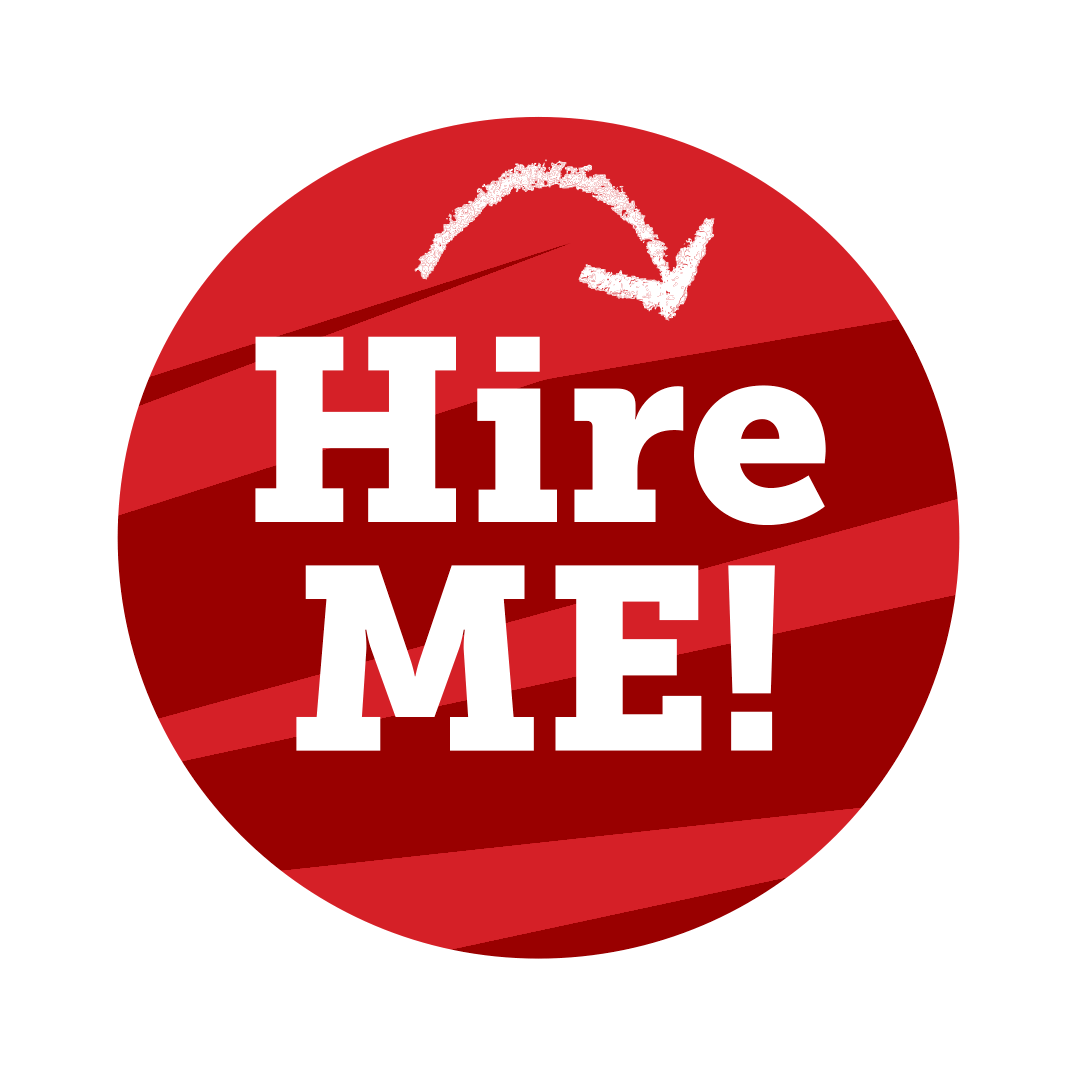 Congratulations Graduates!