Skip Navigation
About Us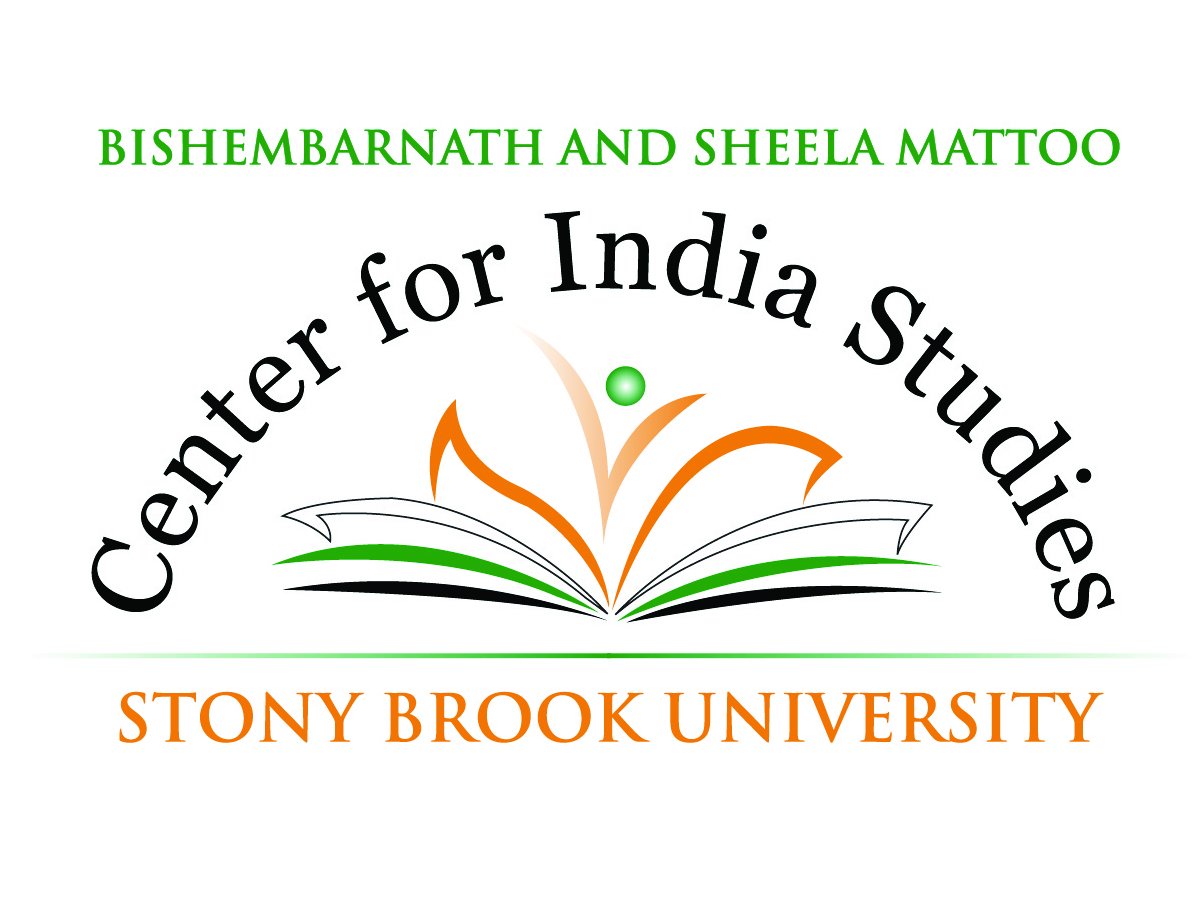 Nothing Purifies Like Knowledge
The mission of the Mattoo Center for India Studies is to promote a better appreciation of Indian thought, culture, civilization and contemporary issues by developing expertise and resources for studying India for the benefit of the University and the community. The Center aims to give Indian thought and culture its rightful place in schools, universities, public libraries, museums, media, and civic forums.
News
EVENT CANCELLED:
Symposium on Multilingualism: In honor of Prof. Kamal K. Sridhar on her retirement
Saturday, April 25, 2020
Because of the coronavirus epidemic, we have cancelled the symposium. When conditions permit, we will reschedule the event.
---
---