Skip Navigation
About Us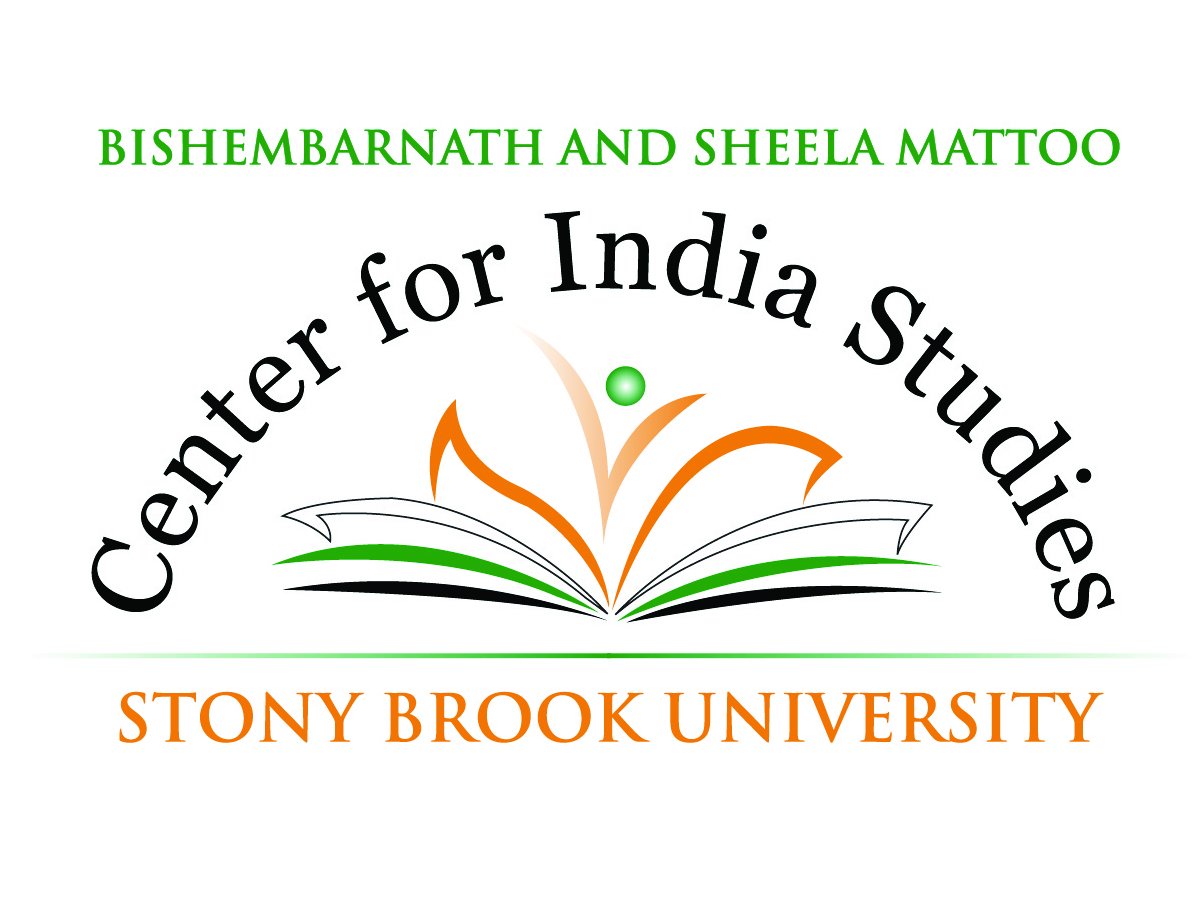 Nothing Purifies Like Knowledge
The mission of the Mattoo Center for India Studies is to promote a better appreciation of Indian thought, culture, civilization and contemporary issues by developing expertise and resources for studying India for the benefit of the University and the community. The Center aims to give Indian thought and culture its rightful place in schools, universities, public libraries, museums, media, and civic forums.
News
Language Challenge Exams, Fall 2021
Hindi Challenge Exam
Bengali Challenge Exam
Scholarships Awarded for 2021
The Mattoo Center for India Studies is pleased to announce three scholarship awards for Fall semester 2021.  Congratulations to these students.
Praveen Parthasarathy (

Dr. N.S. Ramamurthy Memorial Scholarship)

Sayeed Khan (

Vineet Johnsingh Memorial Scholarship)

Braeden Bierwiler (

Prem and Latha Chandran Scholarship in Hinduism and Vedic Studies)
Resources to Respond to Anti-AAPI Racism
Anti Racist Resources (with AAPI Focus)
Center Operations Summer 2021
The  Center is currently operating remotely, with limited in-person hours. Over the next two months we will extend the hours the Center is open, following university COVID 19 guidance. We make every effort to answer emails the day they are received, or within 48 hours. We will offer safe and timely access to our library and other resources by request.
For information or to schedule an appointment, please write to Frances.kelley@stonybrook.edu or indiastudies@stonybrook.edu.
---
---
Upcoming Events
Mattoo Center Hours
Fall 2021
The Center will be open this semester and we welcome you to visit and to use the Center's library.
In accordance with the unversity's Covid guidance, visitors must wear masks and we ask you to maintain distance from others while in the Center.  If you are not feeling well, please do not visit.
For questions, please contact Frances Kelley ( frances.kelley@stonybrook.edu). Phone: 631-632-9742.
---