Skip Navigation
About Us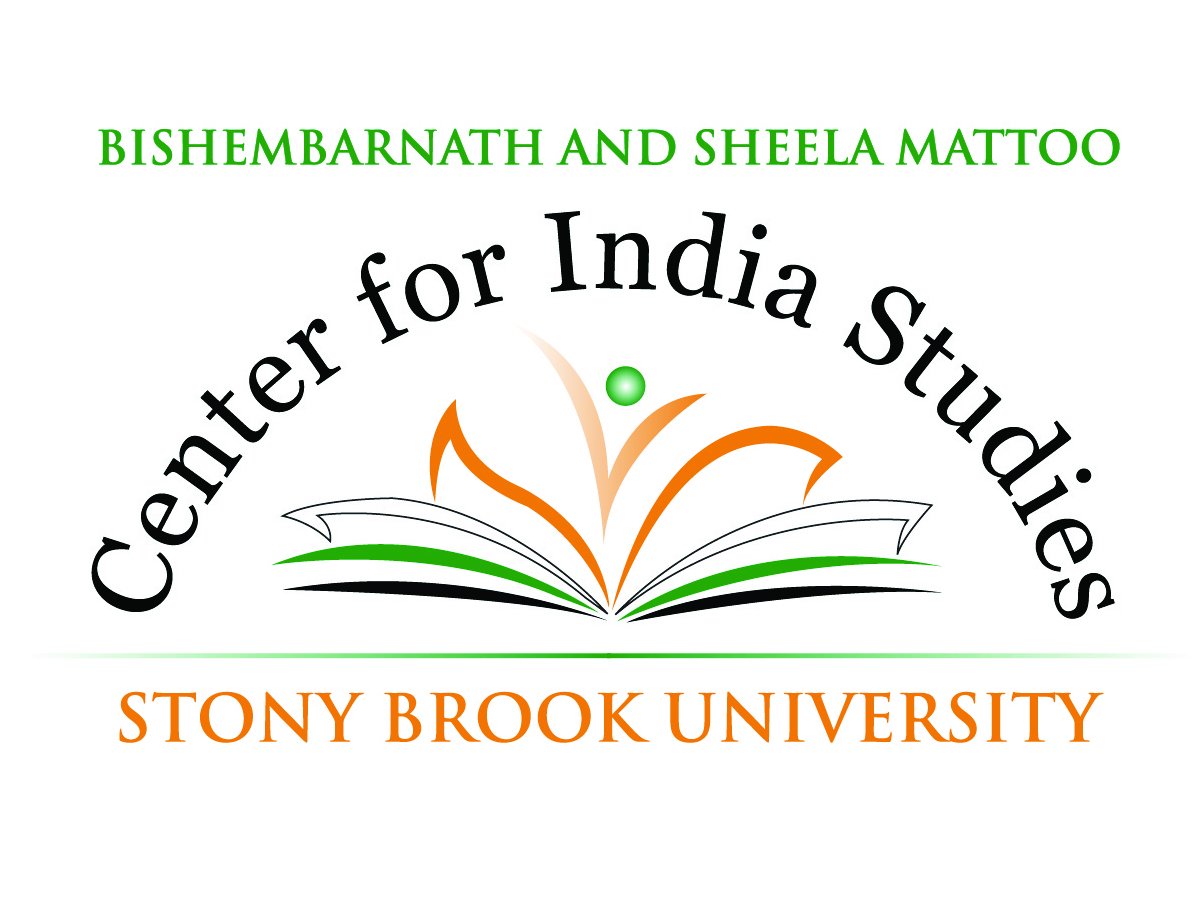 Nothing Purifies Like Knowledge
The mission of the Mattoo Center for India Studies is to promote a better appreciation of Indian thought, culture, civilization and contemporary issues by developing expertise and resources for studying India for the benefit of the University and the community. The Center aims to give Indian thought and culture its rightful place in schools, universities, public libraries, museums, media, and civic forums.
News
Deadline for Chandran and Johnsingh scholarship applications  extended to December 9, 2019 at noon.
---
Diwali Celebration
 On October 23, the Mattoo Center co-hosted a Diwali celebration with the Charles B. Wang Center. We would like to share with you Prof. Sridhar's presentation about Diwali, its history, its significance, and how it's celebrated in India and around the world.  Click below to view the presentation.
---
Stony Brook to Celebrate the 150
th
 

Anniversary of M.K. Gandhi 's Birth
On October 2 and October 3, 2019, under the sponsorship of the Mattoo Chair in Classical Indic Humanities, the Mattoo Center will host a lecture and a discussion to celebrate the 150 th anniversary of the birth of M.K. Gandhi.