Skip Navigation
Opportunities for Students
 QPR Gatekeeper Training
Are you interested in learning how to recognize and respond to a suicidal crisis? Become a QPR Gatekeeper! QPR stands for Question, Persuade and Refer-- the 3 simple steps anyone can learn to help prevent a suicide. People trained in QPR learn about the causes of suicidal behavior, how to recognize the warning signs that someone needs help, and how to connect people with appropriate mental health care.  Learn more about QPR and other bystander intervention trainings on the Center for Prevention and Outreach website.
Student Health Advisory Committee (SHAC)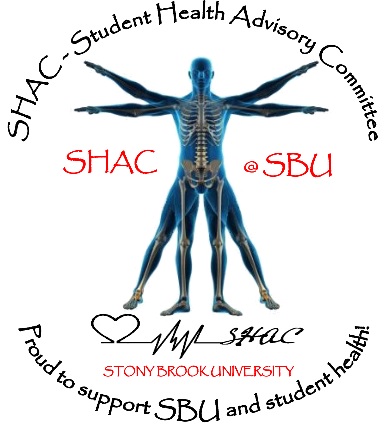 Stony Brook University's award-winning SHAC plays an integral role in supporting and enhancing the services offered at Counseling and Psychological Services (CAPS) and Student Health Services (SHS).
Members of SHAC are actively involved in reviewing the Student Health Fee budget and recommending programs, services and initiatives to meet the needs of the student body. This club is open to all Stony Brook Students.
For more information, or to join SHAC, check out the SHAC website.
Peer Education Internships
Student Health, Wellness and Prevention Services offers several Peer Education volunteer and internship opportunites for students. These opportunities allow students to educate their peers on topics related to health and wellbeing while in college. To learn more about these opprotunties visit the Student Health, Wellness and Prevention Services website.