Skip Navigation
Student Spotlight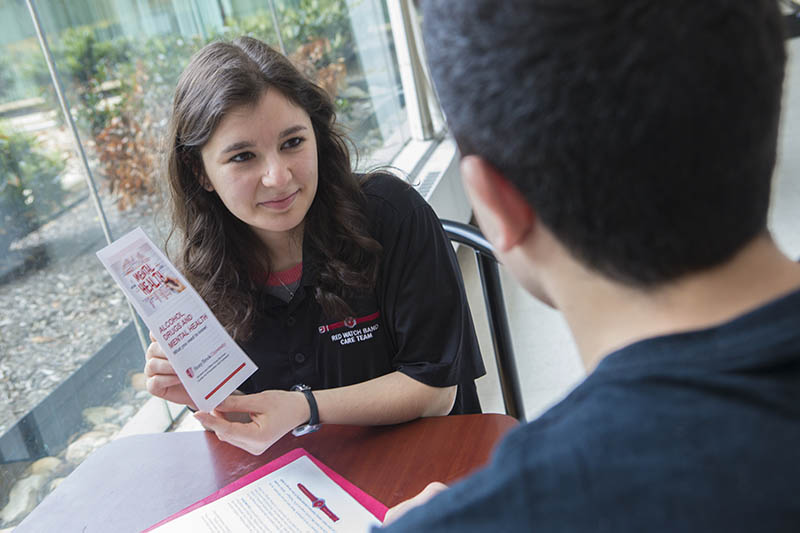 Alessandra Riccio '18 is Motivated to Heal. 
Red Watch Band CARE Team member and Center for Prevention and Outreach Student Assistant will be attending medical school this fall. Read more about Alessandra's story.
News & Events
October Is Domestic Violence Awareness Month
Learn more  |  DOWNLOAD the events calendar
Seawolves Upstander Award
Get trained in the three bystander intervention trainings by the semester before your graduating year - Green Dot, Red Watch Band and QPR for Suicide Prevention - to receive the UpStander Award. Presented by the Division of Student Health, Wellness and Prevention Services.
Contact cpo_upstander@stonybrook.edu  for more information.
Request CPO at your event or request a training here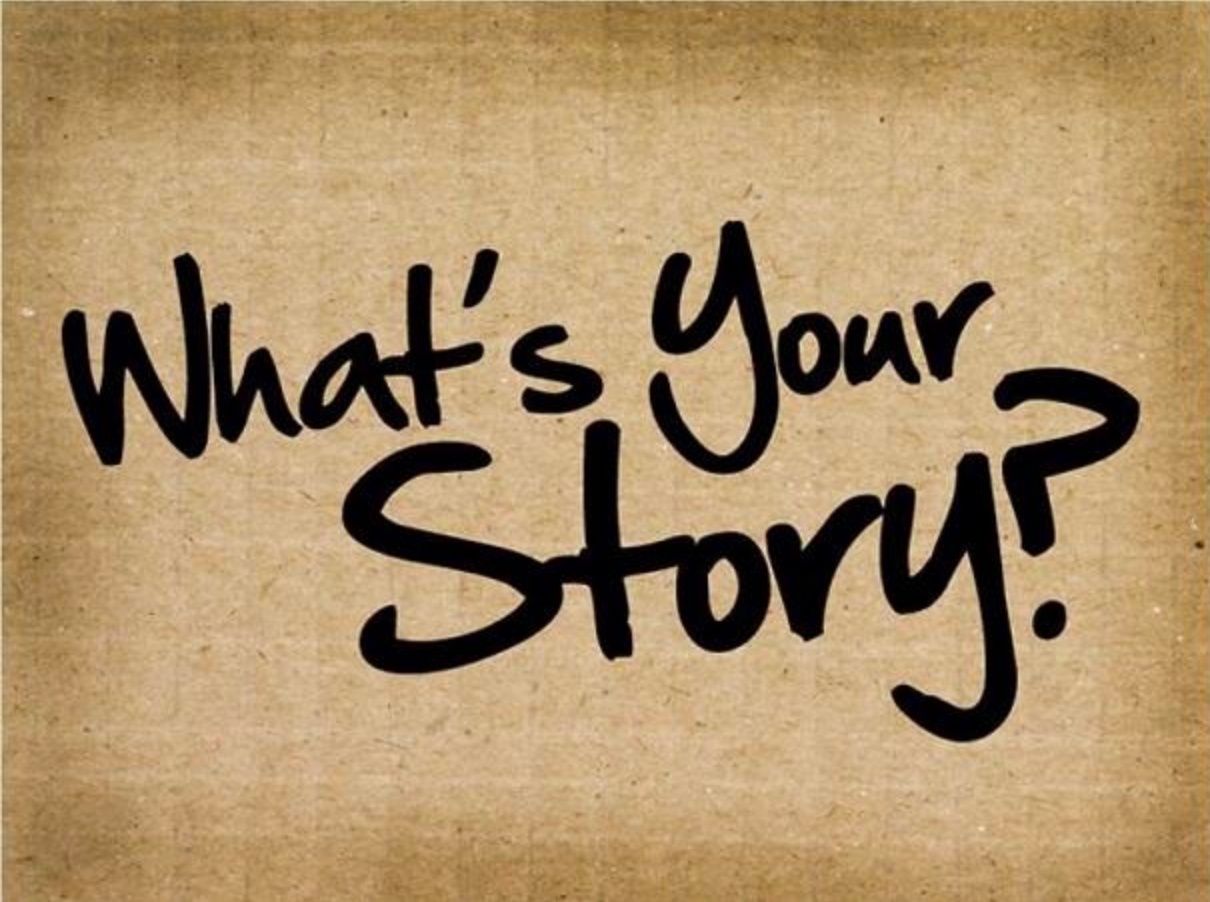 What's Your Story?
We are collecting stories from the campus community describing their experience as a survivor of violence, supporting a survivor or being an active bystander.
Share your story here to be used in our education outreach!