Skip Navigation
Post Election Support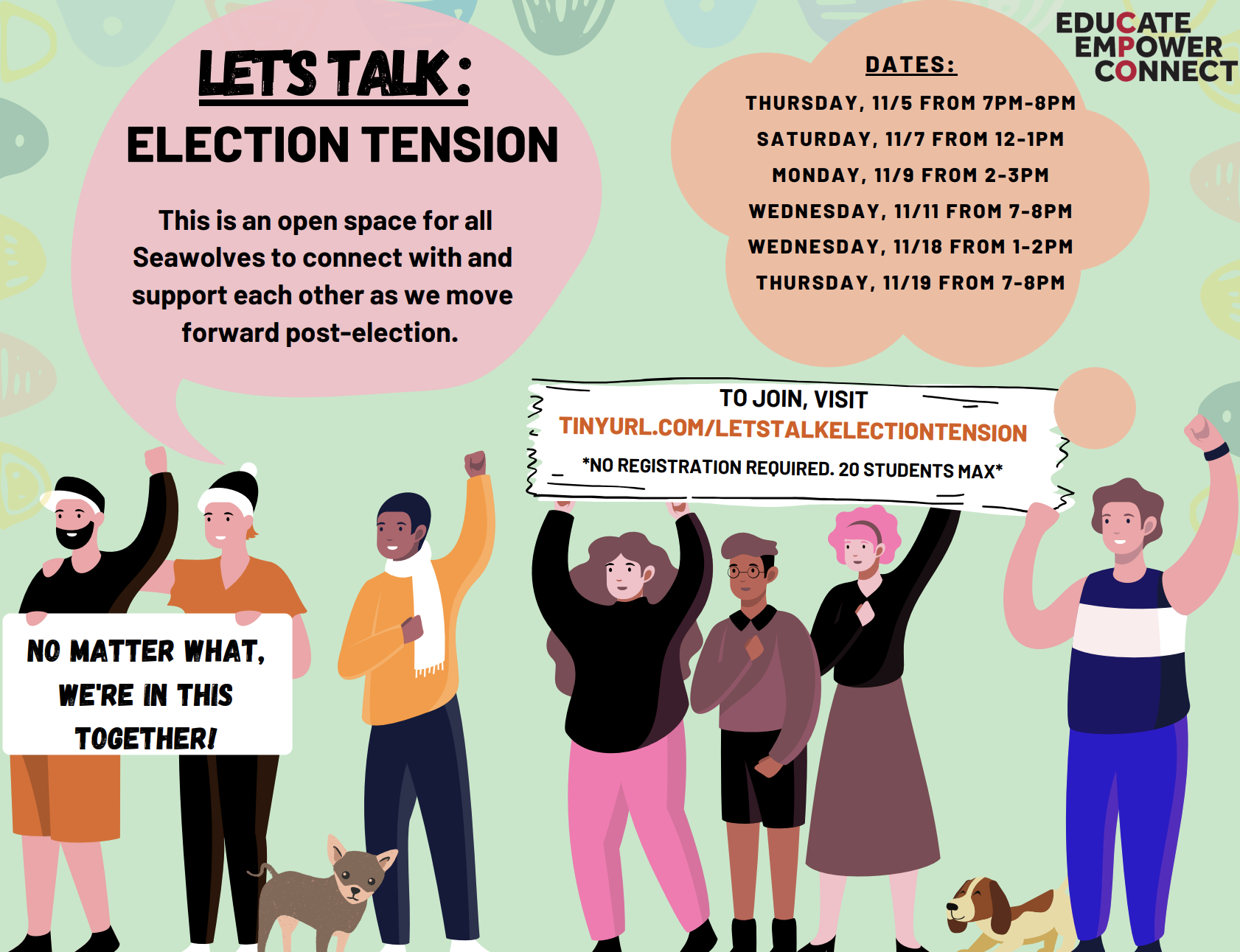 Join CPO for our various post-election events! Links to these virtual events can be found here.
News & Events
October Is Domestic Violence Awareness Month
Learn more  |  DOWNLOAD the events calendar
Seawolves Upstander Award
Get trained in the three bystander intervention trainings by the semester before your graduating year - Green Dot, Red Watch Band and QPR for Suicide Prevention - to receive the UpStander Award. Presented by the Division of Student Health, Wellness and Prevention Services.
Contact cpo_upstander@stonybrook.edu  for more information.
Request CPO at your event or request a training here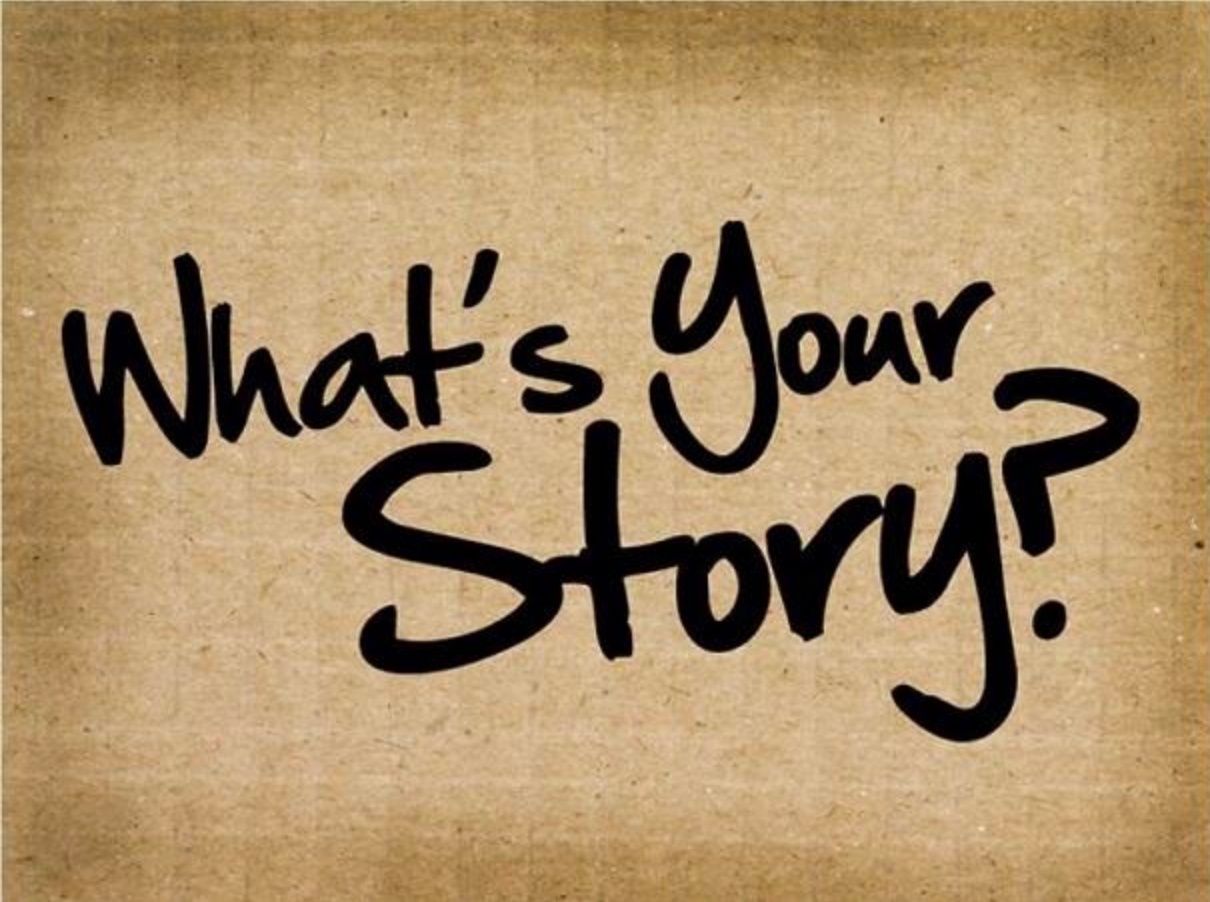 What's Your Story?
We are collecting stories from the campus community describing their experience as a survivor of violence, supporting a survivor or being an active bystander.
Share your story here to be used in our education outreach!