Skip Navigation
TimelyCare: Virtual Healthcare for Students



TimelyCare is a new telehealth platform that provides 24/7 virtual access to medical and mental health services, right from your mobile device or computer. Best of all, this service is for all Stony Brook  undergraduate or graduate students, taking online or in-person classes, and is included as part of the Health and Counseling broad based fee.  
Whether you're under the weather, anxious or overwhelmed, or just need to talk to someone about how to be healthier, you will be able to talk to a licensed provider, either by a voice or video call.         
Introducing Zoom Pods:        

If you are in need of a private place to utilize the telehealth services of TimelyCare, we are pleased to offer Zoom Pods. These pods will provide you privacy on demand. They are located in the basement of the Student Union and on the third floor of the Health Science Center (HSC). 
How to Access TimelyCare:
You can go to timelycare.com/stonybrook  or download the TimelyCare app (iOS or Android) to register with your name and Stony Brook email address. You can then have visits from any web-enabled device – smartphone, laptop, or desktop. TimelyCare is available from anywhere in the United States. If you're abroad, you can use the TalkNow service for 24/7 mental health support by using a US-based phone number or VPN connection. 
You can also download the app using this QR Code: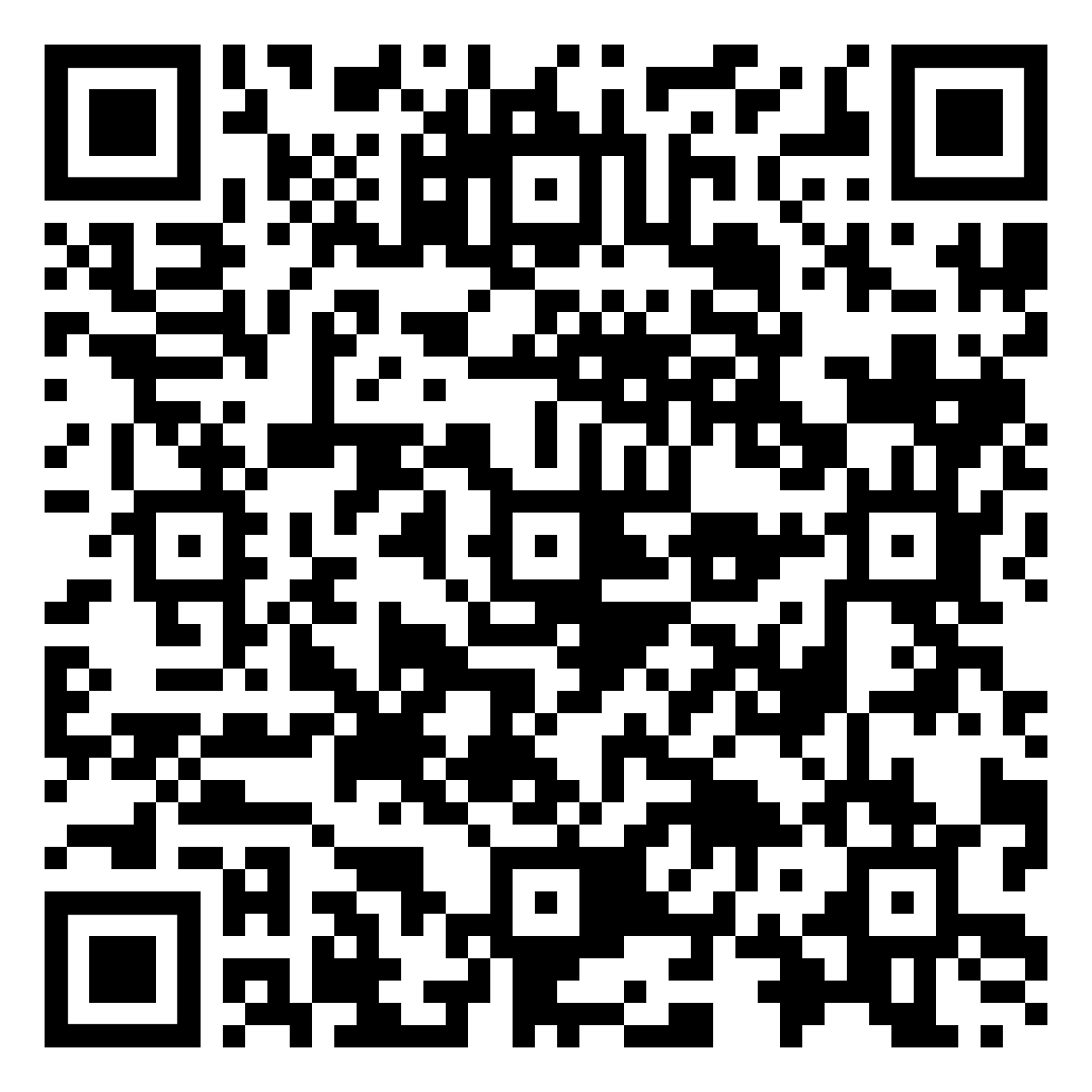 How to Get Started with TimelyCare
How to make an appointment with timelycare
For Students - Frequently Asked Questions 
For Faculty and Staff - Frequently Asked Questions