Skip Navigation
About Us

CAPS at Stony Brook University is committed to maintaining consistency and rigor of training in tandem with careful attention to health and safety parameters during the COVID pandemic. We will make adjustments to our approach as developments arise in concern for health and safety regulations and per guidelines of the University and state. We welcome questions from applicants about our approach for balancing consistency and rigor of training, commitment to serving our University students, and health and safety concerns of all involved.
About the University and Population
Stony Brook University is one of the State University of New York's four University  Centers.  Stony Brook has a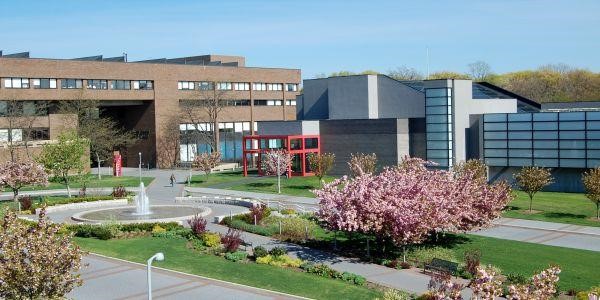 population of approximately 26,000 students. Counseling and Psychological Services (CAPS) and the Center for Prevention and Outreach (CPO) are located on Stony Brook's West campus where students are enrolled in Baccalaureate,  Master's, Graduatecertificate, and Doctoral programs. CAPS has a satellite office on East campus (Health Science Center) where students are enrolled in the following schools: Dental Medicine, Health Technology and Management, Medicine, Nursing, and the School of Social Welfare. The student body at Stony Brook is exceptionally diverse. With regard to data from Fall 2020, the racial and ethnic distribution of the total student body was recorded as: 43.3% White, 36.6% Asian, 12.9% Hispanic or Latino, 8.8% Black or African American, 0.9% American Indian or Alaskan Native, 0.3% Native Hawaiian or Other Pacific Islander, with 7.7% Race/Ethnicity unknown. (*individuals may appear in more than one category; the sum of categories may exceed 100%). Stony Brook has a total of 4436 International students on campus from over 49 countries, accounting for approximately 17% of the total student body; the largest percentage of students are from China, India, and South Korea. 
About CAPS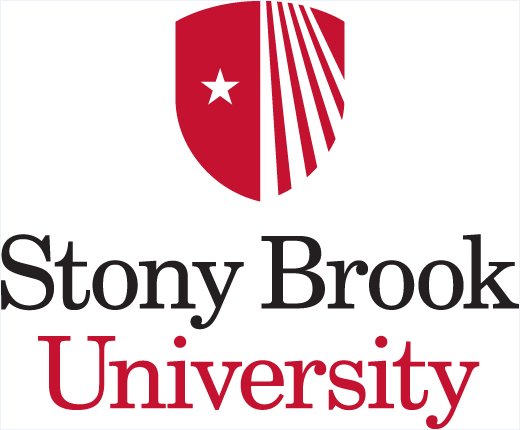 The mission of Counseling and Psychological Services (CAPS) at Stony Brook University (SBU) is to provide psychological and psychiatric services in support of student's health and well-being as they pursue their academic careers. An interdisciplinary team of licensed and certified mental health professionals provide psychotherapy and psychiatric treatment to the student population as well as immediate help in psychiatric emergencies. We provide individual and group therapy (process groups, meditation groups, and support groups). We tend to see students for brief treatment. Many clinicians have strong backgrounds in relational psychodynamic work, and most of our clinicians work from an integrative perspective. CAPS is committed to affirming and respecting people of all backgrounds. We work with an explicit awareness of the importance of affirming the experiences of LGBTQ-identified students as well as individuals from racially and religiously underrepresented groups.     
About the Postdoctoral Fellowship
The primary goal of the postdoctoral psychology fellowship is to prepare postdoctoral fellows with specific skills in providing crisis services, individual and group therapy, and outreach programming within the context of a diverse university population. The goal of the postdoctoral program is educational in nature. We are concerned with providing fellows with a range of experiences in the context of a supportive learning environment.  Postdoctoral fellows are given increasing amounts of responsibility and autonomy as the year progresses, commensurate with their satisfactory participation in the program. 
Professional activities in which psychology fellows participate include:
Intervention

activities including:

Intakes 

Initial consultations and acute crisis management 

Individual therapy

Group therapy 

Consultation

activities;

Provision of supervision

to a psychology intern or other trainee in psychology or related field.
Psychology fellows receive two hours per week of individual, face-to-face, on-site supervision with a licensed psychologist for their clinical activities. They as well receive supervision for, and oversight of, their outreach activities and group work.  Postdoctoral fellows participate in additional learning activities including Postdoc Seminar. Psychology fellows also attend a weekly Staff Meeting and a weekly Clinical Services Meeting at CAPS.  
Stipend and Benefits 
Postdoctoral fellows receive a salary of $45,000. Benefits include health insurance, dental and vision plans, 12 annual holidays, 15 sick and 15 vacation days (equivalent to all first-  year employees); library; parking privileges. 
Required qualifications:
Enrollment in an APA/CPA-accredited program in clinical or counseling psychology; 

Completion of an APA/CPA-accredited doctoral internship by start date.
Preferred qualifications: 
Previous work experience in a University or college mental health setting.  

Experience providing group psychotherapy

.  

Training and experience conducting workshops and/or outreach programming.

Experience supervising or teaching practicum students.  

Fluency in Spanish, Korean, Japanese and/or Chinese.