Skip Navigation
Contact Us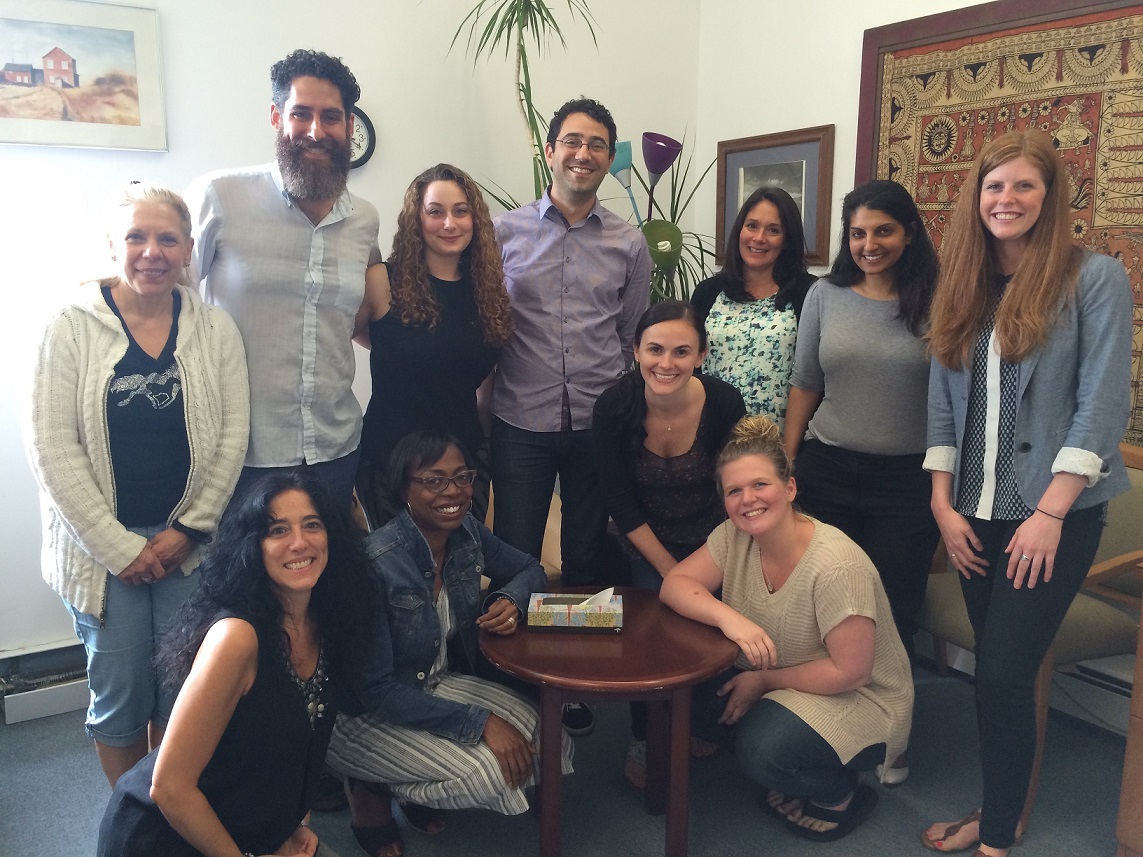 Phone: (631) 632-6720 
Fax: (631) 632-9754
Give us a call!
See our Hours and Locations.
You can now schedule a telecounseling initial consultation with a CAPS Counselor online!
Due to the renovation of the second floor of the Student Health and Counseling Center, located on the 2nd floor at 1 Stadium Road, Counseling and Psychological Services (CAPS) is temporarily relocating their offices to other areas of campus.
During this time please do not go to the Student Health building.
Please call us at 631-632-6720 for more information.
Need support on nights or weekends? Call us at our main phone number, (631) 632-6720, and press 2 to speak to a professional counselor.