Skip Navigation
CAPS APA Accredited Doctoral
Psychology Internship
Program Code Number for the Match: 149211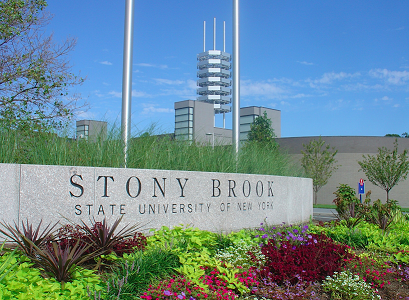 Welcome!
We offer a full-time, 12-month, APA Accredited internship training program. We understand that the internship training year is an important one. With that in mind, we have compiled information here about the internship training experience at CAPS in order to assist you in making the right choice for you.
If you have any questions after reading through the information in these pages, please feel free to contact the Assistant Director for Training, Bethany Riddle, Ph.D., by email at  bethany.riddle@stonybrook.edu or by phone at 631-632-6720.
Thanks for your interest and good luck!