Skip Navigation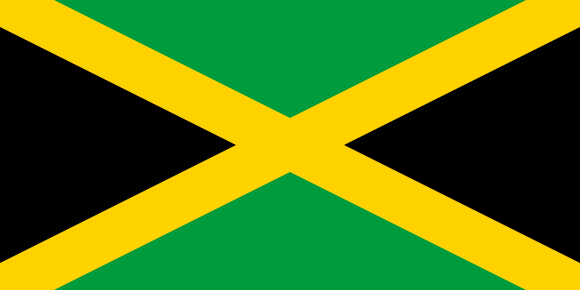 Winter in Jamaica
Details and Cost

About the Program

Stony Brook offers students the opportunity to study for two weeks in Jamaica.

This program literally immerses students into the tropical marine ecosystems. It is here that you will encounter such magnificent sea life such as tropical fish, invertebrates, and algae. Experience firsthand why coral reefs, sea grass meadows, and mangrove forests are so important to all sea life.

Program Highlights:

Snorkeling
SCUBA Diving
Underwater Photography
One of the following excursions- climb a waterfall, crawl a cave, shop at a local market, or a visit to a botanical garden

 

| | |
| --- | --- |
| Location | Jamaica |
| Program Type | Faculty-Led Program, Internship/Experiential Learning |
| Program Term | Winter |
| Program Dates | Jan 2 - Jan 14, 2024 |
| Language of Instruction | |
| Budget | View Budget |
| Living Arrangements | Discovery Bay Marine Lab. DBML consists of laboratories (wet and dry), classrooms, offices, dormitories, cafeteria, a fully equipped SCUBA dive center, and a marina with research vessels of various sizes. |
| Additional Information | Faculty-Led study abroad programs may require group travel. Please reach out to your IAP Coordinator prior to making any travel arrangements. |

Program Housing Statement: Stony Brook University is required to comply with the housing policies of the host country, partner institution and/or hotel/hostel. These policies may include requirements such as sex-based housing placement.

 Requirements

| | |
| --- | --- |
| GPA | 2.0 or higher |
| Other Requirements | All majors welcome; just an interest in exploring tropical habitats required. |
| Application Deadline | October 1 |

Candidates may be interviewed to determine their qualifications for participating and representing Stony Brook University abroad.

Academic Information

Course Information

For students following the Stony Brook Curriculum (SBC): This program fulfills STEM+, ESI and WRT upon request.


MAR 388 Tropical Marine Ecology, 4 credit.

This course consists of lectures and demonstrations. Students will also conduct class research projects requiring field observation, data collection, and presentation.

Academic Policies

Credits earned on this program will calculate toward a student's GPA at Stony Brook University. Non-SBU students are advised to check their home university policy on grade and credit transfer.
Students following the Stony Brook Curriculum (SBC) may request for GLO and EXP+ in addition to requirements fulfilled by their coursework.

Resources and Contact

 

Contact Information

Jeanine Guilbeault-Leite
International Programs Coordinator
International Academic Programs
Stony Brook University
E1340 Melville Library
Stony Brook, NY 11794-3397
Tel: (631) 632-7030
Fax: (631) 632-1396
jeanine.guilbeaultleite@stonybrook.edu

Bradley J. Peterson, Ph.D
Program Director
School of Marine and Atmospheric Sciences- Marine Research Center
Stony Brook University
Stony Brook Southampton
Southampton, N.Y. 11978
Tel: (631) 632-5044
bradley.peterson@stonybrook.edu

Map It!