Skip Navigation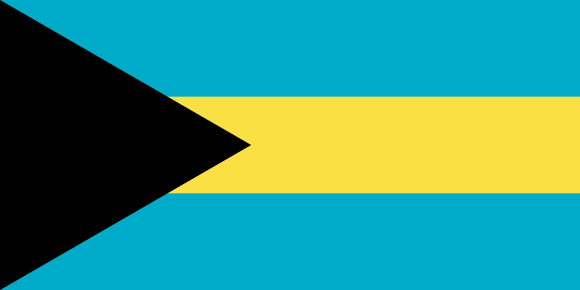 Winter in The Bahamas
Details and Cost

About the Program

Stony Brook University offers students the opportunity to study for two weeks in The Bahamas. The course is comprised of a field visit to Eleuthera to collect biological samples and collect analytical and statistical analyses. Students will gain firsthand experience in the field and in developing and writing of a scientific publication. The manuscript may consist of many topics related to the ecology, management and conservation of tropical species and/or ecosystems. The class will travel the length of the island to learn more about the Bahamian culture and explore some of the island's famous landmarks (Glass Window Bridge, Hatchet Bay Caves, and the Banyan tree).

 

| | |
| --- | --- |
| Location | Eleuthera, Bahamas |
| Program Type | Faculty-Led Program, Internship/Experiential Learning |
| Program Term | Winter |
| Program Dates | TBD |
| Language of Instruction | |
| Budget | View Budget |
| Living Arrangements | |
| Additional Information | Faculty-Led study abroad programs may require group travel. Please reach out to your IAP Coordinator prior to making any travel arrangements. |

Program Housing Statement: Stony Brook University is required to comply with the housing policies of the host country, partner institution and/or hotel/hostel. These policies may include requirements such as sex-based housing placement.

 Requirements

| | |
| --- | --- |
| GPA | 3.0 |
| Application Deadline | October 1 |

Candidates may be interviewed to determine their qualifications for participating and representing Stony Brook University abroad.

Academic Information

Course Information

*3 graduate credits required

All participants will take a total of 3 credits (1 course)

Course: MAR 532 Marine Protected Areas

Marine Protected Areas (MPAs) are parts of the ocean that are zoned to exclude activities that are potentially detrimental to the ecosystem. Marine reserves are special types of MPAs in which the harvesting of marine wildlife is prohibited. MPAs are rapidly gaining traction worldwide as a tool to preserve or restore ecosystems, protected endangered species, or sustain nearby commercial and recreational fisheries. This course is designed to provide students with a robust background in science behind the design, implementation, and expected outcomes of establishing MPAs.

 

Academic Policies

Credits earned on this program will calculate toward a student's GPA at Stony Brook University. Non-SBU students are advised to check their home university policy on grade and credit transfer.
Students following the Stony Brook Curriculum (SBC) may request for GLO and EXP+ in addition to requirements fulfilled by their coursework.

Resources and Contact

 

Contact Information

Mariam Isack
International Programs Coordinator
Stony Brook University
E1340 Melville Library Stony Brook 11794
Tel: (631) 632-7030
Fax: (631) 632-1396
mariam.isack@stonybrook.edu

Michael Frisk, Professor
Professor
Stony Brook University
123 Dana Hall
Stony Brook, NY 11794-3397
Tel: (631) 632-3750
Michael.Frisk@stonybrook.edu

Map It!