Skip Navigation
Chávez Community Changers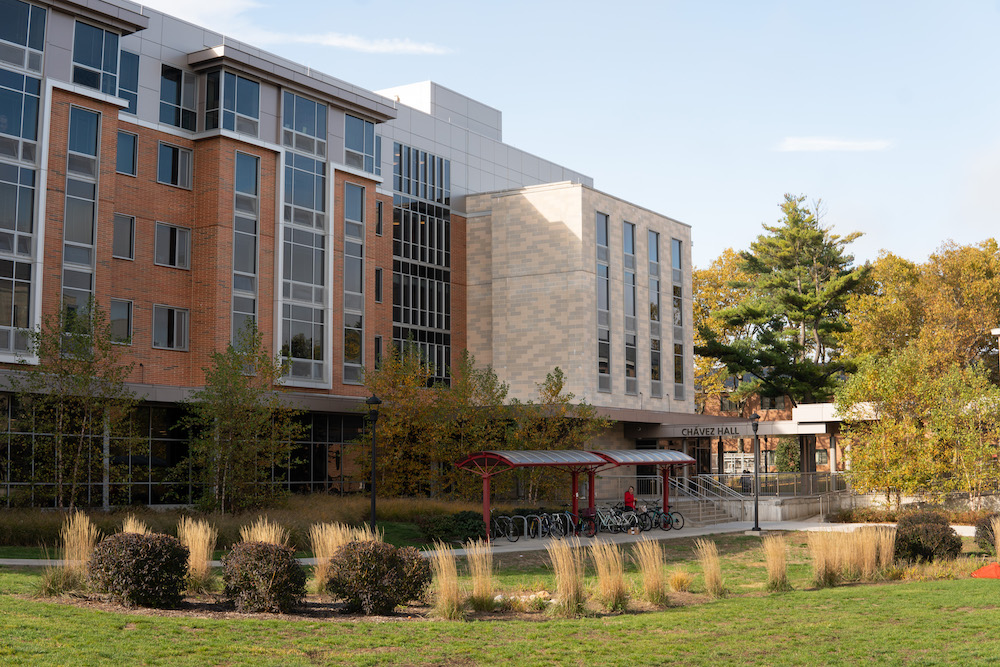 What is the Chávez Community Changers Living Community?
Purpose
The Chávez Community Changers Experience (C3), students will be able to explore concepts centered around volunteerism, activism, and civic engagement through a lens of service learning while building community with students of similar likes and interests. Students will have the added value of building relationships with faculty/staff and collaborating with departments within the SBU community. 
Program Overview and Requirements
Overview
Chávez Community Changer, C3, is a year-long academic commitment, co-curricular programming series. Students will reside together in Chávez Hall 5th floor. For the 2023-2024 academic year, there will be a focus on food insecurity.
Requirements
Attend orientation prior to the start of the Fall Semester
Attend all events and/or workshops (4 a semester)
Actively engage in google classroom
Attend the Spring Break Off-Campus Trip
Attend at least one community dialogue or workshop
Attend the C3 review reception
Remain in good conduct standing
Live in designated community spaces
Applying for C3
For the '23-'24 academic year, the application for the Chávez Community Changers Experience is included in your overall housing application.
This is a pilot program and is limited to 29 residents and will only allow individual room selection in the process. To be considered eligible for the program, you must be a rising junior (i.e., someone with earned credits combined with spring enrollment to be in the range of 57-75 credits). Residents in their first year who meet the credit requirements are not eligible for this program and should consider the Second Year Living Community.
Application is due March 2, 2023
There is not currently a late application process for C3, but we will update this page if one becomes available
Applicants will be notified by March 9th if they are admitted into the community