Skip Navigation
Department News Archive
Spring 2022
Yiyang Jia Receives President's Award to Distinguished Doctoral Students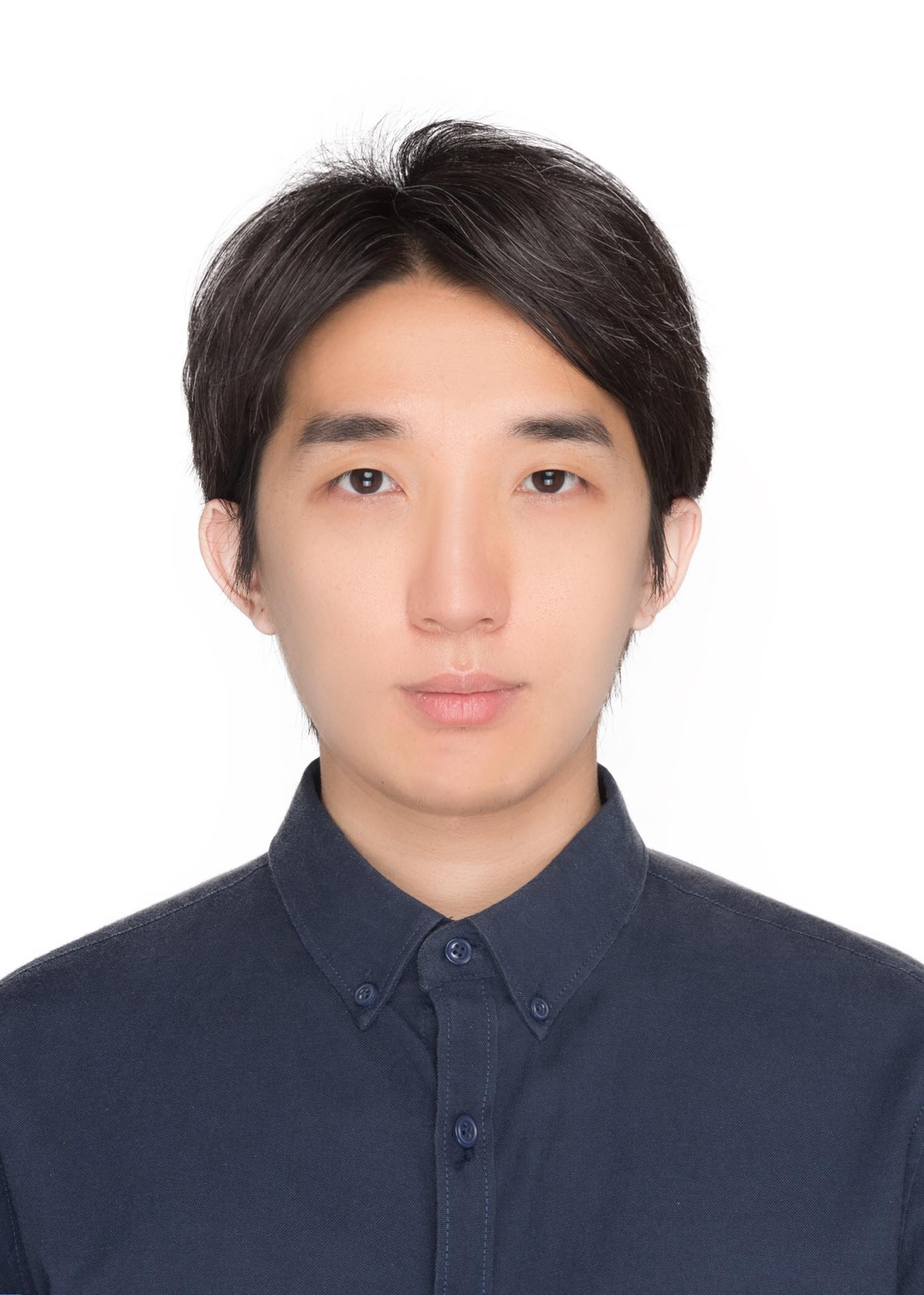 Only five awards each year are granted to outstanding graduates.
Chang Kee Jung  Receives Lilienfeld Prize
The

Julius Edgar Lilienfeld Prize recognizes outstanding contributions to physics and exceptional skills in lecturing to diverse audiences.
Documentary video of 2022 APS Prizes, featuring Prof. Jung

New Faculty
We welcome two new assistant professors, Vivian Miranda and Jesus Perez Rios, this semester. Vivian's research area is theoretical cosmology and Jesus' research area is theoretical AMO. Welcome to Stony Brook Vivian and Jesus!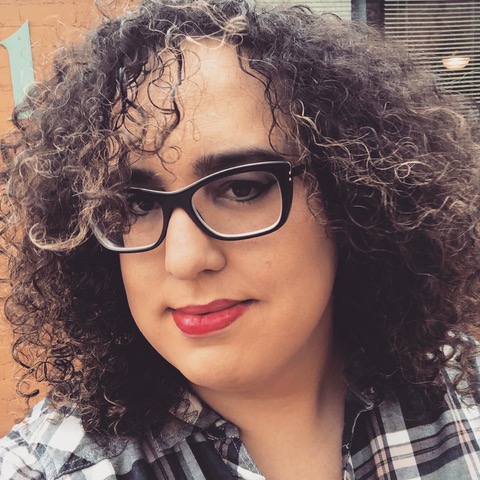 Vivian Miranda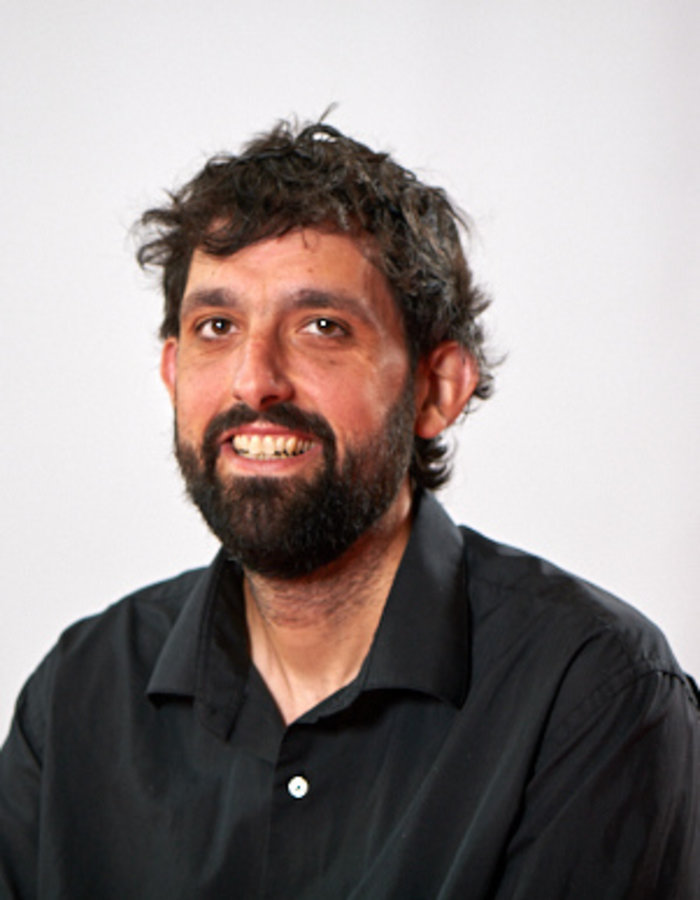 Jesus Perez Rios
C.N. Yang's 100th Birthday
The department held a small celebration on September 7th to mark the 100th Birthday and towering achievements of C.N. Yang. 
Video of celebration
 sPHENIX construction
The machine shop crew has successfully completed construction of the iHCAL sled for the sPHENIX Detector at BNL. A major accomplishment!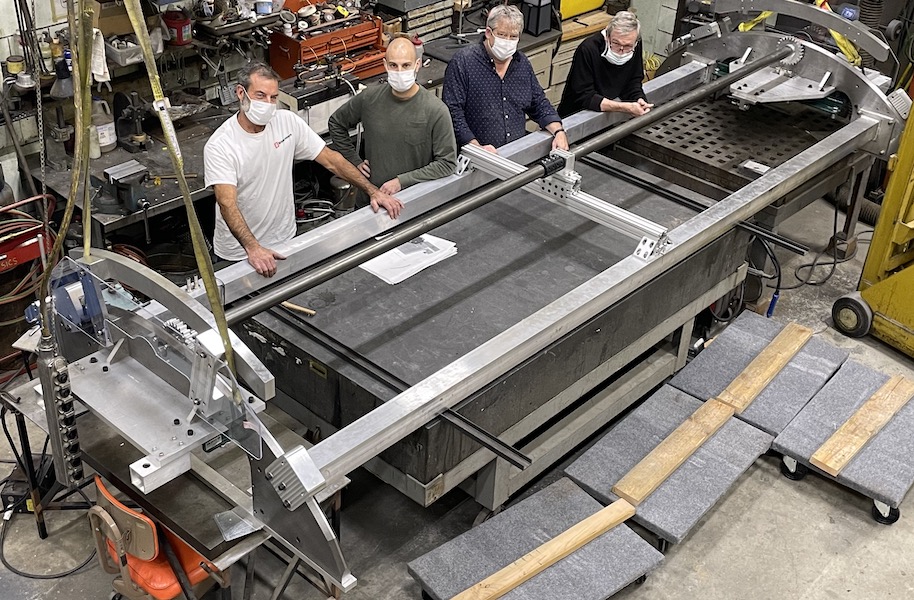 Change of UPD
This Spring semester we welcome Dominik Schneble as new Undergraduate Program Director replacing Bob McCarthy who has excellently served in that position for many years (two different times). We deeply appreciate his service. Bob will, however, continue overseeing the Master of Arts in Teaching (MAT) program. Thank you Prof. McCarthy!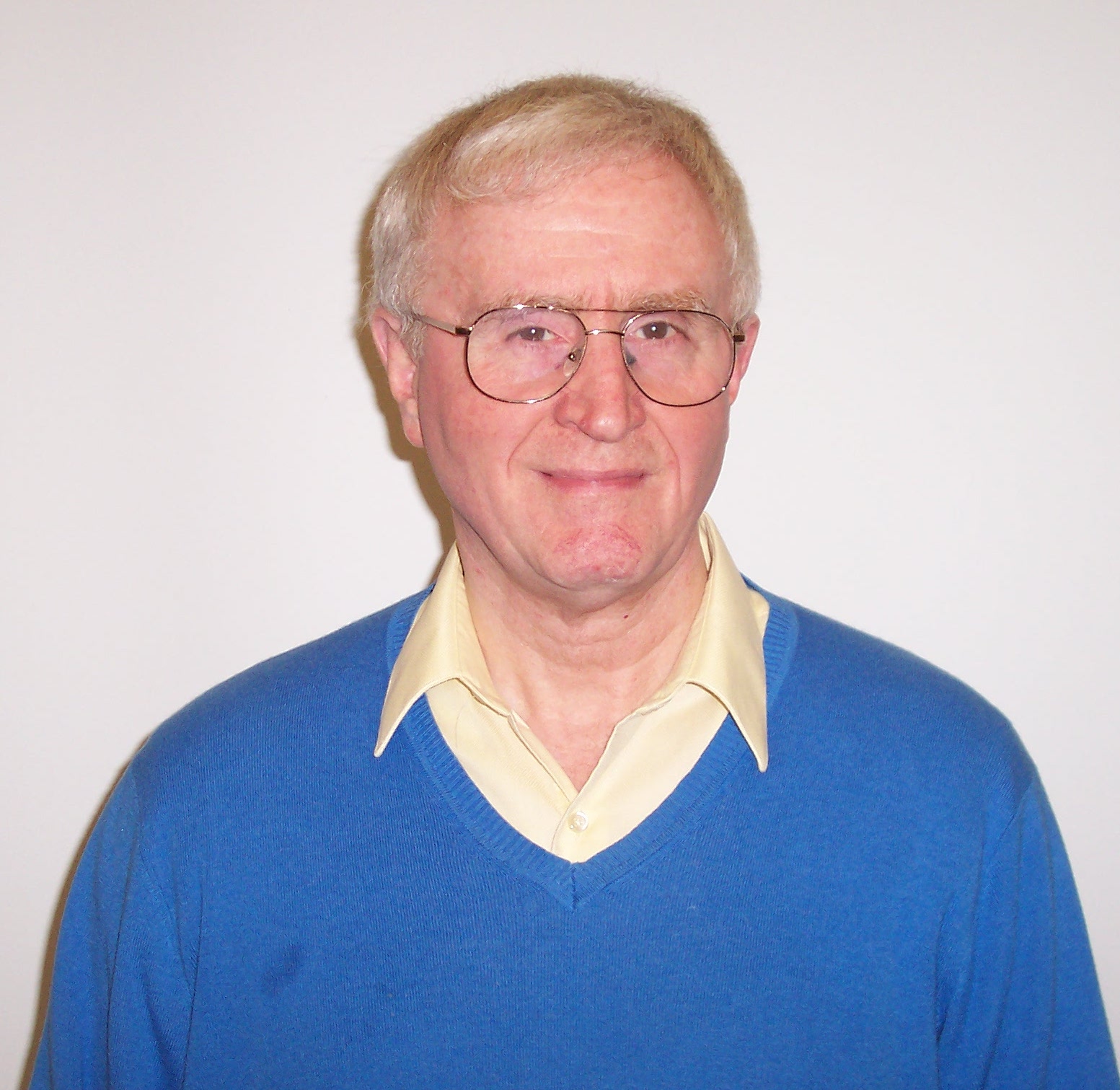 Bob McCarthy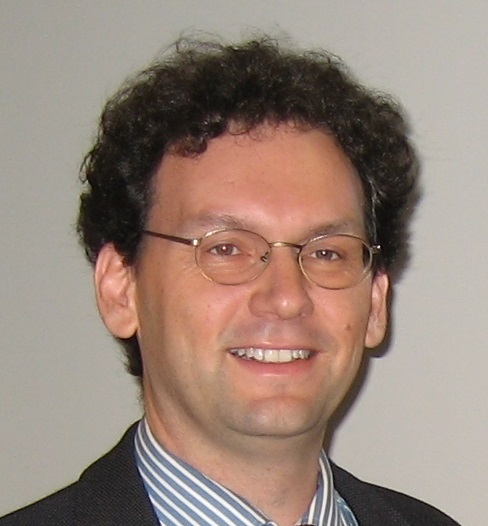 Dominik Schneble
Fall 2021
Changing of the chair
This Fall semester we saw the transition of Department Chair from Axel Drees, who has provided outstanding leadership for the last six years, to Chang Kee Jung. Exciting times are ahead for our department!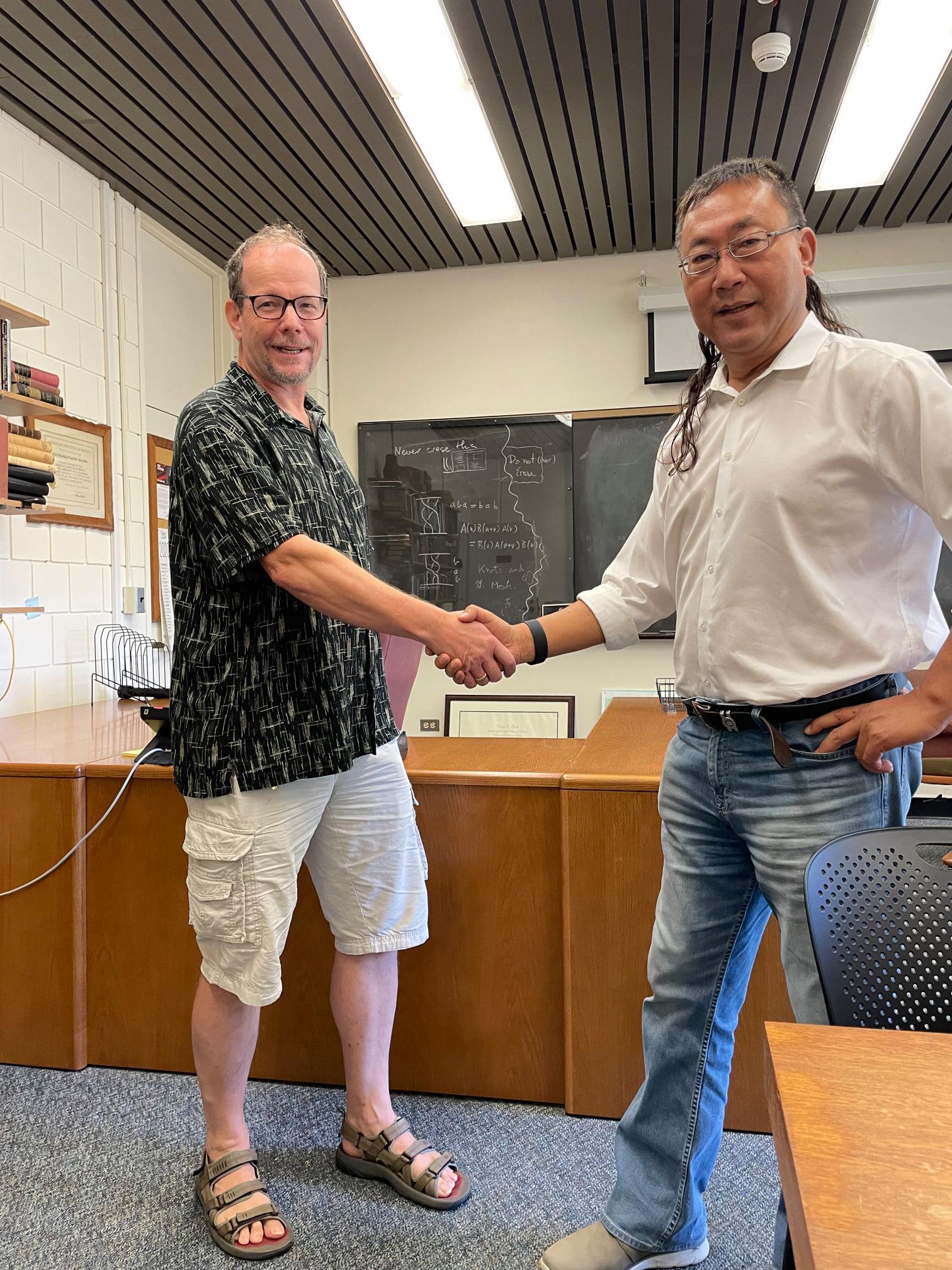 MAT program in the 5+ club
Our Masters of Arts in Teaching (MAT) program  received the 2020-2021 

5

+ Club award for graduating 

5

or more physics teachers. We are one of only 9 institutions recognized in the nation.
Outstanding SPS Chapter
Our UG Society of Physics Students (

SPS

) Chapter has been recognized as a 2021 Outstanding Chapter by the 

SPS

National Council.  This is the highest level of distinction given to chapters and is received by less than 15% chapters annually, with just 80 of 844 chapters so honored this year.