Skip Navigation
Society of Physics Students SBU Chapter
Welcome to Stony Brook University's chapter of the national Society of Physics Students! The Society of Physics Students (SPS) is a student association which encourages physics students (and other students interested in physics) to go beyond coursework and become an active member of the professional physics community. SPS operates within the American Institute of Physics (AIP), an umbrella organization for ten other professional science societies.
We are a tight-knit community of Stony Brook University students fiercely curious about the fundamental order of the universe and the structural nature of reality. Our members support each other through the arduous journey of successfully completing an undergraduate physics degree, and are actively mentored by accomplished faculty members and graduate students. Our organization is full of bright minds and unique personalities. If you are passionate about science and the scientific community, we encourage you to join our distinguished society. We hold weekly meetings and events to spread our love for physics with all who are interested.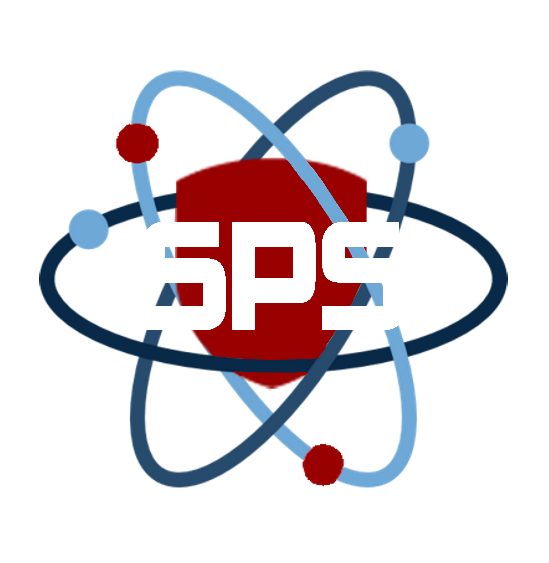 ---
To stay up to date with our activities and events, join our Discord server or send us an email at sps.sbu@gmail.com!
We look forward to seeing you at our meetings!
---
---
Society of Physics Students, 2023