Skip Navigation
Time Projection Chamber Installed in sPHENIX
A state-of-art Time Projection Chamber (TPC) that will be the central tracking system for the sPHENIX detector that was built at Stony Brook under the leadership of Prof. Tom Hemmick has been installed today!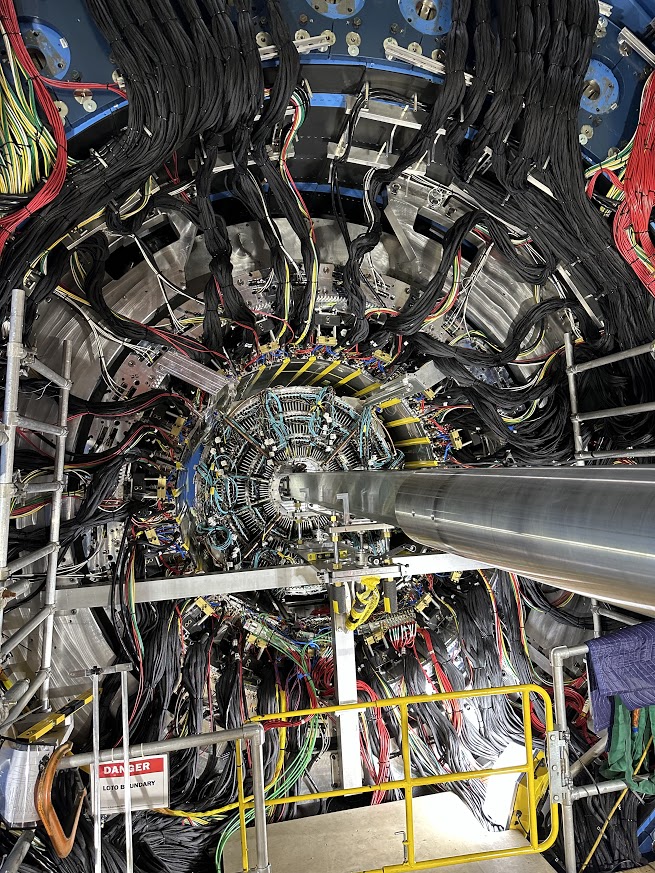 It involved many members of the experimental nuclear physics group and the machine shop. On Thursday January 19, the TPC was successfully installed in sPHENIX.
Congratulations to all involved!
The Chair, and the department as a whole, are incredibly proud that such a critical component was built right here at Stony Brook!