Skip Navigation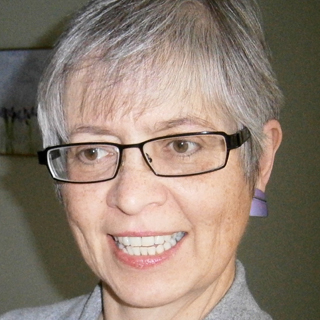 DONNA RILLING
On  leave, Fall 2021
Associate Professor (Ph.D., University of Pennsylvania, 1993)

Curriculum Vitae

Office: SBS S-311

Email: donna.rilling@stonybrook.edu

Interests: Colonial and early national U.S., economic, business, social history

My focus is early American history, particularly the period of the Early Republic (loosely, the 1780s–1850s), but my teaching spans the colonial period through the Civil War. My teaching and research interests revolve around the organization of work, business, and the economy, including entrepreneurship and small business; free and slave labor; household production and gender work roles; comparative industrialization; the relationship between legal institutions and social and economic developments; and commerce and capitalism. My current research examines early industrial pollution in the Greater Delaware River Valley (Pennsylvania) in the first half of the nineteenth century. It draws on legal, business and visual sources to explore how urban residents came to grips with and fashioned the rapidly industrializing environment around them.