Skip Navigation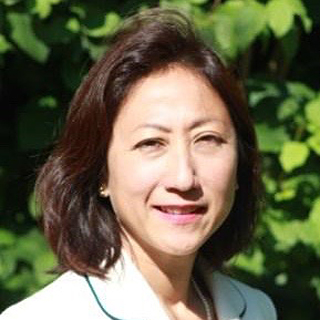 JANIS MIMURA
Associate Professor (Ph.D., University of California, Berkeley, 2002)

Curriculum vitae

Email: janis.mimura@stonybrook.edu

Interests: Modern Japan, empire and imperialism, fascism, political-economy, technology and society My research centers on modern Japan and its global interactions, particularly in the areas of ideology, political-economy, technology, and culture. My first book, Planning for Empire: Reform Bureaucrats and the Japanese Wartime State, examined the role of Japanese technocrats in the industrialization of Japan-controlled Manchuria and the creation of the Japanese war economy. My current book project is a transnational, multi-archival study of Japan and its Axis alliance with Nazi Germany and Fascist Italy in World War II. I examine the geopolitical, economic, and cultural aspects of this expansive alliance and consider the nature of global fascism from both macro and micro perspectives.