Skip Navigation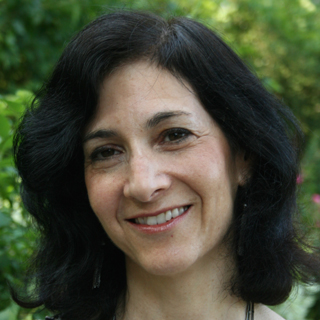 SARA LIPTON
Professor (Ph.D., Yale University, 1991)
Office: SBS N-301
Email:  sara.lipton@stonybrook.edu

Interests: Medieval Europe, Jewish history, religion, gender 
My work focuses on religious identity and experience, Jewish-Christian relations, and art and culture in the high and later Middle Ages (11th–15th centuries). I am interested in the relationship between formal knowledge and lived experience, particularly as manifested in the interplay of text and image, and as mediated through the figure of the Jew. I recently completed a book called  Dark Mirror: The Medieval Origins of Anti-Semitic Iconography (Metropolitan Books, 2014). Dark Mirror examines how changes in Christian devotion, thought, and politics affected the visual representation of the Jew. It explains the emergence of the iconographically identifiable Jew around the year 1080 and brings theoretical coherence to the dizzying proliferation of images of Jews in subsequent centuries. My current project, "The Vulgate of Experience: Art and Preaching in the High Middle Ages (1180–1300)," explores why and to what effect Christendom invested so much in worshiping the ineffable Word through the material thing.
---
SAMPLE SYLLABI
•  HIS 532: "On the Margins of the City": Women, Minorities, and Subgroups in Premodern and Modern Urban Communities
•  HIS 601: History of the Emotions
---
SELECT WORKS
• " Jews, Money, Myth: A Review"
• "Trumps' Meddlesome Priest"
• "Unfeigned Witness: Jews, Matter, and Vision in Twelfth-century Christian Art"
• "Isaac and Antichrist in the Archives"
• "The Invention of the Jewish Nose"
• " Those Manly Men of Yore"