Skip Navigation
Current News
---
This week's  C&EN features several essays on chemical safety, in recognition of the 10-year anniversary of Sheri Sangji's death at UCLA. One of the essays is by our own  Nicole Sampson and  Jon Rudick, describing the creation of Chemistry Safety Day in 2013.

https://cen.acs.org/safety/lab-safety/10-years-Sheri-Sangjis-death/97/i1
Congratulations to  Nicole and  Jon, and to all the members of the department who have made Chemistry Safety Day a success over the last nearly six years. 
Congratulations to Professors Robert Grubbs and Esther Takeuchi, who have each been named a Fellow of the American Association for the Advancement of Science! Read more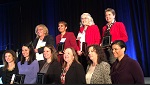 Professor Surita Bhatia was among the women recognized for Outstanding Contributions to Chemical Engineering at the 2018 AIChE National Meeting, in celebration of the AIChE Women's Initiatives Committee 20th Anniversary. Honorees included 6 members of the National Academy of Engineering; more than 10 AIChE Fellows; and 4 past, present, or elected AIChE Presidents.
10/24/18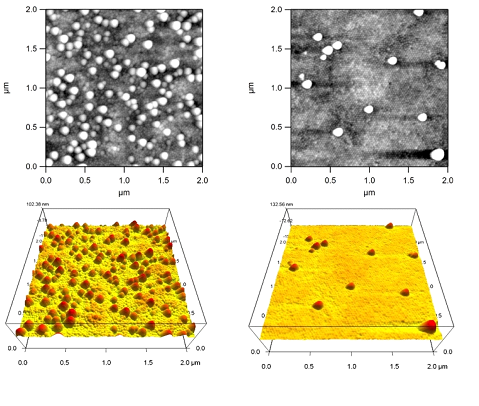 Congratulations to recent PhD alumna Xiao Liu and current PhD students Weiping Liu and Amanda Carr in the Bhatia group! Their recent publication in Journal of Colloid and Interface Science on assembly of nanoparticle films has been rated as a Highly Cited Paper by Web of Science/Essential Science Indicators for being among the top 1% in number of citations for papers in the field of Chemistry published in 2018.
10/16/18
10/16/18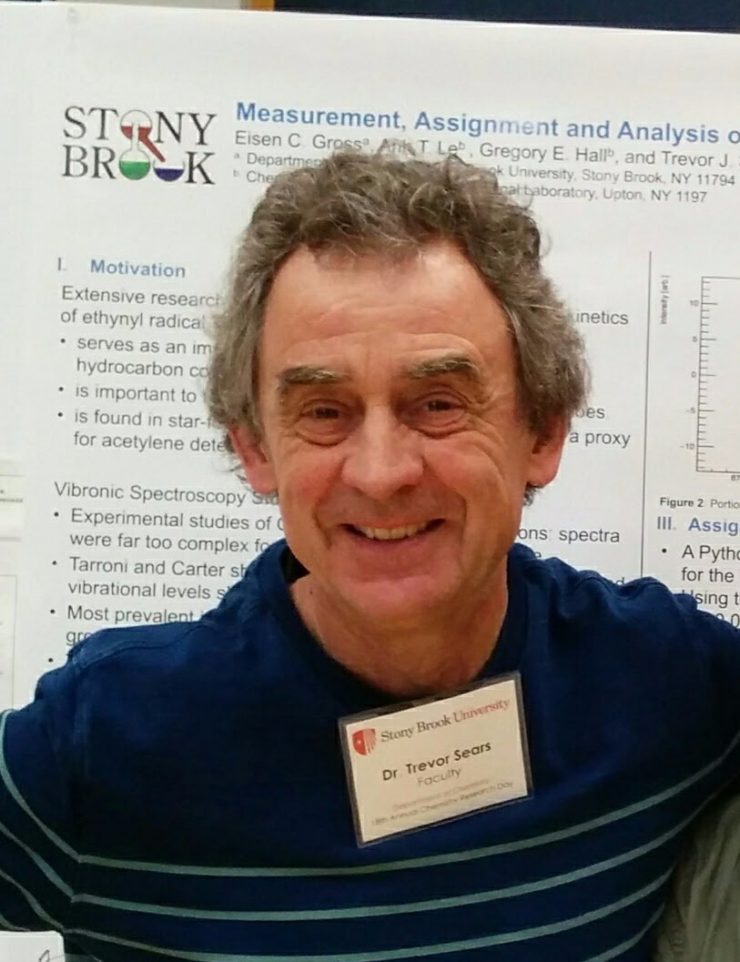 Chemistry Professor Trevor Sears Named American Physical Society 2018 Fellow. Read more
9/26/18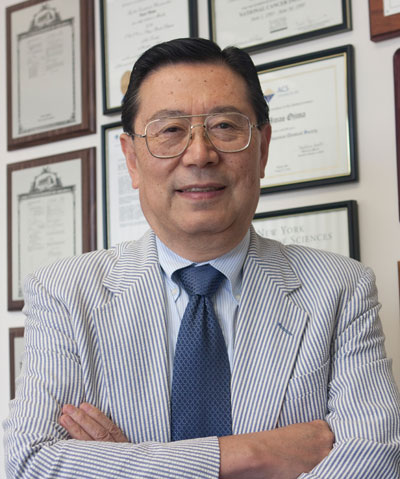 Dr. Iwao Ojima Receives Ernest Guenther Award in Chemistry. Read more
9/19/18
TargaGenix, a start-up company which
has licensed Prof. Iwao Ojima's taxoid anti-cancer drug SBT-1214 and derivatives,

received the first Long Island seed grant through the Accelerate New York Seed Fund, for the development of Prof. Ojima's compounds. We are proud of this research, which has the potential to save lives and improve quality of life! Read more
9/13/18

Chemistry graduate student and Turner Fellow Hanna Morales Hernandez receives the Outstanding Student Poster Award at the Fall 2018 American Chemical Society National Meeting in Boston. Her poster, titled "Isolation and Characterization of Gold Nanoparticle Surface Stabilizing Species," describes the use of new information-rich laser spectroscopy techniques to develop precise molecular design rules for engineering functional nanometer-scale devices.
9/7/18
Congratulations to Dr. Priyanka Sharma, postdoc in the Hsiao group, for being named a Finalist for the 2018 Blavatnik Regional Award for Young Scientists. The Blavatnik Regional Awards acknowledge and celebrate the excellence of outstanding postdoctoral scientists from institutions in New York, New Jersey, and Connecticut. The finalist award comes with a $10,000 prize. Dr. Sharma is the first postdoc from Stony Brook University to be recognized by the Blavatnik Awards in at least the last 5 years!
Dr. Sharma was recognized for her pioneering work on converting untreated biomass to carboxycellulose nanofibers for applications in biomedicine and water purification.

9/7/18
LI Business News
The roadway leading to the new Medical and Research Translation (MART) Building has officially been named Lauterbur Drive in honor of late chemistry professor and Nobel Laureate Paul Lauterbur.
Read more
8/17/18
Celebrating 60 Years of The Department of Chemistry
Join us in celebrating the Department of Chemistry's 60th Anniversary, and enjoy the festivities of Wolfstock, a homecoming tradition.
The celebration will include: Keynote Alumni Talks, Long Island Wine Tasting, Meet and Greet Brunch, Alumni Career Panel, Building Tours.
8/1/18
Congratulations to Chris Giuliano, a joint major in Chemistry and AMS and one of this year's SBU Valedictorians, for receiving a National Science Foundation Graduate Research Fellowship! Read more
7/18/18
Congratulations to Chemistry alum Dr. Paul Harney on being named President, North America, for Prescient Healthcare Group. Dr. Harney earned his PhD with Ben Chu in 1996, and has since worked at companies including Deloitte Consulting, Quintiles and IQVIA. Read more

6/15/18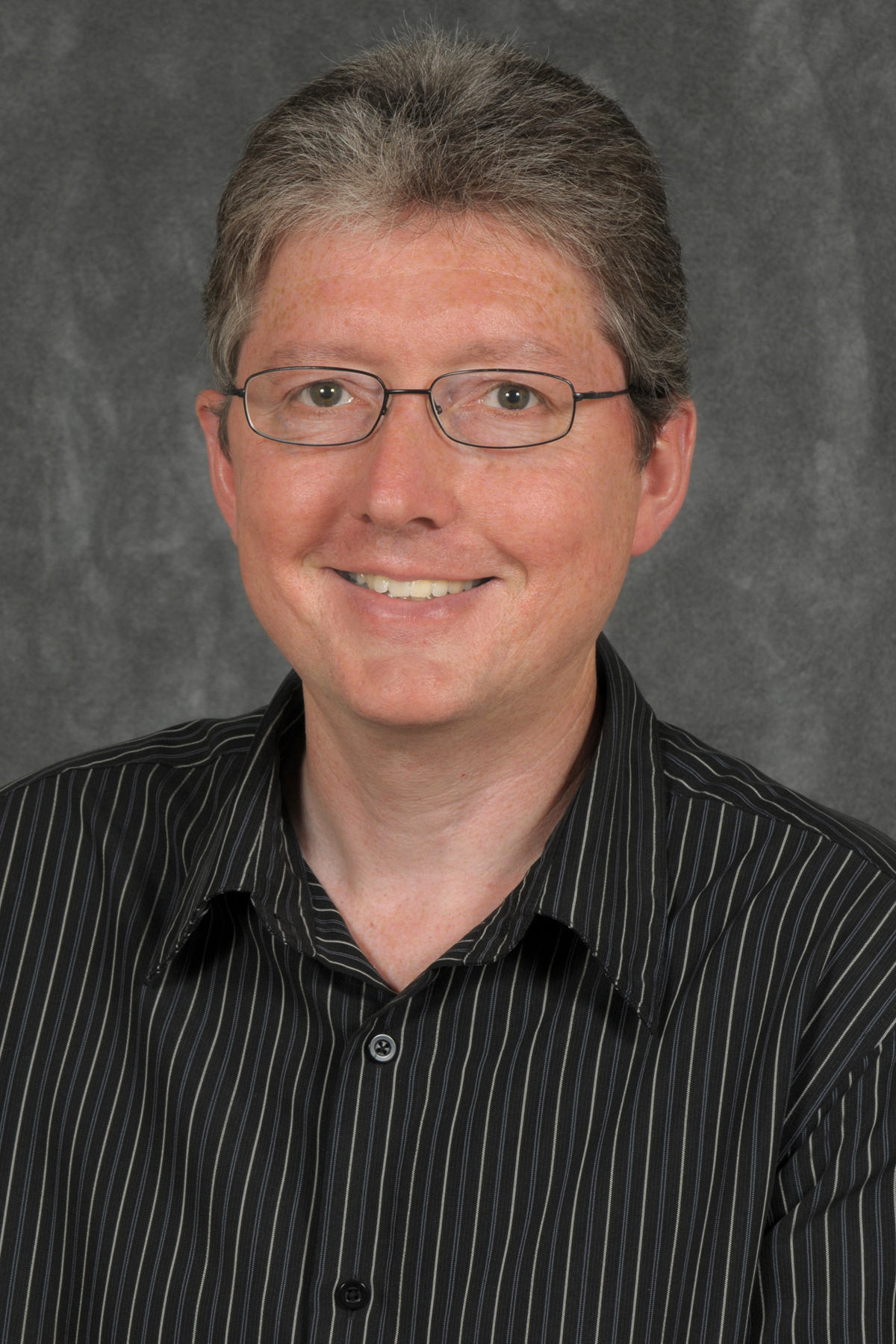 Professor Tonge's recent paper: New Technique that Shows How a Protein "Light Switch" Works May Enhance Biological Research Read more


6/11/18

Congratulations to Prof. Esther Takeuchi for winning the European Inventor Award 2018! The European Patent Office presents this award annually to distinguish outstanding inventors from Europe and around the world who have made an exceptional contribution to social development, technological progress and economic growth. The winners were chosen by an independent international jury from a nomination list of more than 500 individuals and teams of inventors put forward for this year's award. Prof. Takeuchi was recognized for inventing the compact batteries that power most implantable cardiac defibrillators (ICDs).
5/31/18


Dr. Nicole Sampson, Professor of Chemistry, will assume new duties as the Interim Dean of the College of Arts and Sciences (CAS), effective July 16, 2018.

5/31/18
Vote for Distinguished Professor Esther Takeuchi for the European Inventor Award.
Dr. Takeuchi is a finalist for the European Inventor Award, the winners of which will be announced at a ceremony in Paris on June 7 . But she is also eligible to win in another category — the European Inventor Award Popular Prize — open to all 15 finalists that is based on voting. Members of the public can cast their vote for Professor Takeuchi now through June 7 .
5/25/18
Congrats to Eric Rizzo who has received the ACS DOC Summer Undergraduate Research Fellowship. This fellowship is very competitive award. Less than 10 students are awarded in the nation each year.
5/23/18
Congrats to Johnny Lee who is the recipient of GSO's Distinguished Travel Award!
5/17/18
Michael Berman is our 2018 convocation speaker. He received his B.S. in 1975 and did senior research with Professor Philip Johnson.
4/27/18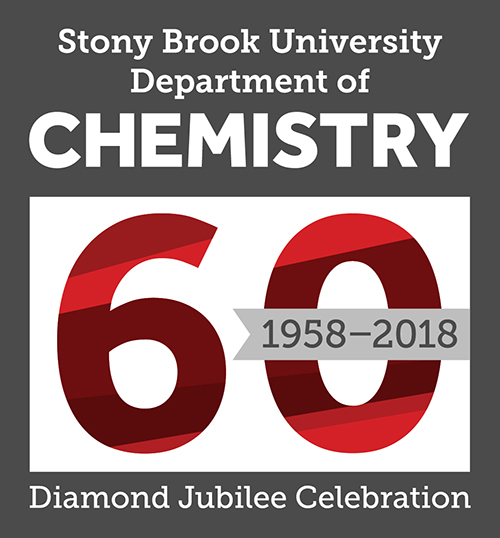 Save the Date
Celebrating 60 Years of The Department of Chemistry
Join us in celebrating the Department of Chemistry's 60th Anniversary, and enjoy the festivities of Wolfstock, a homecoming tradition.
The celebration will include: Keynote Alumni Talks, Long Island Wine Tasting, Meet and Greet Brunch, Alumni Career Panel, Building Tours
Registration and schedule of events coming soon.
4/25/18


Congratulations to Prof. Esther Takeuchi, who has been named a finalist for the 2018 European Inventor Award. Prof. Takeuchi is being recognized for her seminal inventions in lithium/silver vanadium oxide batteries for implantable cardiac defibrillators. Read More
4/24/18


Congrats to Prof. Stanislaus Wong, who has been chosen to receive the 2017-18 SUNY Chancellor's Award for Excellence in Scholarship and Creative Activities. The Chancellor's Award "supports the pursuits foundational to sustaining the intellectual growth of SUNY institutions by recognizing consistently outstanding scholarly and creative productivity, conducted in addition to teaching, by SUNY's instructional faculty."
4/20/18

New Drugs Using the Body's "Natural Marijuana" Could Help Treat Pain, Cancer Read More
4/17/18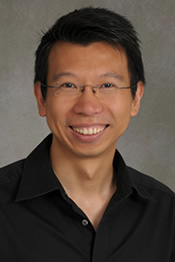 Congratulations to Dr. Ming-Yu Ngai for being selected as a winner of the 2018 Young Academic Inventor's Award from the NAI-SBU Chatper!
3/23/18
Dr. Jennifer Doudna is the twenty sixth Jacob Bigeleisen Endowed Lecture speaker.
Friday, April 6, 2018
Lecture starts at 3:00 p.m.
Frey Hall 102
Stony Brook University
Overflow location Frey Hall 104
Refreshments served at 4:30 p.m. in the Chemistry Building lobby



2/14/18
Dr. Jarrod French, 2018 Cottrell Scholar! Read more
1/22/18
The Department of Chemistry presents Dr. Clare P. Grey at the 2018 Franklin Award Lecture,

Friday, January 26, 2018
The Department of Chemistry welcomes Dr. Clare P. Grey, Geoffrey Moorhouse-Gibson Professor of Chemistry, University of Cambridge to be our distinguished speaker for the 2018 Franklin Award Lecture, on Friday, January 26, 2018 at 3:00 pm in the Charles B. Wang Center Theater. The title of her talk is " Developing and Applying New Tools to Understand How Materials for LI and "beyond-Li" Batteries and Supercapacitors Function." The purpose of the endowment is to sponsor an annual lecture in inorganic chemistry by an internationally renowned scholar. Light refreshments will be served at 2:30 pm in the Wang Center Theater lobby. For further information, please contact the Chemistry Department at 632-7885. Read more