Skip Navigation
News Archive 2017
---
10/3/17
Congrats to Dr. Nancy Goroff! University Receives NSF Career Development Grant Read more
9/12/17
Congrats to Susan Oatis and Fernando Raineri, who have been named Senior Lecturers in the College of Arts and Sciences!
9/1/17
Dr. Nancy Goroff in Fox News. Read more
8/29/17
Kellon Belfon Finds His Way from Grenada to Prestigious Fellowship Read more
8/22/17
SBU's Elizabeth Boon finds alternative signal to break up bacteria party Read more
8/22/17
Roxanne Brockner, ICB&DD/Chemistry Staff Member, Wins Big at International Track Championship Read more
8/7/17
Congratulations to Kellon Belfon, Chemistry PhD student carrying out research with Professor Carlos Simmerling in the Laufer Center, for winning the prestigious Association of Computing Machinery (ACM) Special Interest Group on High Performance Computing (SIGHP)/Intel Computational Science and Data Science Fellowship!
Kellon is one of only 12 recipients for this award world-wide. Awardees were chosen based on their overall potential for excellence in data science and/or computational science, and the extent to which they will serve as leaders and role models to increase diversity in the workplace.
6/29/17
Congratulations to Prof. Stanislaus Wong and his coworkers at Stony Brook and BNL on having their research highlighted in Scientific American as one of the Top 10 Emerging Technologies for 2017. The SciAm article recognizes the Wong group's efforts to develop new cost-effective catalysts for fuel cells. Read more
6/28/17
Dr. Nicole Sampson named a 2017 American Chemical Society Fellow. Read more
6/19/17
17 th International Symposium on Novel Aromatics (ISNA '17) - July 23-28, 2017
5/17/17
Douglas Carsten is the 2017 convocation speaker.
Read more
5/17/17
Congrats to Prof. Kathy Parker who has been named a SUNY Distinguished Professor! Read more
5/2/17
On Thursday, May 4th, we will officially dedicate the Leaders in Chemistry Wall on the second floor of the Chemistry Building. The celebration will begin at 2 pm. RSVP See more
4/15/17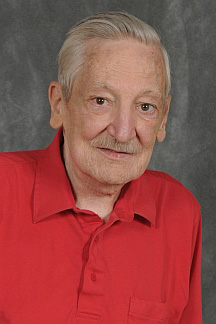 Dr. Robert Schneider passed away on April 15, 2017. Bob was a longtime faculty member in the Chemistry department, and staff member of the Office of the Vice President for Research. His student Raymond MacKay earned the first PhD granted at Stony Brook. Bob continued to teach general chemistry lab courses well after his retirement, and Joe Lauher has said that we could have charged Bob money to let him come to work, and he would have gladly paid up. His love for Stony Brook and for our department was unsurpassed. Bob will be greatly missed.
Bob crafted and ignited the challenge to start the Lauterbur Fund. The fund was designed to promote frontier research for health, environment and energy through chemistry. Bob was a continuous advocate and donor of this fund. In lieu of flowers, Bob's family has requested that donations be sent to the Lauterbur Fund, Stony Brook Foundation Fund #366500.
4/14/17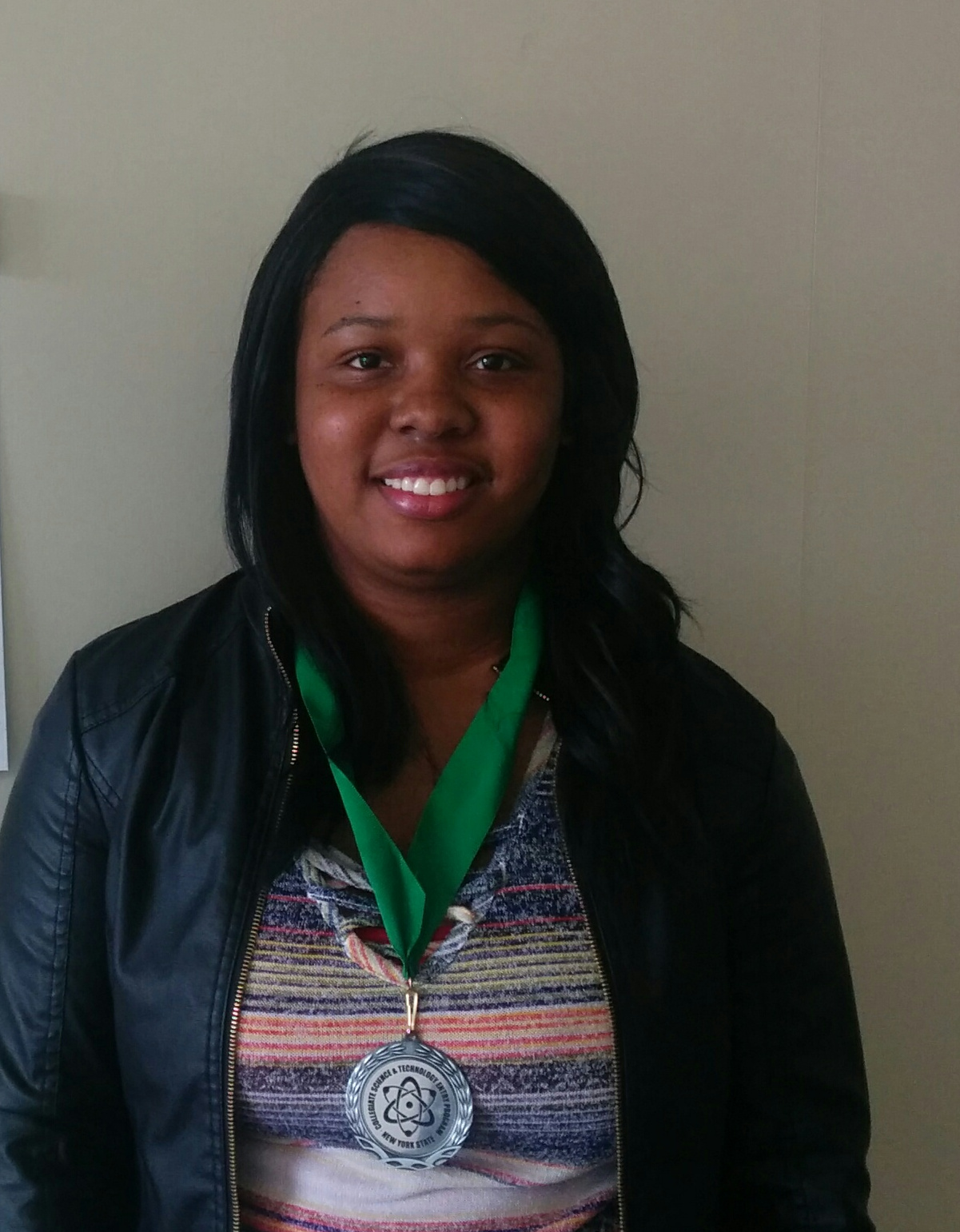 Congrats to Devondra Pitt who won an award for presenting her work on understanding the near infrared spectrum of ethynyl (CCH) radical that's an important intermediate in soot formation in hydrocarbon combustion and in carbon nanotube synthesis at the annual Collegiate Science and Technology Entry Program (CSTEP) meeting!
4/14/17
Congrats to Joshua Farr and Jeremy Monroe who have been selected to receive the Provost's Award for Academic Excellence!
4/13/17
Congratulations to Dr. Thomas Allison, Winner of the 2017 Discovery Prize!
Congrats to Tom Allison, the winner of Stony Brook's 2017 Discovery Prize. Tom won the $200,000 research prize for his project "Recording Movies of Molecular Orbitals with Ångström and Attosecond Resolution." The goal of the Discovery Prize is to recognize and support a pioneering project that embraces risk and innovation and embodies the potential of discovery-driven research.
4/4/17

Save the date :
The Department of Chemistry invites you to attend the Wall of Honor Unveiling & Reception for our Leaders in Chemistry on Thursday, May 4, 2017. Read more

3/31/17
Congrats to Dr. Thomas Allison who has been selected as Discovery Prize 2017 Finalist! Read more
3/21/17
Tiffany Victor Investigates the Benefits of Cooperation. Read more
3/13/17
Congrats to Joshua Farr who has been chosen to receive the ACS Division of Organic Chemistry Undergraduate Award in Organic Chemistry!
2/8/2017
Congratulations to Joshua Farr who is selected to receive 2016 Emerson Award and Lap Chan Scholarship!
1/31/2017
Congratulations to Dr. Esther Takeuchi - Knapp Chair in Energy and the Environment. Read more

1/24/2017
Congrats to Yuning Chen who is selected to receive Maria T. Fellowship award.
Congrats to Johnny Lee and Bingqian Zheng who are selected to receive 2017 Chemistry Graduate Research Fellowship award.
Congrats to Princess Spencer and Jose Hernandez who are selected to receive Paul Licht teaching award in Chemistry.
1/17/2017
New Faculty to join in September 2017
Dr. Eszter Boros will join the Chemistry Department as an Assistant Professor this coming Fall.
Dr. Boros obtained her BSc and MSc in inorganic chemistry at the University of Zurich, and received her PhD in radioimaging and inorganic chemistry from the University of British Columbia, Vancouver under Professor Chris Orvig. Subsequently, she worked with Professor Peter Caravan at the AA Martinos Center for Biomedical Imaging at Mass General Hospital in Boston where she is currently an Instructor. Dr. Boros' research interests span inorganic chemistry and imaging science. She will use the rich structural diversity of metal complexes paired with their versatile luminescent and radioactive properties for the design of new metal-based molecular imaging probes and therapeutics for personalized medicine. Her work will form the basis for understanding cancer, bacterial infection, and lung disorders in humans.
This Thursday , we will officially dedicate the Leaders in Chemistry Wall on the second floor of the Chemistry Building. The celebration will begin at 2 pm.