Skip Navigation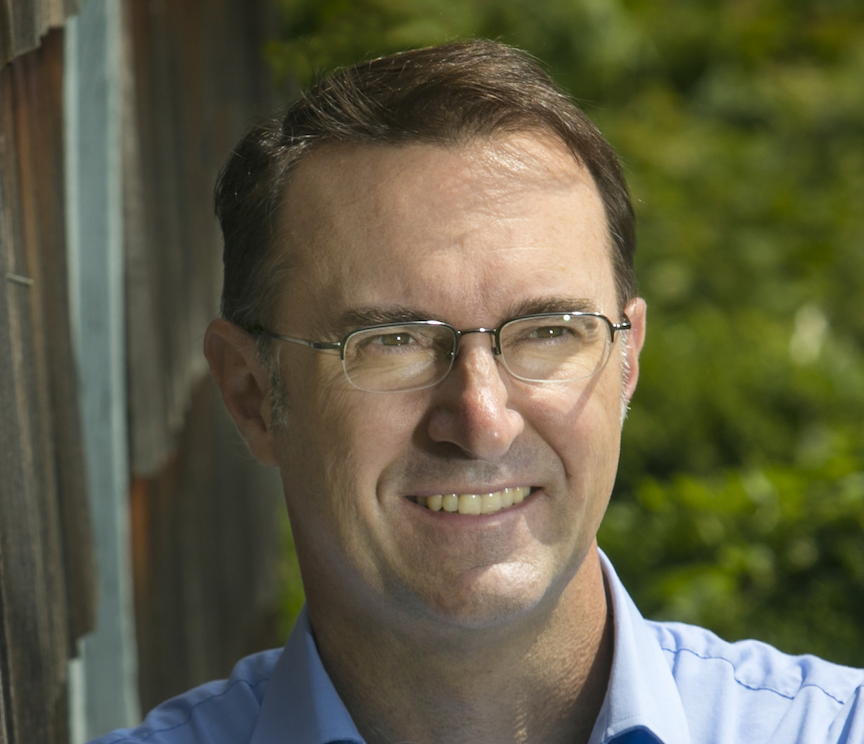 Paul Kelton
"Indigenous Studies at SBU: Challenges and Opportunities"
SBU has a number of scholars devoted to understanding the past and present of Indigenous Peoples, students seem to be interested in the topic, and Long Island is home to several Indigenous communities.  What are the possibilities for a collective enterprise to promote a broader program of Indigenous Studies?
Paul Kelton, the Robert David Lion Gardiner Chair in American History, has published on Native Americans and their experience with introduced-diseases.  He came to SBU in fall 2017 from the University of Kansas, where he was professor of history. He received his PhD in history from the University of Oklahoma.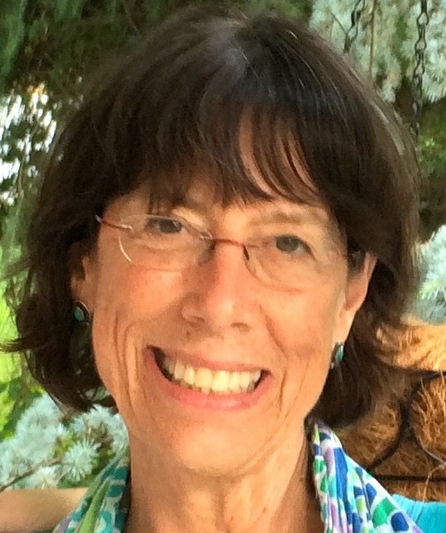 Brooke Larson
"My recent trip to the Andes. (Or, the Bolivian V.P. and me.)"
A recounting of my visit to the Plurinational State of Bolivia, a country currently in the midst of an extraordinary (and conflict-ridden) experiment in development and "decolonization."
Brooke Larson, Professor of History at Stony Brook University, has worked in the fields of Andean history and indigenous ethnohistory since the 1970s. She is author or co-editor of several books in English and Spanish, and is currently finishing a book that traces the lineages of Aymara peasant struggles for cultural power, rights, and autonomy across 20th century Bolivian history.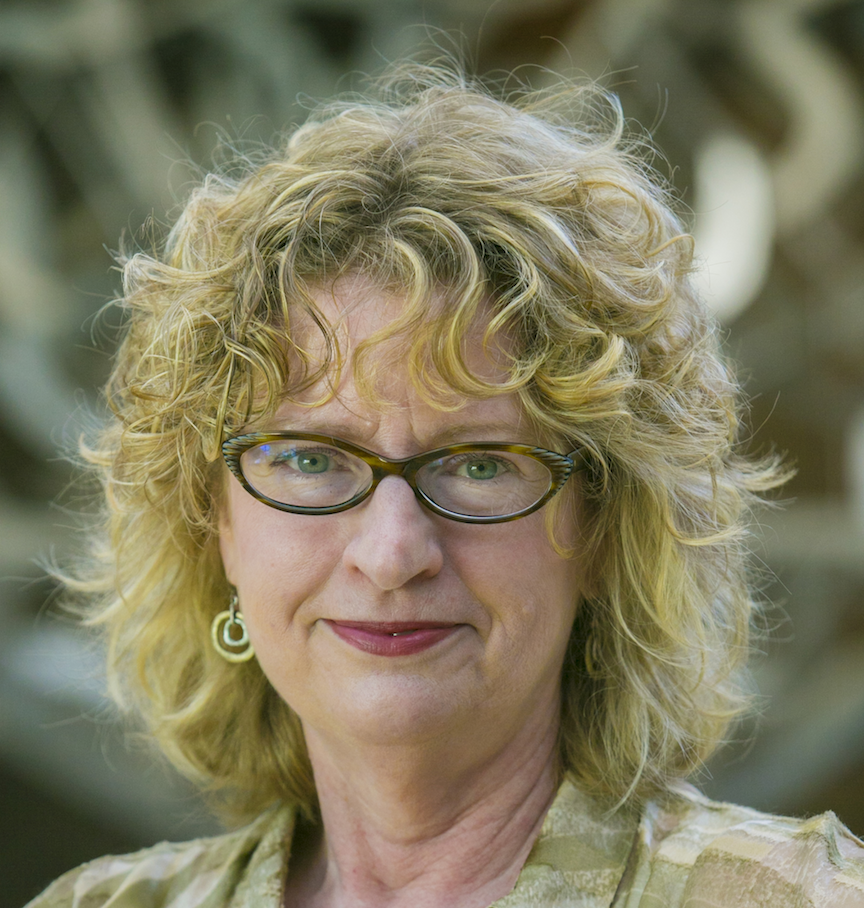 Nancy Tomes
"The Reluctant Pundit"
Tomes will discuss her experiences being interviewed about American health care policy since publishing her prize-winning book, Remaking the American Patient: How Madison Avenue Turned Patients into Consumers, and what it is like to be called on to "explain" modern day controversies from the Affordable Care Act to the opioid "epidemic."
Nancy Tomes is a Distinguished Professor of History at Stony Brook University, where she has taught since 1978.  She is the author of four books, most recently Remaking the American Patient: How Madison Avenue and Modern Medicine Turned Patients into Consumers which won the 2017 Bancroft Prize.