Skip Navigation
Archives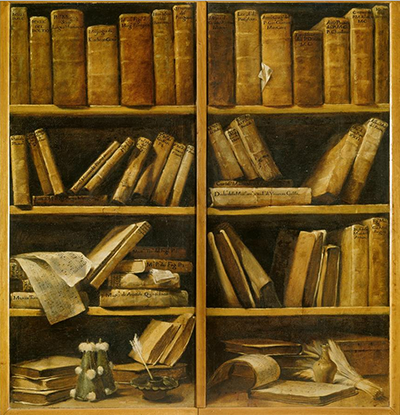 The Humanities Institute at Stony Brook's archives store records of its events, speakers, video content, and promotional literature. 
The "Events" archive is a chronological listing of all events at the Humanities Institute since 1987. The "Speakers" archive contains a table listing the speakers at the Humanities Institute. The "Videos" archive lists video content for Humanities Institute events. The "Promotional Literature" archive provides links to flyers and other content promoting Humanities Institute events.
This archive additionally stores links to content from past Humanities Institute lecture and presentation series.
If you have any questions, please e-mail Adrienne Unger at adrienne.unger@stonybrook.edu.