Skip Navigation
Accepting Applications for the HISB Student Advisory Board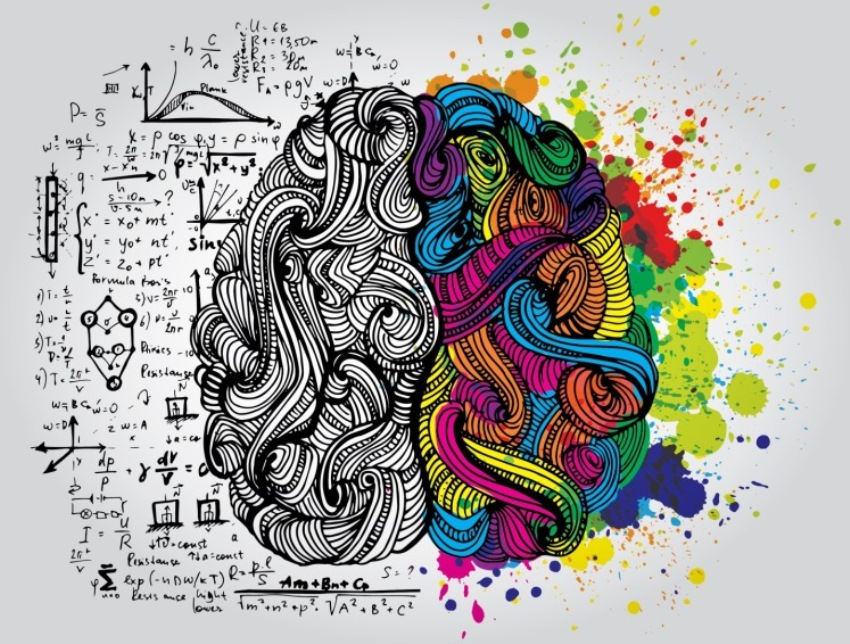 The Humanities Institute at Stony Brook is inaugurating a  HISB Student Advisory Board and invites applicants to apply. This is an opportunity for Stony Brook University students to gain leadership experience while collaborating with professors and students from diverse departments to shape programming in the arts and humanities at SBU.
We seek four graduate and two undergraduate students who are eager to help shape the intellectual and cultural life of the University and expand the impact of the arts and humanities.

Members of the HISB Student Advisory Board will represent students' interests and concerns as they work in collaboration with the HISB director and board to generate new ideas for programming and projects at HISB.
Please complete the application here. The submission deadline is Thursday, Oct 1, 2020.