Skip Navigation
Field Programs
Students of Anthropology have a variety of opportunities to gain experience in research and with other cultures by means of a semester abroad, field courses, independent research during the semester, or summer research.
Research and Fieldwork Opportunities
Students have the option of conducting independent studies in the field or in one of the archaeology or biological anthropology laboratories. Faculty in the Department of Anthropology have been conducting field work with nonhuman primates in East Africa ( Lu, Markham) and maintain a field site concerned with research on and conservation of nonhuman primates in Madagascar ( Wright). Faculty are also engaged in archaeological excavations in Ethiopia ( Hildebrand) and Kenya ( Harmand, Hildebrand, Shea). And faculty conduct primate and human paleontology research in Kenya ( Mongle, Rossie) and South Africa ( Grine). Additional information about opportunities for research in the field and in the various laboratory facilities can be obtained by consulting individual faculty web pages and talking to those faculty.

Several archaeology and biological anthropology faculty in the department complete their field research in collaboration with the Turkana Basin Institute, with research centered around Lake Turkana in northwestern Kenya. Student research opportunities in paleontology, archaeology, geology, and applied e ngineering are available through study abroad fieldschools .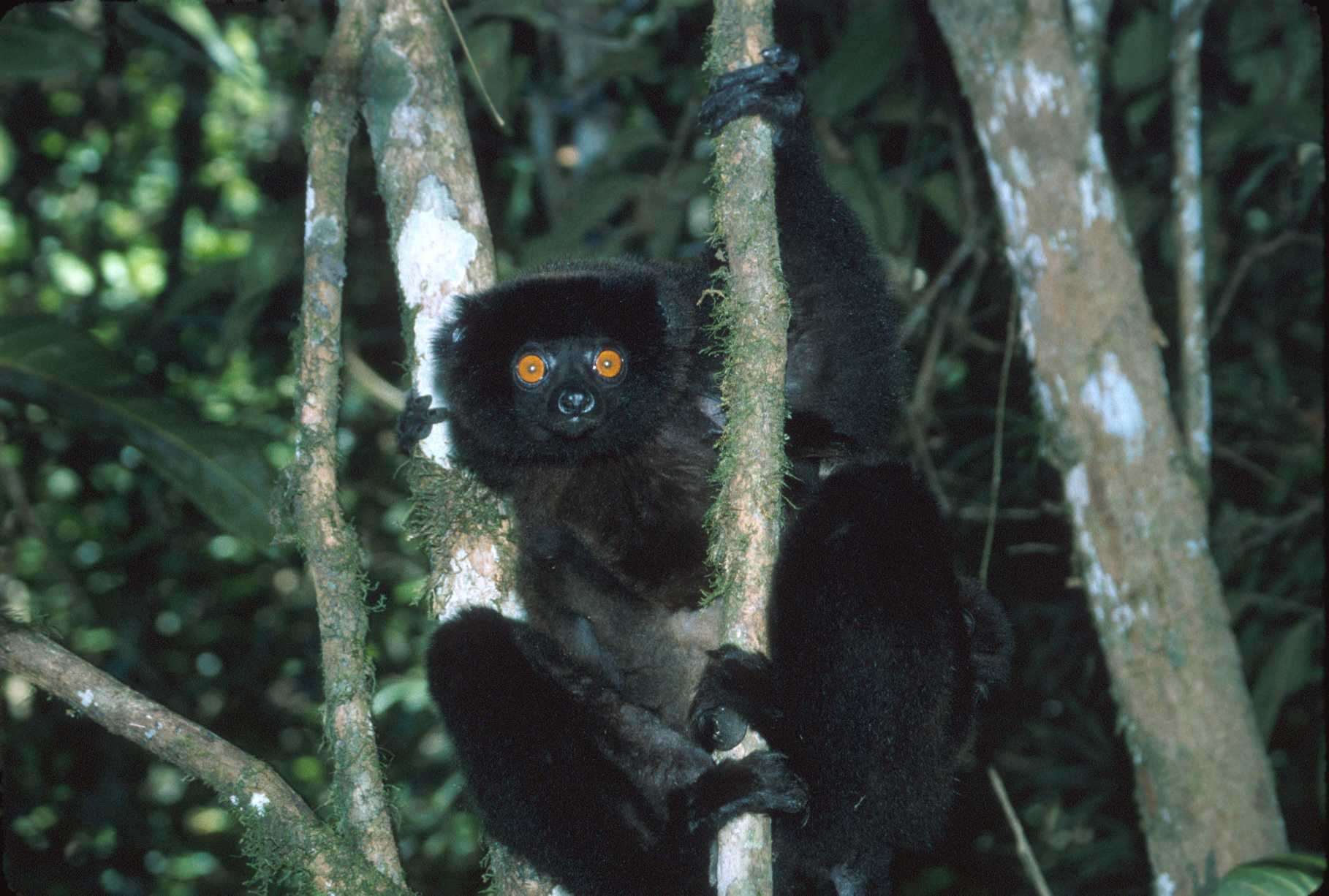 Patricia Wright manages research at the International Research Station at  Ranomafana National Park called Centre ValBio and several satellite camps located in the southeastern part of Madagascar. Systematic and ecological studies of the rich biodiversity (including lemurs and other forest species) are a focus here, as well as studies of the humans in villages surrounding the park. Student research opportunities are available through study abroad fieldschools . 
International Programs – 
Study Abroad
Courses of the Department of Anthropology are linked to several programs in the International Academic Program:
This program is offered during the summer and provides the opportunity to learn about the cultural and natural landscapes of northern Tanzania.
The Institute for the Conservation of Tropical Environments (ICTE) organizes this Study Abroad Field Course in Ranomafana National Park, Madagascar. It is offered during the summer and fall semester.
The Turkana Basin Institute offers a field school in Kenya (10-weeks, Fall and Spring semesters; 6-weeks, Summer) in which students study geology, paleontology, ecology, and archeology with leading scholars in these sciences, including Richard and Meave Leakey.
This program provides the opportunity to study Archaeology at the University College London's Institute of Archaeology, one of the foremost archaeological teaching and research institutions in the world.