Skip Navigation

Hands-on science to sustain Madagascar's resources and people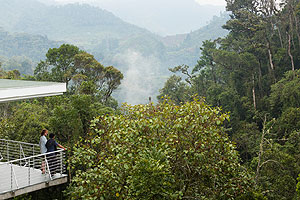 Centre ValBio
Centre ValBio works to protect Madagascar's unique and biologically diverse ecosystems through conservation science and projects that directly benefit the local people. CVB is an international research station situated on the edge of Madagascar's beautiful and abundant Ranomafana National Park. Under the direction of renowned primatologist Patricia C. Wright, Centre ValBio facilitates hands-on science to sustain the resources and people of Madagascar. In collaboration with the local people, CVB is expanding the frontiers of knowledge while safeguarding biodiversity for future generations.     Learn More About Centre ValBio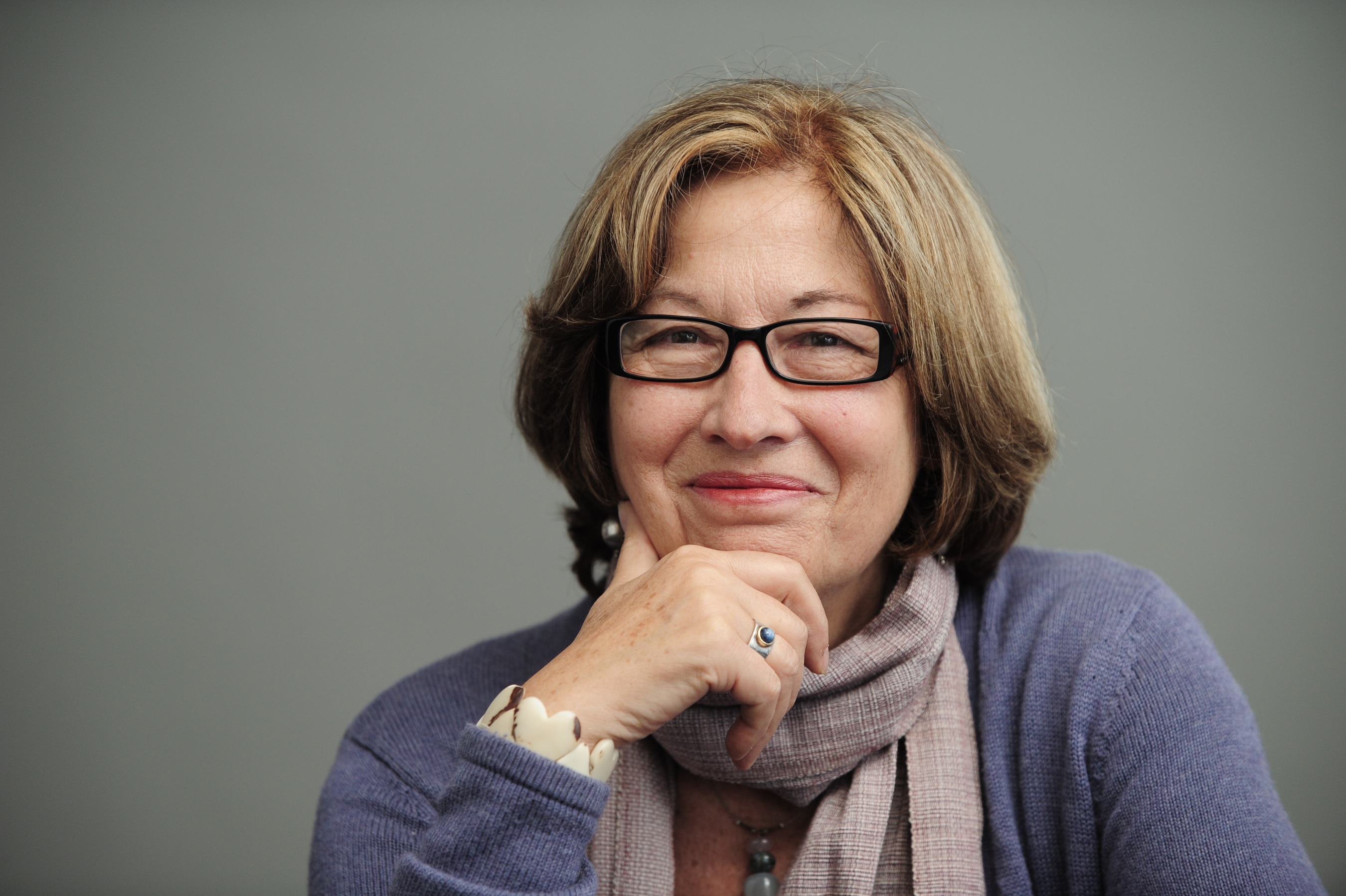 Patricia C. Wright
Dr. Patricia C.  Wright, the founder of Centre ValBio, is a  Distinguished Professor  of Anthropology and the Herrnstein Professor of Conservation Biology at Stony Brook University, a MacArthur Fellowship awardee, and an Indianapolis Prize winner for her work protecting lemurs. Dr. Wright has devoted most of her professional life to working in Madagascar. For three decades, she has combined her research with efforts to preserve the country's endangered forests, wildlife, and local village communities.
Over  1,000
Publications
____________
99%
Malagasy staff
____________
55
PhDs
____________
Over 300
Master's theses
____________
Visiting Centre ValBio
"I never thought such advanced facilities could exist in a rainforest. I could not have completed my research anywhere else."
Perched on the edge of a waterfall, overlooking the Ranomafana Rainforest, Centre ValBio offers unique, direct access to a biological hotspot for research, while housing on-site laboratory facilities for genetics, disease, ecology, biology, and technology research.