Skip Navigation

Hands-on science to sustain Madagascar's resources and people
Dr. Patricia C. Wright
Founder and Executive Director, Centre ValBio
 When Dr. Wright traveled to Madagascar in 1986 on a quest to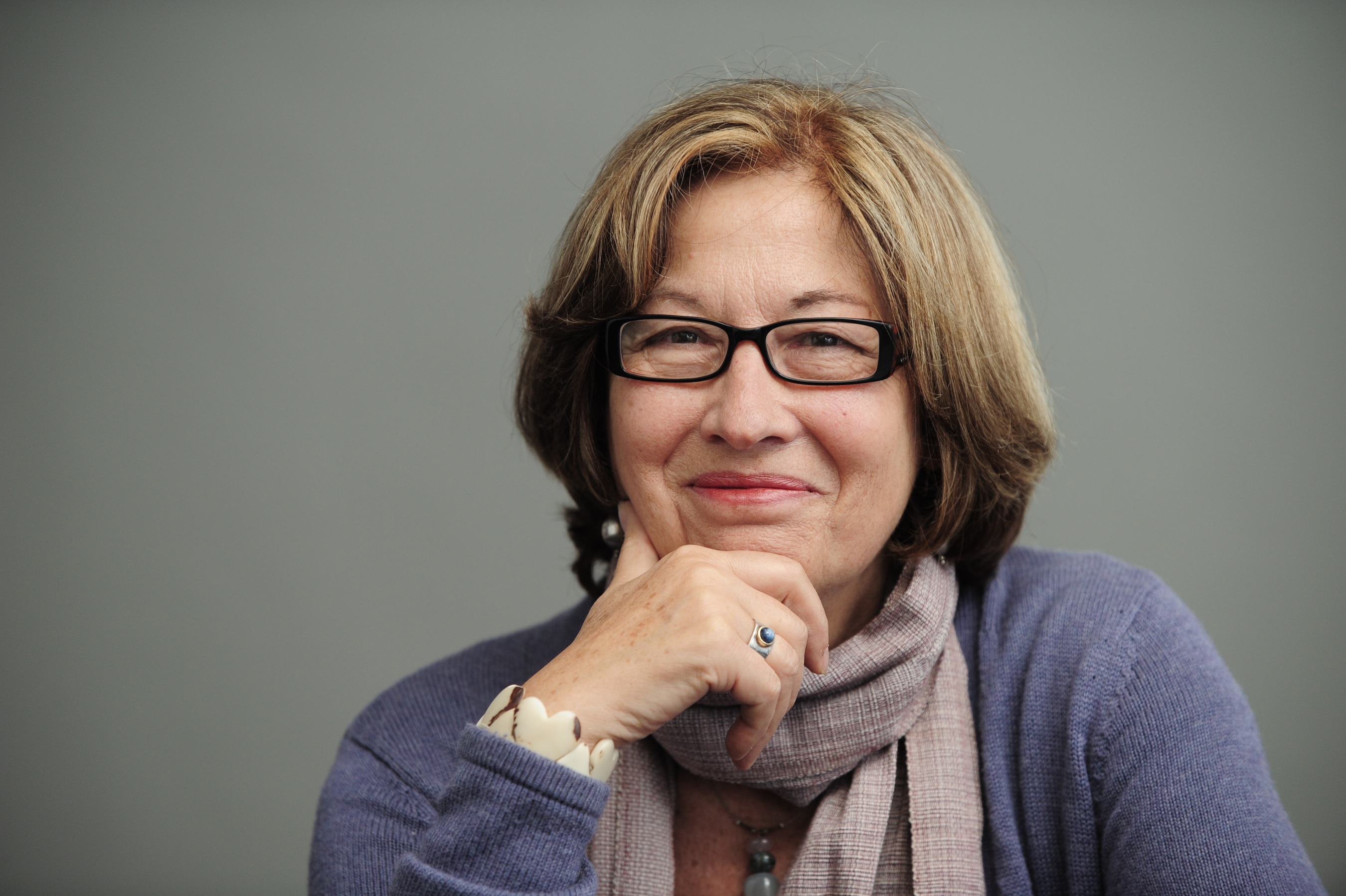 find the greater bamboo lemur, she was not planning on staying. She and her team of researchers found the elusive primate in the area known today as Ranomafana National Park. That discovery unearthed another surprise — a new lemur species, the golden bamboo lemur. Her happiness was short-lived, however, when loggers flooded the area to cut the timber in the lemurs' habitat. In order to save the rare lemur species, she spearheaded the Ranomafana National Park, inaugurated in May 1991. Thanks to her efforts, RNP was declared a UNESCO World Heritage Site in 2007.
 After she and SBU turned the park over to the Madagascar National Parks Service, Dr. Wright organized a science-based integrated conservation and research program incorporating improvements in quality of life for both lemurs and humans, combining natural resource management with health, education and economic improvements for the region.    
 Dr. Wright earned a BA from Hood College in 1966 and a PhD in Anthropology from City University of New York in 1985. She has led over 60 field expeditions in Peru, Paraguay, Borneo, East Malaysia, Indonesia, the Philippines and Madagascar and has published five books and over 200 publications. Dr. Wright has supervised 34 doctoral students, earned three medals of honor from the Madagascar government, is a MacArthur Fellow (genius award), has been elected to the American Philosophical Society, is the first woman to win the Indianapolis Prize for Animal Conservation and is an elected member of AAAS.
 Dr. Wright and her research team have come a long way since her discovery of the golden bamboo lemur. Over the past 20 years, as founder and international director of a state-of-the-art research station (CVB) overlooking the Madagascar rainforest, Dr. Wright has trained and guided both Malagasy and Stony Brook students, and collaborated with a myriad of tropical biologists. CVB researchers have published more than 900 papers and produced more than 55 doctoral dissertations.  Dr. Wright's efforts to integrate environmental conservation with the well-being of local populations has been crucial for both lemurs and the Malagasy people, and has set a  world standard for conservation efforts.