Skip Navigation

Hands-on science to sustain Madagascar's resources and people
Supporting CVB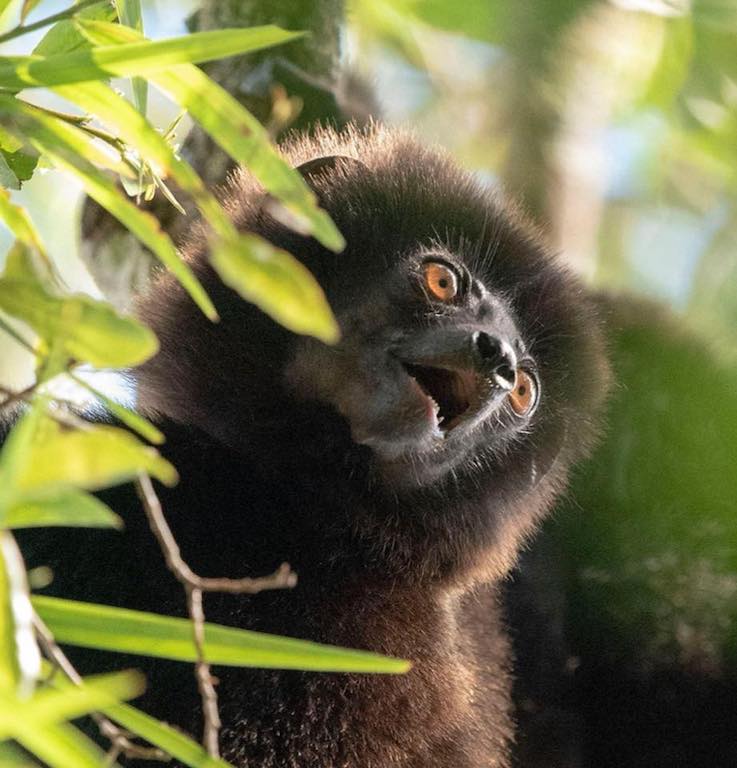 By supporting CVB you are ensuring a more ecologically stable Madagascar. This will help to protect its lemurs, its environment, and its people.
Your support will go towards:
lemur and biodiversity research
developing the research programs and capabilities necessary to fuel the scientific innovation that drives our model of conservation
training and capacity building of Malagasy
community outreach activities such as education, under-represented group empowerment, and health
community support programs 
supporting new and existing parks and natural preserves
Whether you want to give a dollar, sponsor an outreach program, or wish to set up a legacy fund, CVB will make every cent of your financial contribution do more.
Financial donations to CVB are managed by Stony Brook University, a 501(c)3 organisation, and are often tax deductable.
Donations can be made to Centre ValBio's Rainforest Conservation Fund managed by Stony Brook University, by simply clicking the button below: