Skip Navigation

Hands-on science to sustain Madagascar's resources and people
Visitors
Centre ValBio welcomes visitors from across the world to its primary campus in Ranomafana Madagascar. Whether you are a Madagascar school group, tourist wanting a tour, an international film crew wanting to shoot the next Hollywood Block Buster, or a potential volunteer wanting to come to Madagascar to do some good, we can accommodate your needs and interests. Below you will find information on how you can make CVB part of your Madagascar experience, if you are not coming as part of a research team or study abroad group.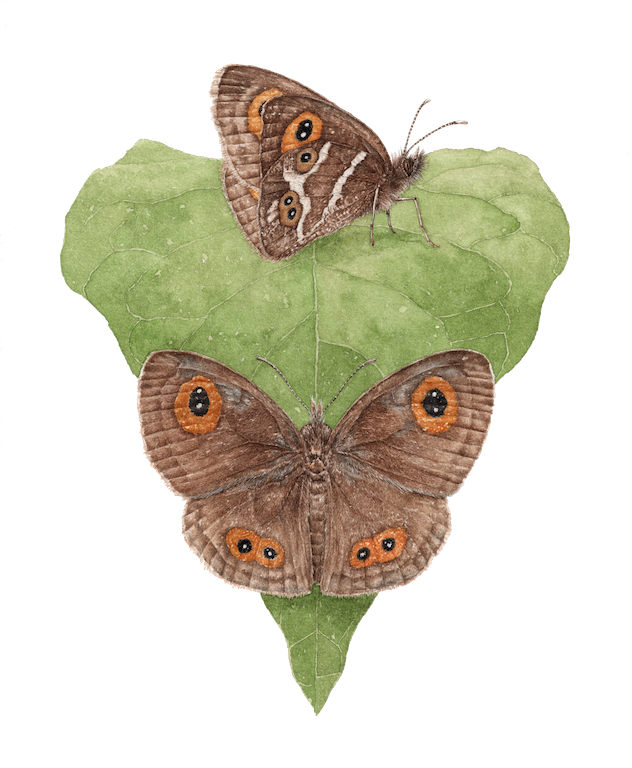 General Visitors
CVB is an active research site dedicated to engaging communities around the world in environmental conservation. We offer numerous opportunities for the general public to visit CVB throughout the year. However, as CVB is an active research campus, all visitation must be coordinated by reaching out to us before hand, to ensure it does not interfere with the ongoing research or private events we have planned.
Tours
Tours of the campus are given by appointment only from July through December during normal business hours. There is a  modest fee charged per person for all tourists that goes directly back into CVB operations. This fee is waived for Malagasy school groups on official school sponsored trips. All tours need to be arranged at least one day in advance and can be done at the front gate of CVB or by emailing us to make arrangements. A typical tour lasts about an hour, and is given by one of our senior staff members.
Lectures
For groups staying the night in Ranomafana to visit the park, CVB does offer periodic scientific lectures, typically given by one of our researchers during high research season (July through Dec). These lectures vary widely in length and content but are a great way of learning about the fascinating research occurring on campus. Lectures are often free to the general public, but reservations are required. A listing of all upcoming lectures is posted weekly on the bulletin board by the entrance to the campus.
Volunteer @ CVB
CVB welcomes volunteers of all ages, nationalities, and walks of life to its campus. Whether you want to stay a week, or multiple years, we are happy to host you at our facility while you work with us toward protecting Madagascar's environment and people. Although you are welcome to email us about opportunities, we openly post our needs on our news feed and social media accounts, advertising the type of volunteer we are seeking. Most CVB volunteer requests fall within our three core outreach areas of reforestation, human health, or education, but we have hosted a diverse group of volunteers not only in our core area but also in engineering, art, photography, data science, epidemiology, museum curation, archivists, automotive mechanics, and civil infrastructure development, to name a few. If you have a will to benefit the planet, we are happy assist. Our public social media feeds are the best way of seeing our current volunteer needs. Beyond our posted needs, anyone with specific questions or who wants to volunteer in a way not outlined in our feeds is encouraged to reach out directly for more information.
Film and TV
CVB is no stranger to hosting film and TV crews from around the world. From major motion pictures and IMAX films; to 60 Minutes, ABC Nightline, and PBS; to music videos, we have the resources to accommodate your needs. Our high-speed internet, dedicated audio-visual recording studio, second-to-none infrastructure, experience in many habitats across Madagascar executing professional production work, and location in a well-preserved rainforest,  less than two hours from a major airport of Fianarantsoa, make us an ideal place to base your next production. All media inquiries should be directed HERE.