Skip Navigation

Hands-on science to sustain Madagascar's resources and people
Research
Though quite a broad scope, most research conducted at Centre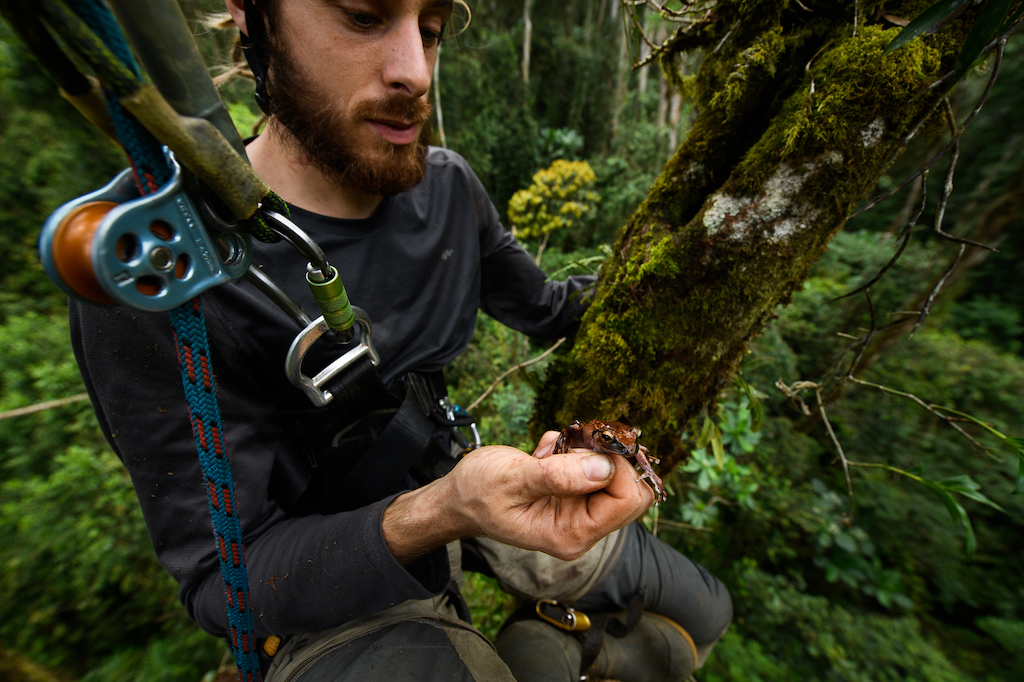 ValBio contributes to understanding the ecology of tropical rainforests in Madagascar. We support the work of hundreds of international scientists whose findings provide valuable information on the threatened biodiversity of Madagascar. Duration of research ranges from brief studies by students attending field courses lasting weeks to months, to medium-length studies conducted by PhD students and visiting professors to long-term research and monitoring projects spanning decades . Since 1986, research in Ranomafana has resulted in nearly 1,000 scientific and scholarly publications, 55 PhD dissertations, and over 200 master's theses. Annually, over 100 researchers visit the Centre ValBio main campus, or one of its many sattelite facilities or research camps.
Researching at CVB is open to anyone,* and as one of the best equipped tropical research campus in the world, we can accomodate a wide variety of research activity. Our main research facilities include purpose built labs for genetics, infectious disease, and nutritional research, while also offering flexible lab space for any sort of biological research. We will hapily help re-configure space to accomodate any lab based research needs. A full listing of lab services and equipment can be found here. In addition to our Biological Lab Facilities, CVB offers a purpose built Design and Engineering Laboratory Suite featuring a large design space with ample ideation resources, a microelectornics shop, machine shop and drone launch complex. The IUCN Biodiversity Building was completed in 2020 with collections of flora and fauna from the Ranomafana National Park, and semi-private office space for up to 10 research teams. WIFI is available throughout the campus and we also offer physical data drop locations for truely fast speeds allowing virtual conferencing and data collaboration in realtime.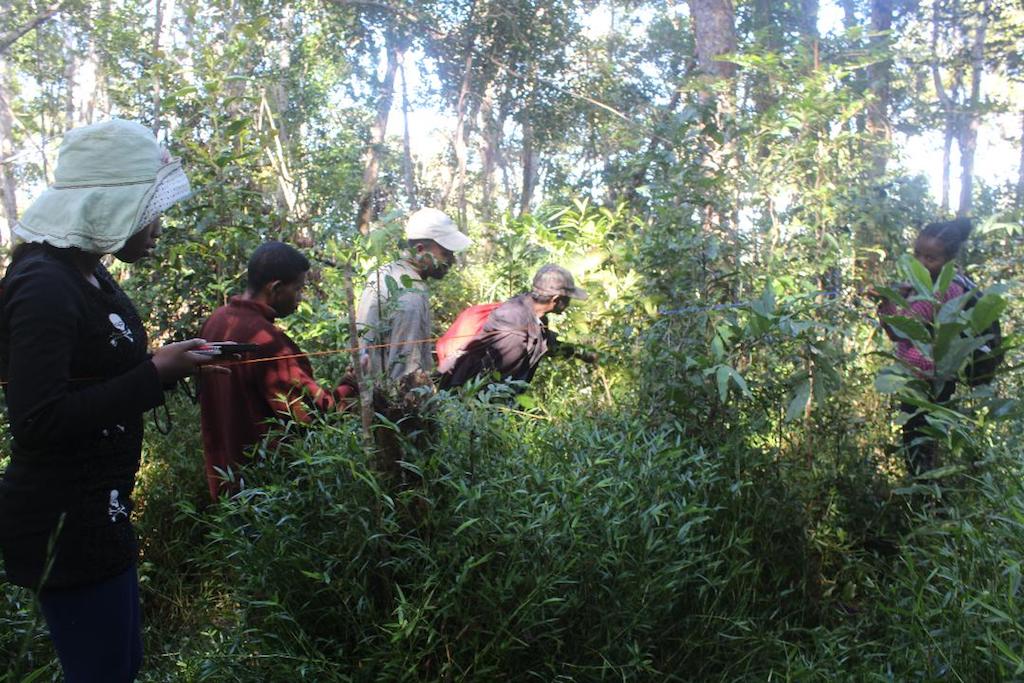 In addition to our lab based research facilities, CVB offers computer labs, classrooms and lecture halls with modern A/V resources ranging in size from four to two hundred hundred people and an outdoor ampitheater able to seat 500. We are able to accomodate from 1 to 500 / meal in our dining facilities which offer three course lunches and dinnners prepared by our cheif.  For accomodations, researchers can stay in our 51 private or shared dorm accomodations. The campus is rounded out by all necessary logistics, transportation, gear rental, and administrative resources to conduct all ambitions of research and is manned year round by a full time staff of 138, many of whom are seasoned scientists and research technicians able to advise and aid any research project within Madagascar.  All of this is found adjacent (500ft) from the Ranomafana National Park a 41,000ha rainforest and UNESCO World Heritage Site and home to 2 species of terrestrial carnivore, 15 species of lemur - 5 critically endangered,  120 species of birds, 62 species of reptile and amphibian, and variety of insects, spiders, and flora. 
*those under 18 must be accompanied by an adult or chaperone researcher, no exceptions. Additional criteria apply.