Skip Navigation
Meet the HISB 2020-2021 Faculty Fellows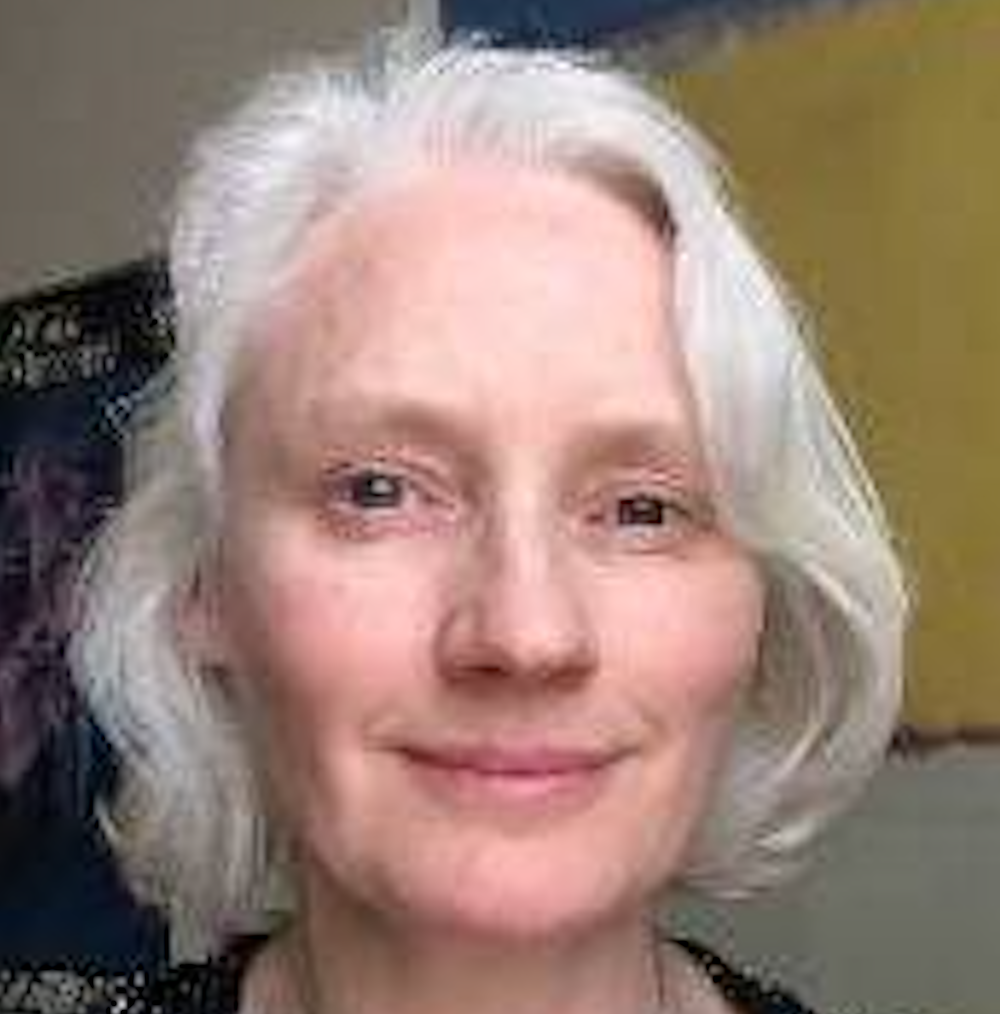 Anne O'Byrne, Philosophy Department

Project: "The Genocidal Paradox: on Democracy and Generational Being"
This project investigates the relation between the structures of political existence—political selfhood, life, agency, public space, political institutions—and the formal structures of genocide. She seeks to examine the connection between the formal, existential structure of agency and selfhood and the formal structure of genocide to interrogate the structure and construction of the nation-state and the national citizen-subject, using challenges from contemporary political thinkers, philosophers, critical race theorists and queer theorists.
Lecture: TBD
Date: Fall 2020
Anne O'Byrne is Associate Professor of Philosophy at Stony Brook University. Her publications include, Natality and Finitude, editor (with Martin Shuster) of Logics of Genocide: the Structures of Violence and the Contemporary World, and editor (with Hugh Silverman) of Subjects and Simulations. Her translated volumes include, Being Singular Plural, Corpus II: Writings on Sexuality (with Robert Richardson) and Being Nude (translated with Carlie Anglemire). Her current project is a book-length study of kinship, taxonomy, and the failure of democracies to resist genocidal violence.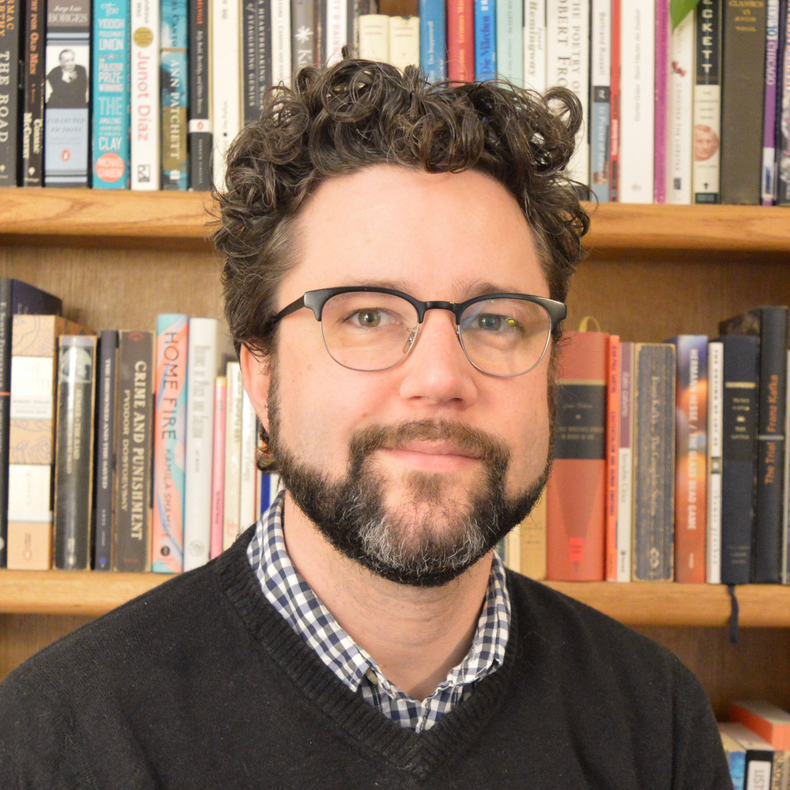 August Sheehy,  Music Department

Project: "Sonata Politics"
This project examines how the leading theory of musical form in nineteenth-century Germany functioned as a mode of political engagement. Specifically, he examines how Adolf Bernhard Marx's influential theory of "sonata form" functioned not only as music pedagogy, but also as a comprehensive means of enculturation ( Bildung) drawn from his own experience as a Jewish-born assimilationist and advocate for representative government.
Lecture: TBD

Date: Fall 2020

August Sheehy is Assistant Professor of Music History and Theory. His research examines the relationship between music analysis and history, with a focus on German-speaking Europe between the French Revolution and World War II. He is currently working on a book, Sonata Politics: A. B. Marx, Beethoven, and the Fantasy of Form.of English and associated faculty in Women's, Gender, and Sexuality Studies and in Asian and Asian American Studies.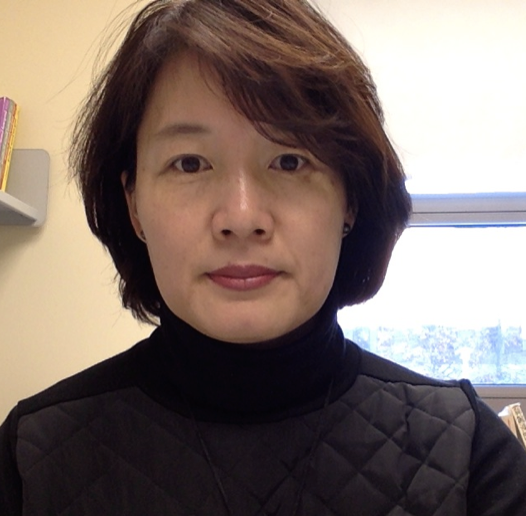 Heejeong Sohn,  Asian and Asian American Studies Department

Project: "Korea through the Modern Image World, 1876-1910"
This project explores the history of the precolonial Korea through the angle of local image world. It unveils that the country's modern visuality was constructed not only through the material medium of photography, maps, paintings, etc., but also in the non-material forms of rumors, gossips, and riots on and against them, even without the presence of an image at times. In doing so, it redefines the visual modernity of the precolonial Korea as a multilayered historical continuum.
Lecture: TBD
Date: Fall 2020

Heejeong Sohn teaches and researches on modern Korea, as well as Korean language. She is currently working on a book project on the history of modern Korea through the window of the image world. She is also an Assistant Director for the Center for Korean Studies.