Skip Navigation
PALS ("Pet Away Life Stress") Program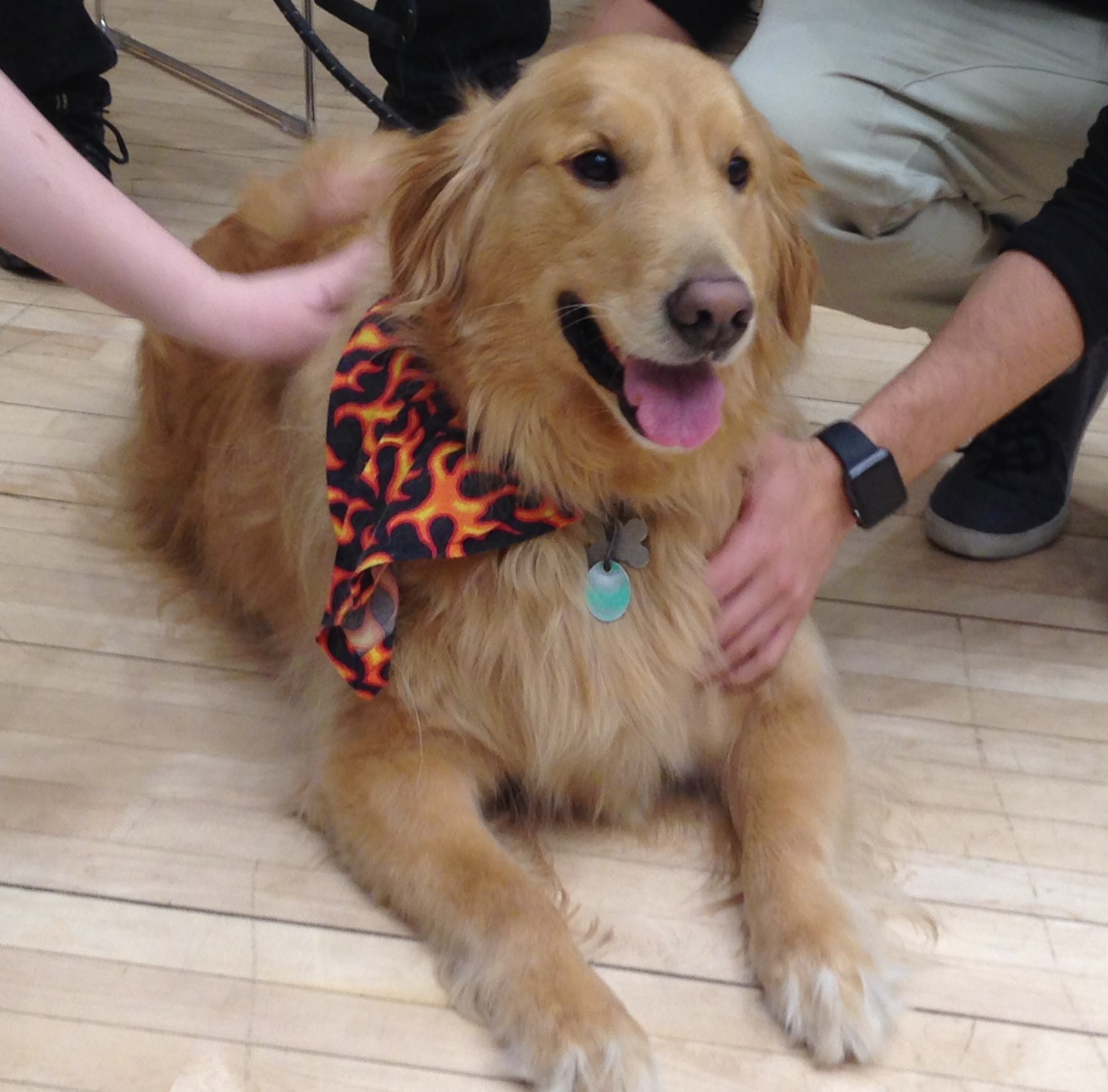 Students love our PALS Program: Pet Away Life Stress! Through Animal Assisted interactions, the PALS program offers an opportunity for stress reduction for our student community. Animal Assisted interactions are consistently shown to decrease anxiety and feelings of self-reported loneliness. Animal Assisted interactions have also been shown to reduce blood pressure, lower heart rate, and reduce stress hormones in their human friends. Come meet our dogs at one of the upcoming events! 
Check out our CAPS calendar or SBEngaged/Corq app

click here to see some of our staff pets

We would also like to thank our community partners who share their furry friends: Pet Partners
If you are interested in organizing a PALS Event, please fill out this form and send it to Jennifer Penn, LCSW at Jennifer.penn@stonybrook.edu. 
If you have questions about this program, please contact us at (631) 632-6720.