Fall 2014 Films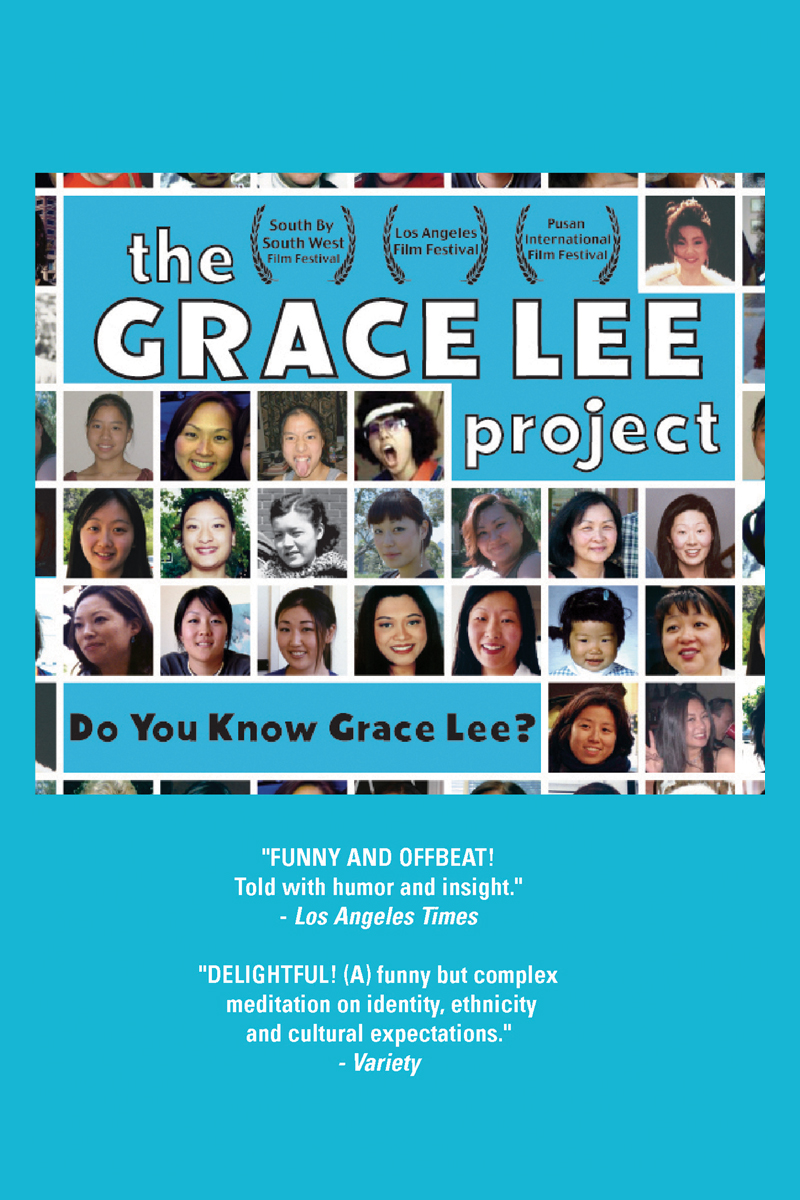 The Grace Lee Project (2005, 68 min)
Followed by a discussion with the director, Grace Lee, Stacey Scarpone, and Prof. Eng Kiong Tan
Monday, November 3, 2014 at 6:00 PM
Charles B. Wang Center Theatre
Free admission!
6:00-7:00 PM
Film Screening
7:00-8:00 PM
Panel Discussion Moderated by Prof. Eng Kiong Tan
(Associate Professor of Comparative Literature and
Cultural Studies )

There are millions of Asian Americans in the United States, and a surprisingly large number of them are named Grace Lee. In the film screening, Director Grace Lee combines quirky humor with serious discussion of how the widespread use of names like "Grace Lee" often warps popular perceptions of Asian American women in the United States.
The discussion on Asian American identity, stereotypes and women in film will be led by the Director Grace Lee, Stacey Scarpone, Executive Director of Women's Fund of Long Island and Professor Eng Kiong Tan, Associate Professor of Comparative Literature and Cultural Studies at Stony Brook University.
Co-organized with Women's Fund of Long Island.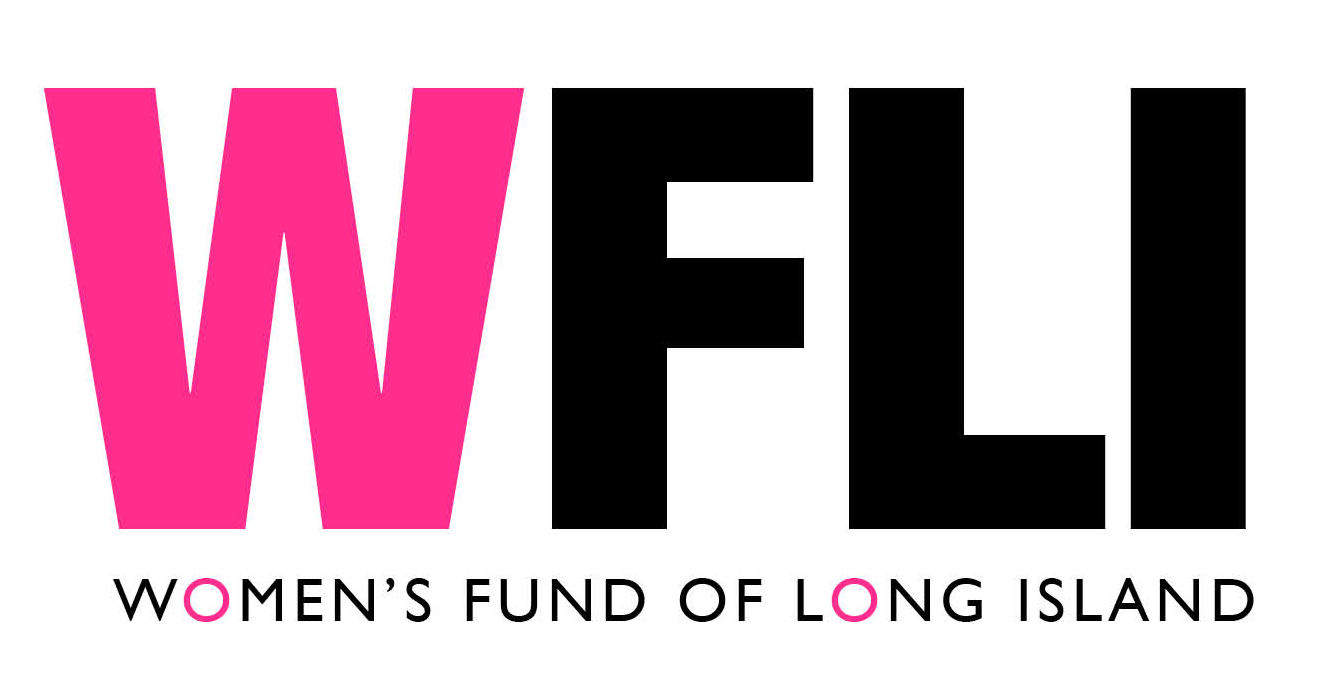 About the Director
Grace Lee is a Los Angeles based filmmaker of both fiction and documentary films. She is currently producing and directing an episode for the PBS MAKERS series on Women and Politics to air in the Fall of 2014. Her recent feature film about the 2012 Presidential campaign, Janeane from Des Moines, premiered at the 2012 Toronto International Film Festival. Prior to that, she wrote and directed American Zombie, which premiered at Slamdance and SXSW before being released by Cinema Libre. Grace Lee received her MFA in Directing from UCLA.
Image: Red Guard Propaganda Team
Director's Talk with Excerpts from Morning Sun (2003)
Presented by the Director Dr. Carma Hinton
Thursday, October 23, 2014 at 5:00 PM
Charles B. Wang Center Theatre
Free admission!

5:00-6:30 PM Film Screening and the Director's Talk
6:30-7:00 PM Q/A Moderated by Prof. Peg Christoff
The film Morning Sun offers a psychological history of the Great Proletarian Cultural Revolution (c.1964-1976), with focus on members of the generation that came of age in the 1960s. A film about the cultures and convictions, Morning Sun also addresses the historical events that created the language, style and content of the period — the films and plays, the music and ideas, the rhetoric and ideologies, the education and the aspirations, the frustrations and fantasies, as well as the realities and ardor. Not to be missed, "Morning Sun" offers a fascinating perspective on a revolution that attempted to remake revolution itself.
Director and guest speaker Carma Hinton was born in Beijing and lived there until she was twenty-one. Chinese is her first language and culture. Together with Richard Gordon, Hinton has directed thirteen documentary films about China, including The Gate of Heavenly Peace, Small Happiness, First Moon, All Under Heaven, Abode of Illusion, and Morning Sun. A scholar as well as a filmmaker, Hinton has a Ph.D. in Art History from Harvard University, and currently teaches at George Mason University.
Raised first in Charlottesville, Virginia and then in a rural community near St. Paul, Minnesota, Professor Peggy Christoff attended the University of Minnesota as an undergraduate majoring in International Relations and achieving Chinese language certification. She received a dissertation research grant from the Pacific Cultural Foundation (Taiwan) to conduct field research in China; and received a doctorate in International Relations from the American University in Washington, D.C. (1984). After teaching for Boston University's Graduate Program in International Relations in Europe (1985-1987) and for the University of Cincinnati (1988-1991), she became an independent scholar in Chicago's Chinatown (1992-1999). Professor Christoff's interests include pedagogy in Asian and Asian American studies. Special topics are migration and displacement, cultural preservation, social transformation, and the changing roles of women.
RELATED PROGRAMS
EXHIBITION: Mao's Golden Mangoes and Cultural Revolution (On view from September 18, 2014 to January 10, 2015)
While "Mao's Golden Mangoes" is on view at Charles B. Wang Center, a simultaneous exhibition of more than 60 artifacts will be on view at The China Institute in America in New York until April 26, 2015. www.chinainstitute.org
WORKSHOP: Canning Mao's Mangoes with Chef Paolo Fontana on October 4 at 1 PM
LECTURE: Sanctification of the Mango: Illustrated Lecture by Dr. Alfreda Murck on November 5 at 4 PM
FILMS: More Films at the China Institute
---
Spring 2014 Films
Maria the Korean Bride: 50 Weddings/ 50 Husbands
April 2, 2014
Performance artist Maria Yoon is a first generation Korean-American who calls herself 'the voice of the unmarried Asian-American woman.' Feeling, like many single women of a certain age, a growing pressure to wed, Maria decides to take matrimony to the next level. Becoming Maria the Korean Bride, she gets married in all fifty states, exploring the institution of marriage in cross-cultural perspective. Her nine-year journey engages volunteer participants who are actual reverends, photographers, and bachelors, and culminates in a ceremony held in Times Square, NYC.
Followed by discussion with Maria Yoon
Maria Yoon is a Korean-born artist who lives and works in New York City. She holds a BFA from Cooper Union. Maria is a recipient of the Alex Katz Tuition Award and a summer residency at the Skowhegan School of Painting and Sculpture. Maria the Korean Bride has been funded in part by the Pollock-Krasner Foundation, NYC Cultural Affairs, Asian Women Giving Circle and Franklin Furnace amongst others. Her journey across America has received significant attention from Korean and pan-Asian American communities, as well as from institutions such as the Metropolitan Museum of Art and Museum of Modern Art. For more please visit: www.mariayoon.com.
(Maria Yoon / 2012 / USA / English and Korean / 75 minutes)
Wednesday, April 2, 2014, 1:00 pm
Charles B. Wang Center's Theatre
Free admission!
Port Jefferson Documentary Series
Since 2005, under the auspices of Greater Port Jefferson Arts Council, the Port Jefferson Documentary Series has presented many of the most notable and acclaimed documentary films made in the United States and around the world, often fresh from award-winning appearances at leading film festivals.
The volunteer members of the Port Jefferson Documentary Series screen scores of top films every season in order to select just seven that strike them as important, compelling and – to put it simply – worth seeing. At the conclusion of each film, directors, producers or other "in the know" guest speakers lead a Q&A with audience members.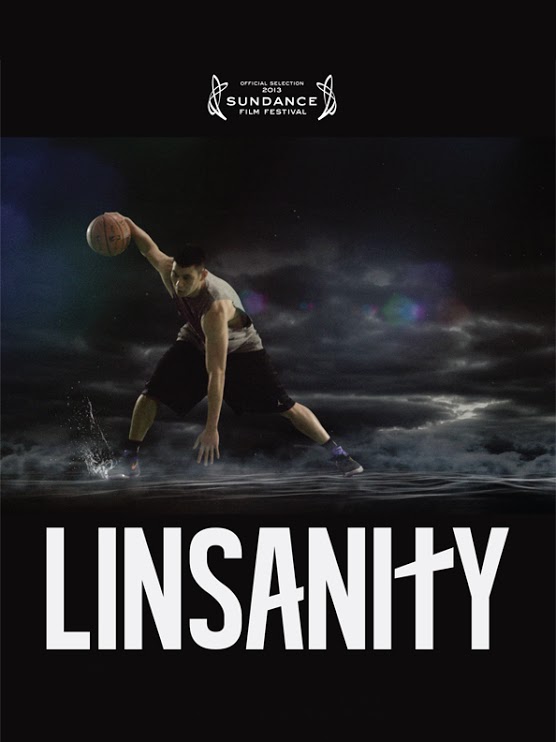 Linsanity
(Evan Leong / 2013 / USA / English / 89 Minutes)
March 3, 2014 at 7 pm in the Wang Center Theatre
CANCELLED!
In February 2012, the New York Knicks were having a truly unremarkable season and seemed unlikely to see postseason play – when point guard Jeremy Lin sparked a celebrated seven-game winning streak. Lin, one of the few Asian-Americans playing in the NBA, was an athlete whose promising career had known more than a few setbacks before emerging as an "unlikely hero" and bona fide sports star.
Linsanity documents Lin's life on and off the court, including his relationship with his family, his college career at Harvard, his time with the Houston Rockets, his experiences with racism in a sport where few Asians excel, and his strong Christian faith.
Admission: $7 General / Free for Stony Brook Students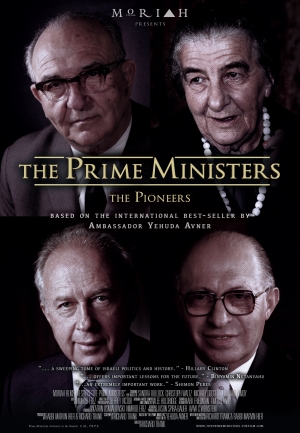 The Prime Ministers: the Pioneers
(Richard Trank / 2013 / USA / English / ND?)
March 31, 2014 at 7 pm in the Wang Center Theatre
Weaving a rich tapestry of history and personal testimonies, The Prime Ministers brings some of the most important events of the 20th and 21st centuries to life. Based on the best- selling book by Ambassador Yehuda Avner, the film offers an insider perspective on the careers of Levi Eshkol, Golda Meir, Yitzhak Rabin, Menachem Begin, and Shimon Peres, and reveals new details about the Six-Day War, the development of Israel's close strategic relationship with the United States, the fight against terrorism, the Yom Kippur War and its aftermath.
Starring the voices of Sandra Bullock as Golda Meir, Michael Douglas as Yitzhak Rabin, Leonard Nimoy as Levi Eshkol and Christoph Waltz as Menachem Begin, The Prime Ministers: The Pioneers is written, produced and directed by Academy Award winner Richard Trank and co-written and produced by two-time Academy Award winner Rabbi Marvin Hier. Grammy and Emmy winner Lee Holdridge composed and conducted the film's original score.
Admission: $7 General / Free for Stony Brook Students