Skip Navigation
PALS ("Pet Away Life Stress") Program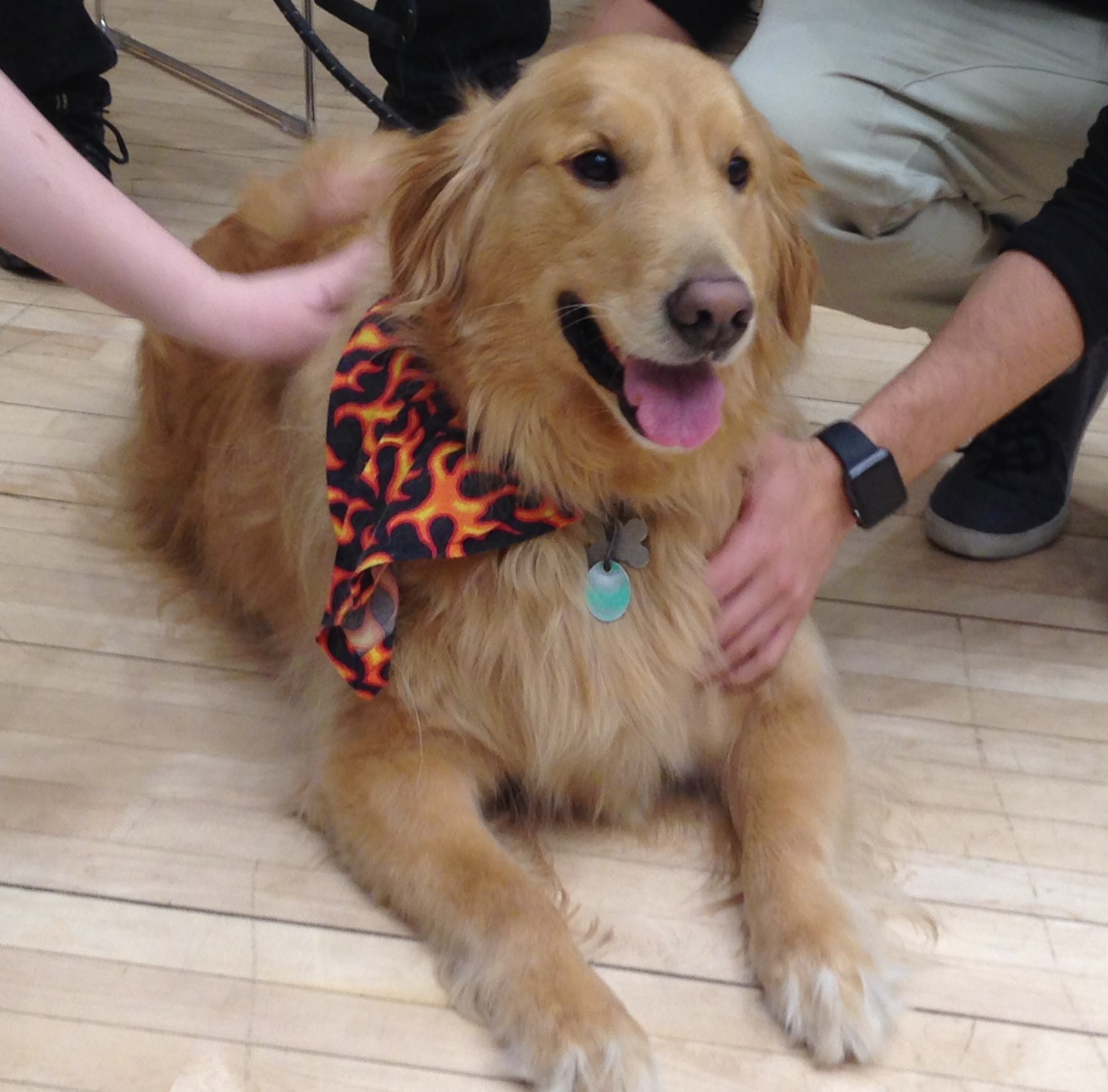 The PALS (Pet Away Life Stress) Program offers students the opportunity to participate in animal assisted interactions designed to promote coping, connection, and relaxation. The Center for Prevention and Outreach (CPO) and Counseling and Psychological Services (CAPS) work together to coordinate campus PALS activities in collaboration with Pet Partners, a national organization which provides training and certification for therapy animals and their humans. PALS events provide stress reduction for our student community, as well as the opportunity to learn about new strategies for managing stress and resources available on campus to support them.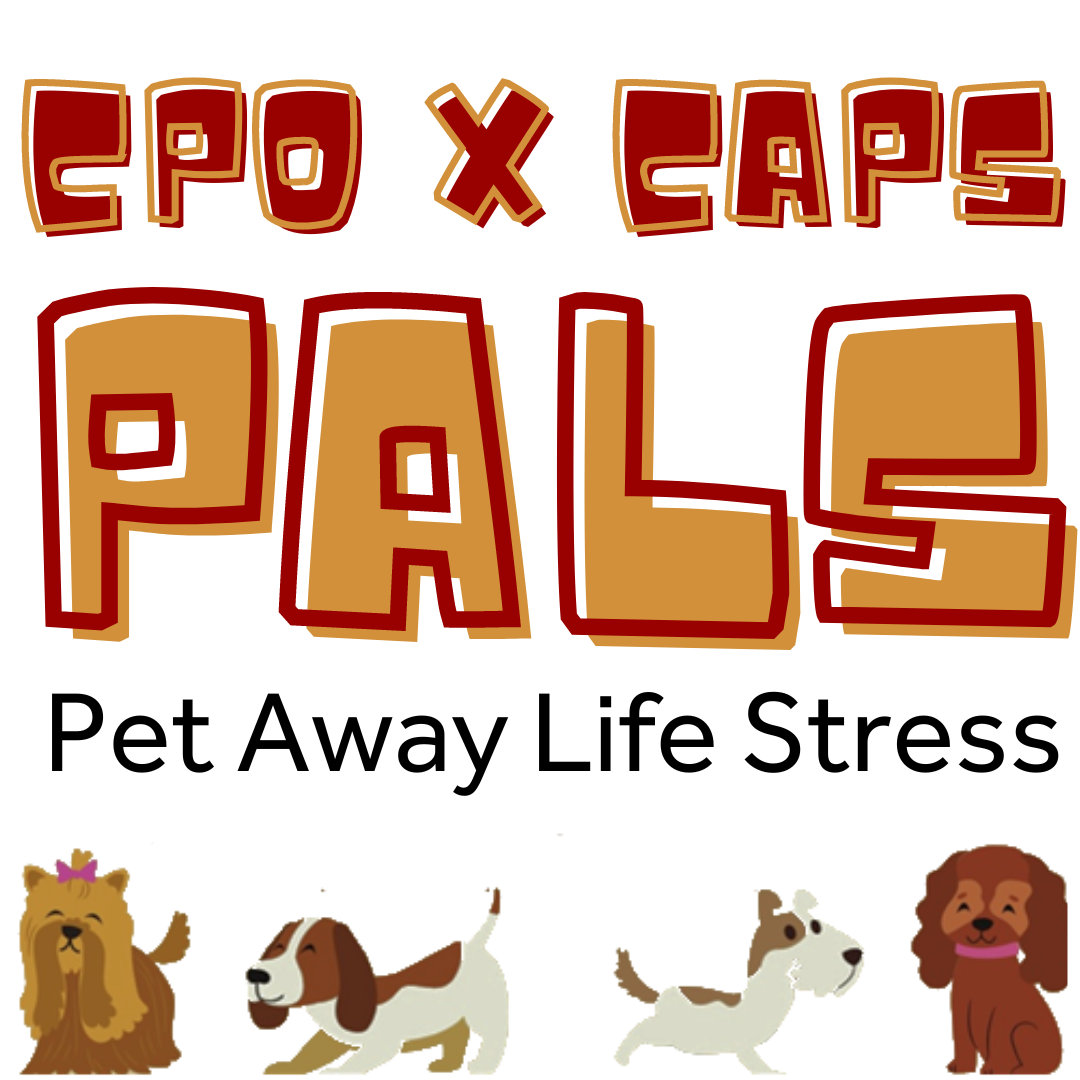 Animal assisted interactions are consistently shown to decrease anxiety and feelings of self-reported loneliness. Animal assisted interactions have also been shown to reduce blood pressure, lower heart rate, and reduce stress hormones in their human friends. Learn more at one of our upcoming PALS events - check out CPO's SB Engaged page to see what's coming up!
PALS professionals work with faculty, staff, RAs, clubs, teams, and other campus organizations to host PALS events; if you are interested in organizing a PALS event, submit your request here: tinyurl.com/SBUPALS
If you have questions about this program, please contact Christine Szaraz, CPO Assistant Director, at christine.szaraz@stonybrook.edu.