Skip Navigation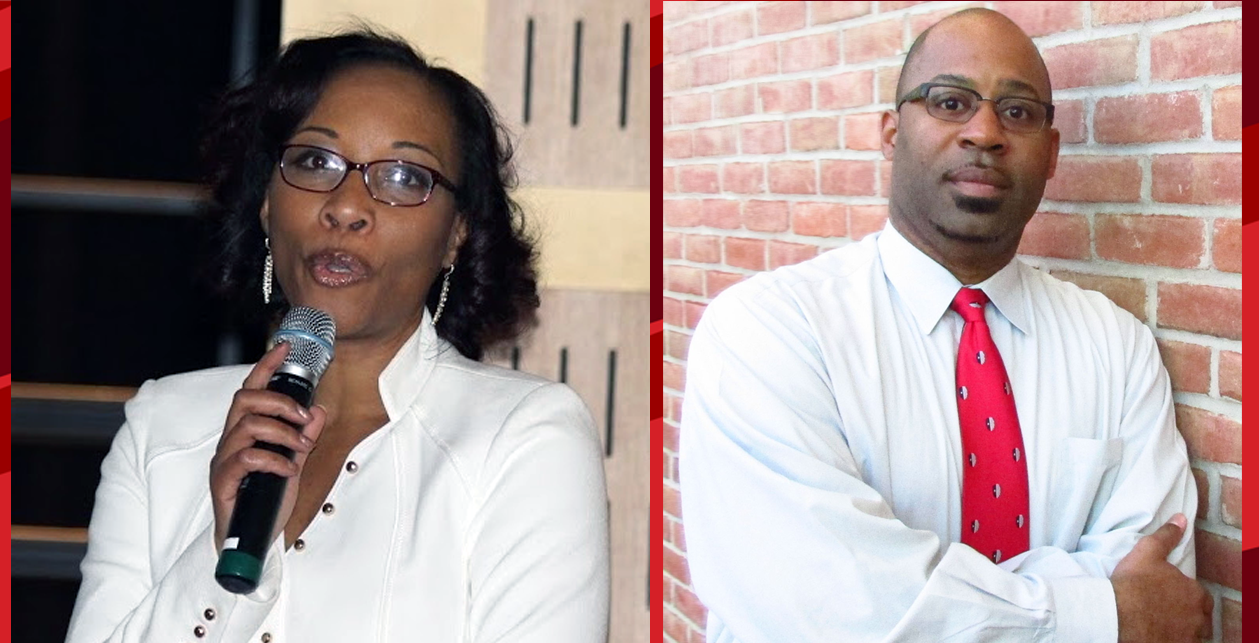 EDL Faculty Speak on "Equity During the Pandemic" 
"When you think about equity, how do these children who have been writing essays on their cellphone or sharing a device with their parent, how do they opt-in to the learning environment the same as other students who didn't have to consider whether there would be a device available?" Dr. Monique Darrisaw-Akil, speaking during an online "Equity During the Pandemic" panel hosted by the State of Black Long Island Equity Council, part of the Urban League of Long Island. Dr. Darrisaw-Akil is an assistant superintendent for the Brentwood School District who also teaches in the Educational Leadership program.
Another EDL faculty member, Dr. Jarvis M. Watson, spoke about the college experience, reporting that one student told him, "'I lost the student in me because I feel like I'm learning through rectangles and squares, as opposed to having had that true college experience.' " Dr. Watson serves as the University's Assistant Dean for Multicultural Affairs.
We are grateful to them both for advocating for the P-16 community and for sharing their expertise with the future school leaders in our EDL program.
Read the full story from Newsday.