Skip Navigation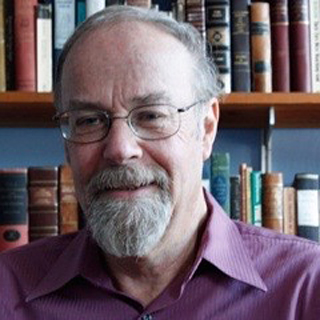 WILBUR R. MILLER

Professor (Ph.D., Columbia University, 1973)

Curriculum vitae

Email: wilbur.miller@stonybrook.edu

Interests: U.S. social history, police and criminality, Civil War and Reconstruction

I became interested in the history of policing when I was an undergraduate at the University of California, Berkeley, during the Free Speech Movement. Observing police behavior then, which seemed quite rough, I asked my instructor, "Why are the police so gross in America"? He replied, "I don't know, but it would make a good dissertation topic." That got me started on a dissertation at Columbia that became my first book, Cops and Bobbies (1977), which compared New York and London police in the nineteenth century. My next project moved to the South and the federal government: Revenuers and Moonshiners (1991) sought to demonstrate that there was a more active national state after Reconstruction than usually described. Since then I've edited a five-volume encyclopedia, The Social History of Crime and Punishment in America  (2012); and currently I'm working on an overview of the history of private policing in the United States. I taught courses on the Civil War and Reconstruction, the Gilded Age and Progressive Era, the history of crime and criminal justice, and the history of New York City. I consider myself a political/social historian.