Skip Navigation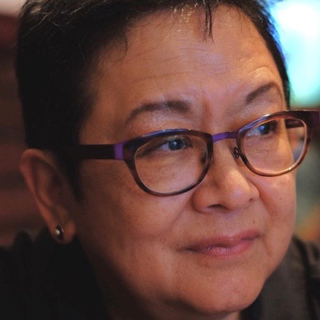 IONA MAN-CHEONG

Associate Professor (Ph.D., Yale University, 1991)

Curriculum vitae

Email: iona.man-cheong@stonybrook.edu

Interests: Late imperial China, empire, oceans, diaspora, transnationalism

I investigate the Chinese diaspora, or Chinese overseas, with a particular interest in Chinese maritime history in the transoceanic world of the Age of Sail. My focus is on questions of cross-cultural encounter and interaction, racialization, ethnic and racial mixing, and issues of self-making and governmentality within the eighteenth-century working-class Chinese maritime community. I began my career as a China historian of the Qing Chinese elite, which resulted in The Class of 1761: Examinations, State, and Elites in Late Imperial China (Stanford University Press, 2004). My current project, "The Interstices of Empire: Chinese Seafarers and Cross-cultural Making," investigates themes of socio-cultural identity-making, agency, and the struggle of the working poor within, against, and for the larger forces of society; and the social history of Chinese diasporic subjects.