Skip Navigation
In The Spotlight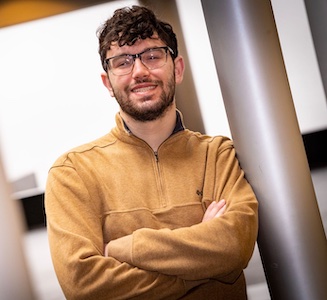 Congratulations to Nicholas Smith, a Human Evolutionary Biology major, who was named "URECA Researcher of the Month."  Combining his love of medicine and history, Nicolas is writing a senior honors thesis under the direction of Prof. Paul Kelton (Interim Chair of History) on the origins of the 1918 influenza pandemic.  You can read more about Nicholas' amazing academic accomplishments, community engagement, and future plans here.
---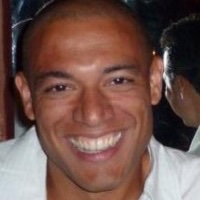 Congratulations to Willie Mack (PhD student), for becoming a member of the 2023 Inclusion Diversity Equity and Access (IDEA) Fellows program! Under the mentorship of colleagues in the CAS Dean's Office and Graduate School Dean's Office, Willie will receive professionalization training and targeted work experience in addition to financial support.
---
 Congratulations to Magally Alegre Henderson (PhD, 2012) who was recently appointed Director of the archive of the Instituto Riva Aguero in Peru. For more information on the institution click here.
---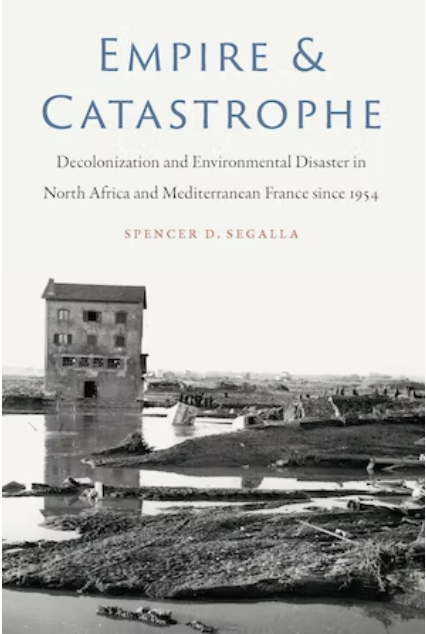 Congratulations to Spencer Segalla (PhD 2003) on the publication of his book, Empire and Catastrophe: Decolonization and Environmental Disaster in North Africa and Mediterranean France since 1954 (University of Nebraska Press).  An interview with Segalla about the book can be found here.
---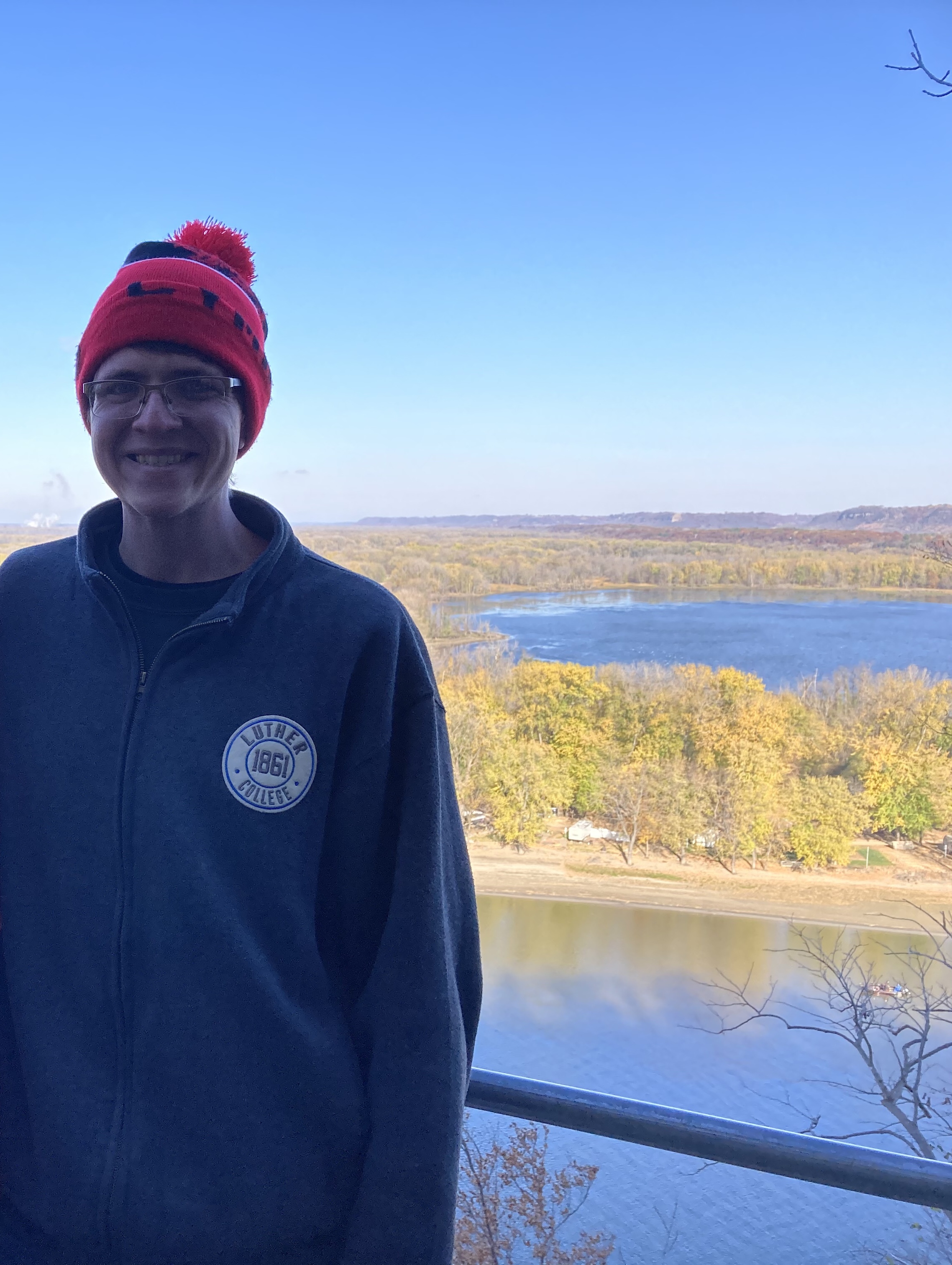 Karl Nycklemoe (PhD candidate) published a book review of James A. Kushlan, Seeking the American Tropics: South Florida's Early Naturalists (2020) for H-Net.  A PDF of the review can be found here.  
---
In The Media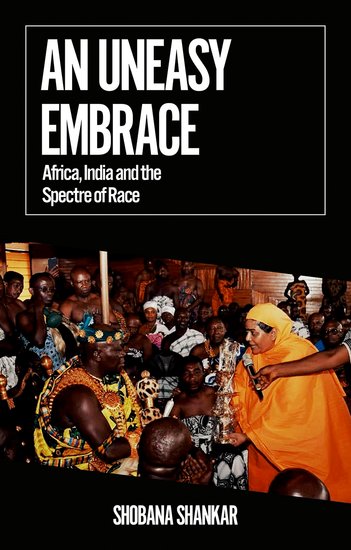 Professor Shobana Shankar was recently interviewed for the "Writing Africa" project, where she spoke about her recent book An Uneasy Embrace: Africa, India and the Spectre of Race.
---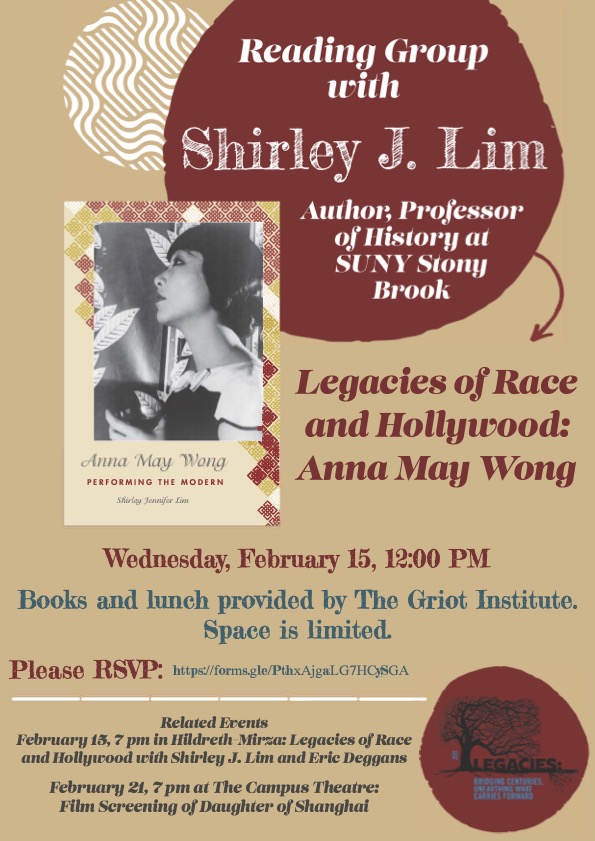 On Wednesday February 15 Professor Shirley Lim will be conducting  a lunchtime Anna May Wong book reading group and an evening conversation with NPR's Eric Deggans at the Griot Institute for the Study of Black Lives and Culture at Bucknell University. Find the link to both events here.
---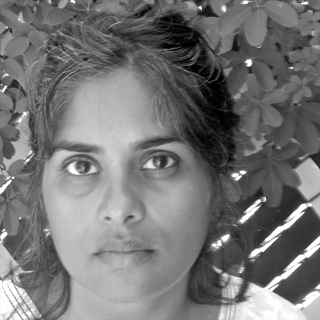 Prof. Shobana Shankar recently published a co-authored article, "Peace and Economy in Uganda: 50 Years after Idi Admin," for the Wilson Center's Africa: Year in Review 2022 publication.
---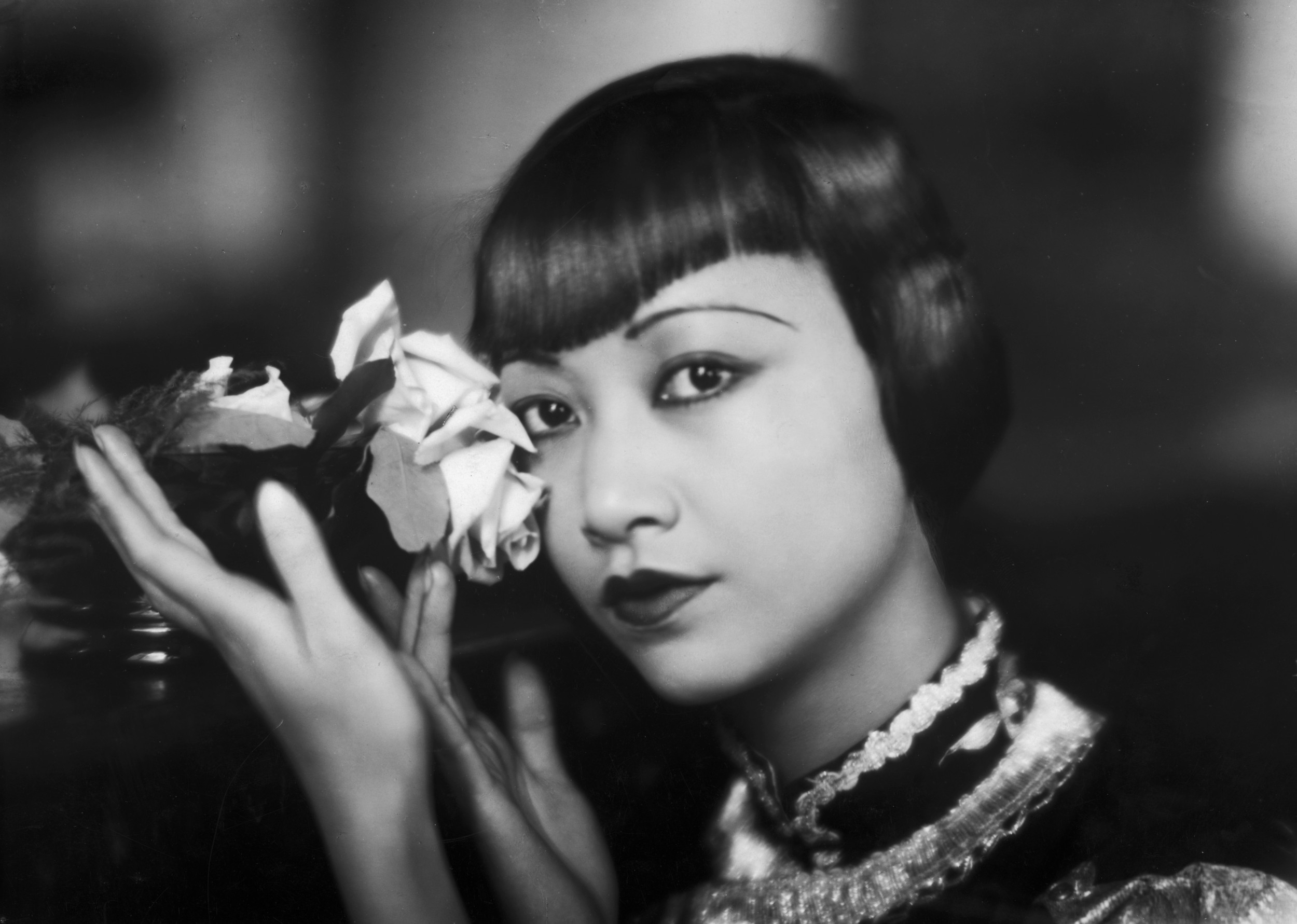 Professor Shirley Lim was recently featured on BBC 4 Radio Show's podcast Screenshot . The episode aired January 20th, 2023 and offers a refreshing perspective on Hollywood's pre-code Babylon. Check out the podcast here.
---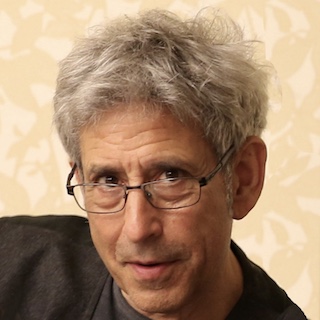 Distinguished Professor Paul Gootenberg reflects on the history of drugs in a conversation with Ethan Nadelmann on the podcast Psychoactive.
---