Skip Navigation
AGEP Scholar: Kehinde Cole, Ph.D.
Kehinde Cole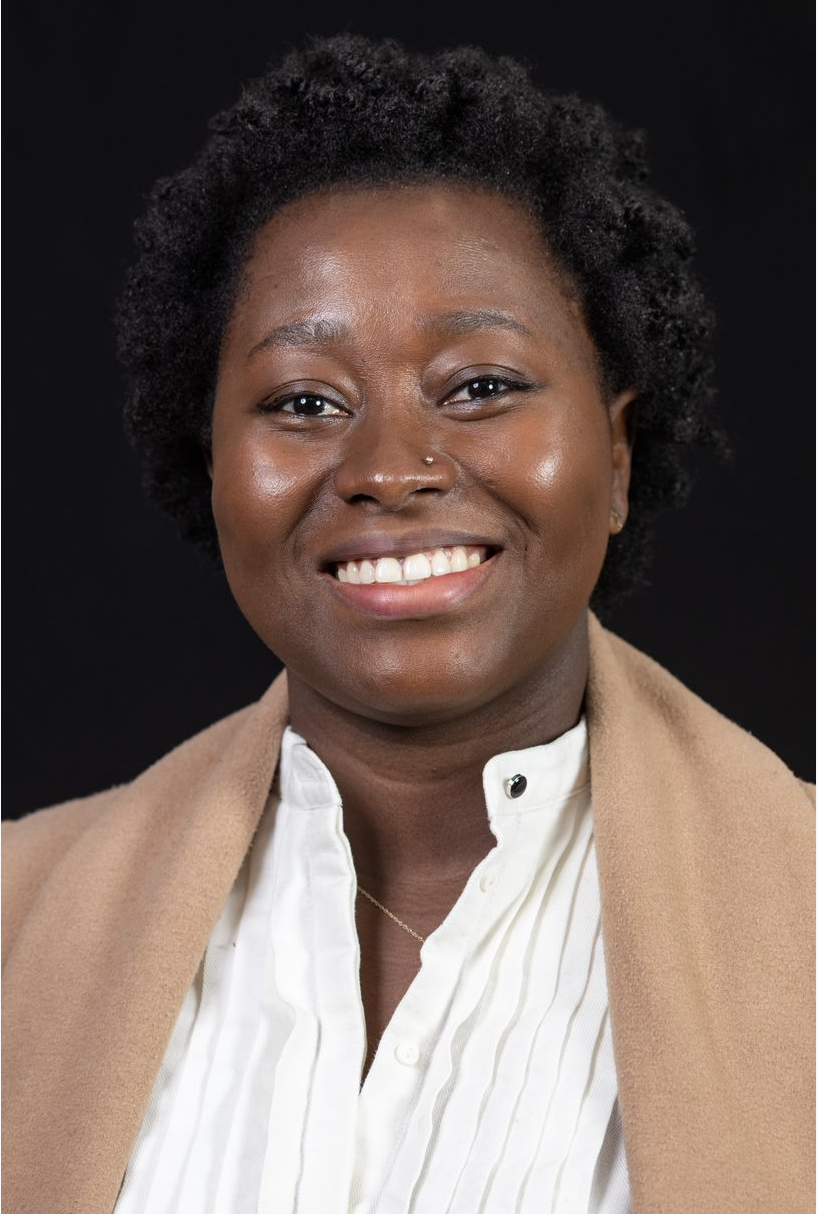 PhD: Psychology 
Email: kehinde.cole@stonybrook.edu 
I am a current Ph.D. candidate in the Integrative Neuroscience Program under Dr. Ryan Parsons. My lab studies the neurobiological mechanisms that underlie fear learning and memory consolidation. Specifically, my work is focused on understanding the behavioral, cellular, and neural circuitry that allows memories to get linked across time. This project is centered on the observation that a single conditioning trial, insufficient to support long-term memory, primed future learning such that a second trial delivered within a protracted time window resulted in the formation of robust fear memory.
Why I chose to join AGEP : After completing my teaching obligations with my program, I developed a newfound interest in teaching, and I joined the AGEP program to learn more and explore more options outside the traditional academic path. Especially the benefits to and from PUIs.