Skip Navigation
In The Spotlight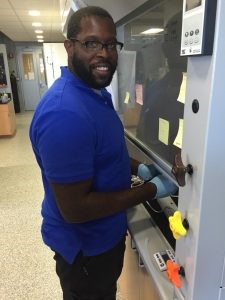 Vaughn Greene Jr., PhD candidate in the department of Biomedical Engineering, presenting his research  " Improvement of stem cell delivery vehicle for treatment of osteoarthritis  " as part of the  Research Cafe Series.
News & Announcements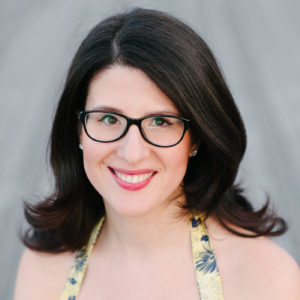 Rosalia Davi, CIE Program Manager
It is our pleasure to announce that Rosalia Davi has assumed the role of CIE Program Manager. As our newest Program Manager, Rosalia will be overseeing the Dr. W. Burghardt Turner Fellowship, NIH IMSD MERGE T32 Program, and GEM Fellowship. Congratulations!
Check out the CIE blog: Diversity Speaks!
Read All News