Skip Navigation
In The Spotlight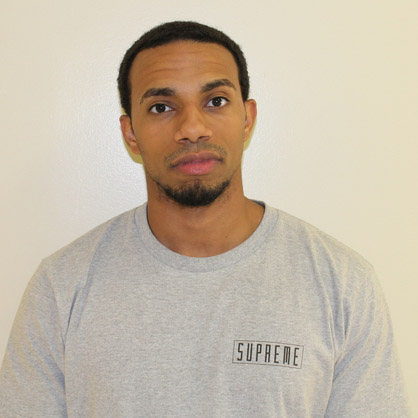 Josue Nassar, Ph.D. candidate in the department of Electrical and Computer Engineering, presenting their research  "Maximizing Exploration in Unknown Dynamical Environments with (Potential) Attractors " as part of the  Research Cafe Series.
News & Announcements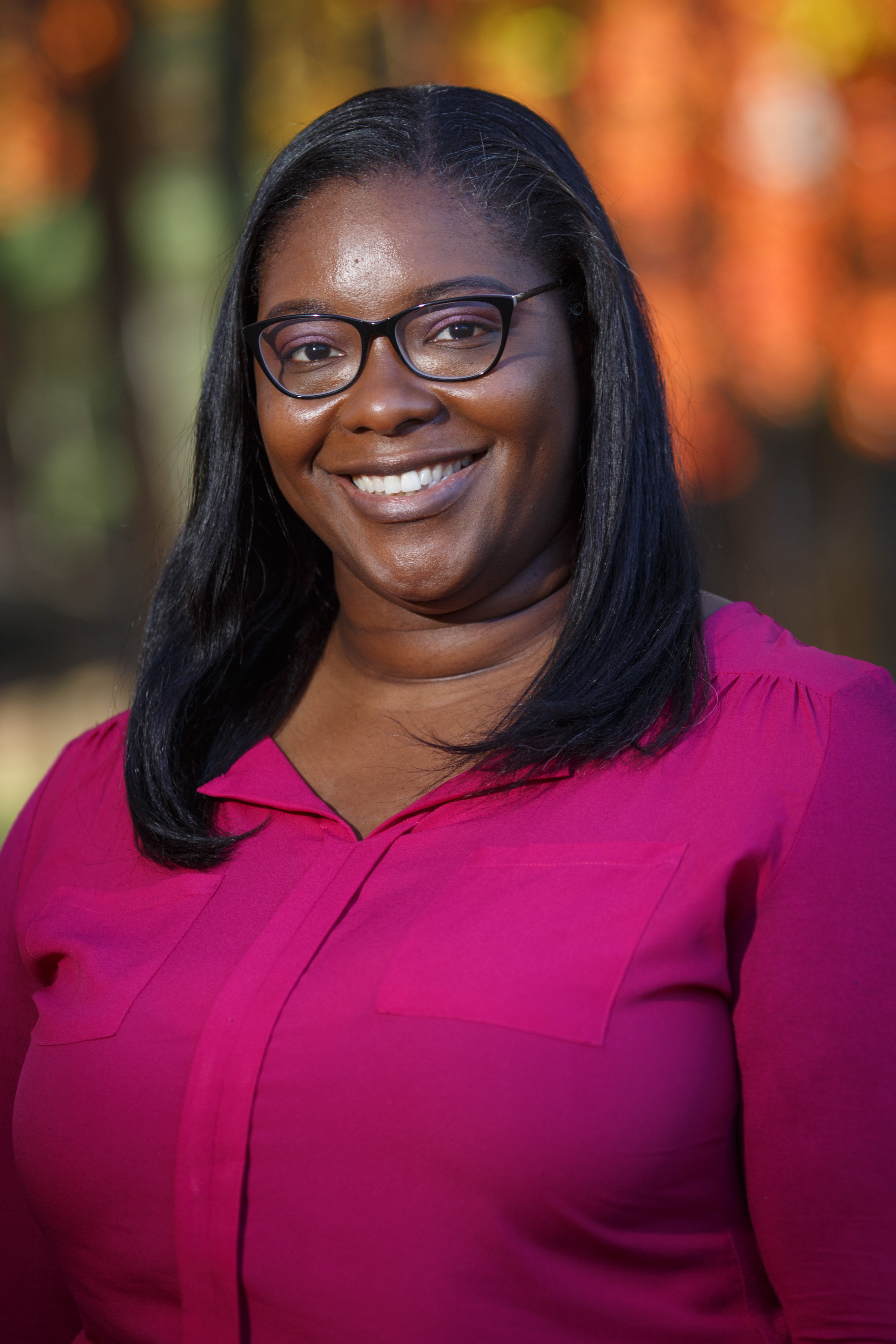 Karian Wright, Assistant Dean and Director of the CIE

It is our pleasure to announce that Karian Wright has assumed the role of Assistant Dean for Diversity and Inclusion in the Graduate School and Director of the Center for Inclusive Education. Karian's passion for diversity and inclusion, along with her business savvy and experience in higher education will be of great service to the CIE, the Graduate School, and the University. Congratulations Karian!
Check out the CIE blog: Diversity Speaks!
Read All News