Skip Navigation
The Difference You Make 2022 Awards and Recognition Ceremony
may 11, 2022
We held our annual awards event, recognizing this year's retirees from the College, as well as recipients of the Godfrey Excellence in Teaching Awards, John Toll Endowed Award for Excellence in Teaching,  Staff Excellence Awards,  and graduating seniors from the Dean's 2021-22 Student Advisory Council. 

We honored the following faculty and staff retirees:
Darlene Prowse,

Department of 

Asian and Asian American Studies
Annette Palazzo, Center for Italian Studies
Kathlyn Parker,

Department of

Chemistry
Walter Eanes, Department of Ecology and Evolution
Stephen Spector, Department of English
Eric Haralson,

Department of English

Dan Davis, Department of Geosciences
Daniel Finer, Department of Linguistics
Mark Aronoff, Department of Linguistics
Patrick Tonra, Department of Mathematics
Donald Weidner, Department of Geosciences
Paul R. Adams, Department of Neurobiology
Robert Harvey, Department of Philosophy
Mary Rawlinson, Department of Philosophy
Eugene Shafto, Department of Physics
Harsh Bhasin, Department of Political Science
Marvin Goldfried, Department of Psychology
Donna Hildenbrand, Department of Psychology
Jean Bieselin, Department of Psychology
Sharon Worksman, Department of Sociology
Wanda Vega, Department of Sociology
Peg Spitzer, Program in Writing and Rhetoric

 

 
Godfrey Excellence in Teaching Awards/john S. Toll Endowed award for teaching excellence 
Students from across the College were invited to nominate faculty for the Godfrey Excellence in Teaching Award, named in honor of our longtime colleague, the late Aaron (Bill) Godfrey, whose 52-year career at Stony Brook impacted the lives of so many students. A student panel selected our 2022 recipients, one in each of five disciplines, from nearly 100 nominations.
The John S. Toll Endowed Award for Teaching Excellence at Stony Brook University is presented to a faculty member based on their exceptional teaching and passion for their field of study, as well as for the mentorship of students. Recipients are selected by the Dean's Student Advisory Council among current and previous years' recipients of the Godfrey Excellence in Teaching Awards.
Staff Excellence Awards
Our staff are an integral part of the College, providing expert administrative support to our departments and centers, support to our students, and furthering our creative and scholarly missions. These individuals are recognized for the excellence demonstrated at their positions and the lengths they go to in order to support their departments.
Soraya Zabihi

 

Director of Research and Assessment 

College of Arts and Sciences - Office of the Dean

Paula Di Pasquale-Alvarez

Director of Curriculum

College of Arts and Sciences - Office of the Dean

Norma Reyes

 

Assistant to the Chair

Department of Chemistry
Dean's Student Advisory Council 2022 Graduates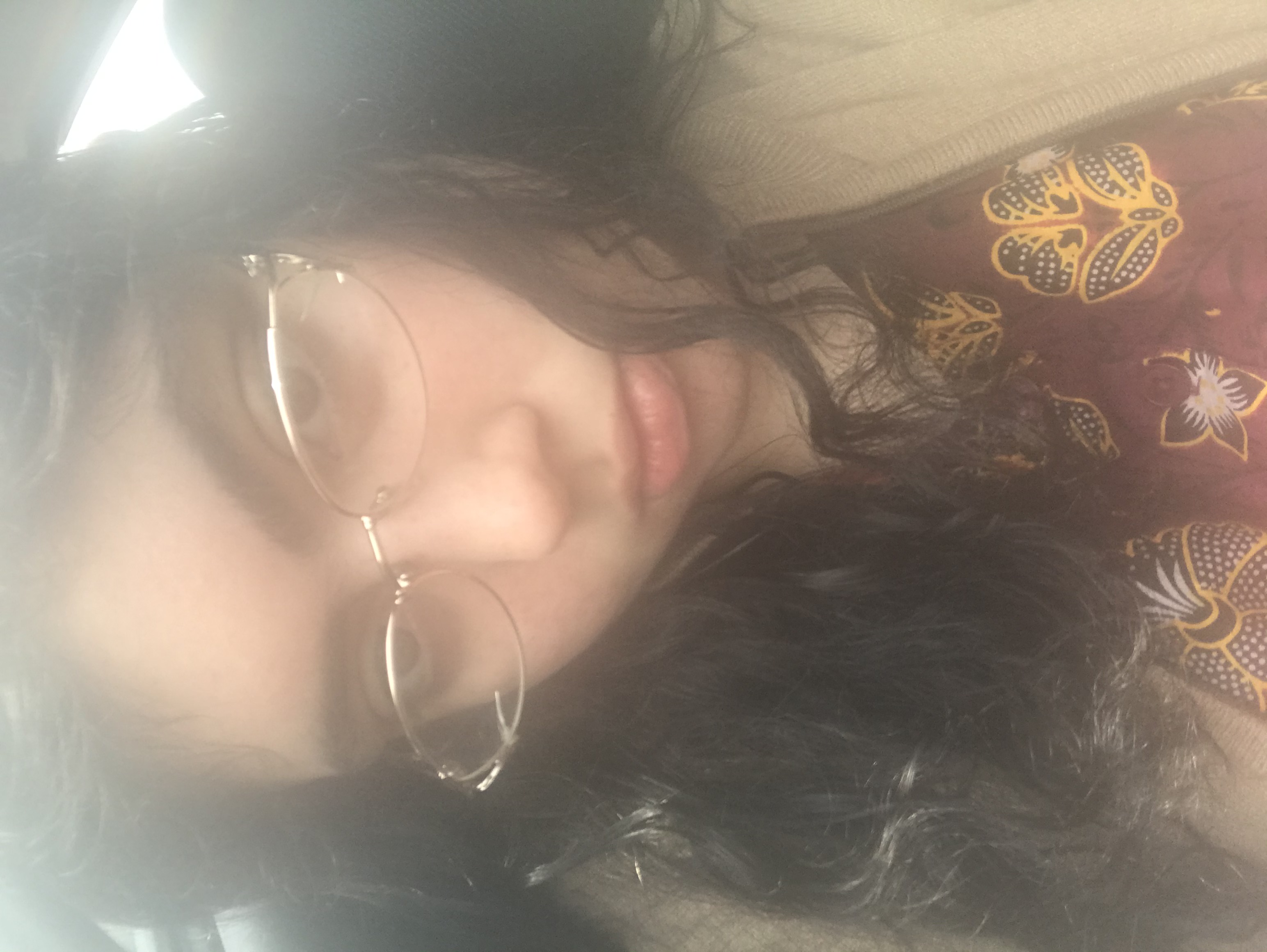 Noor Imran '22 Philosophy
Ahmad Syed '22
Biology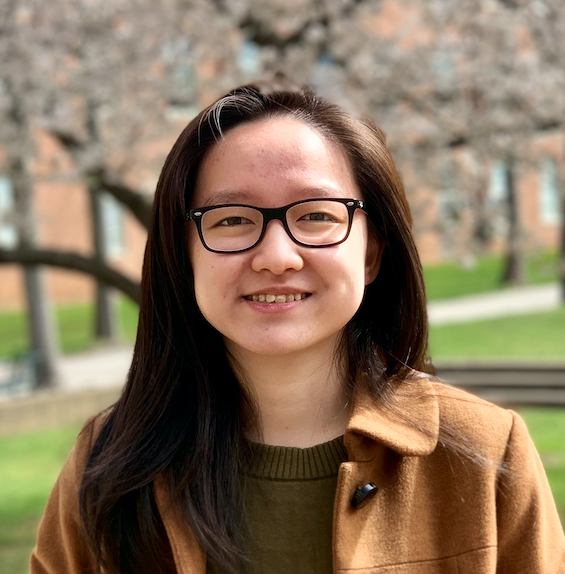 Alice Mo '22
Philosophy
Anthony Machuca '22
Psychology, Sociology and Health Sciences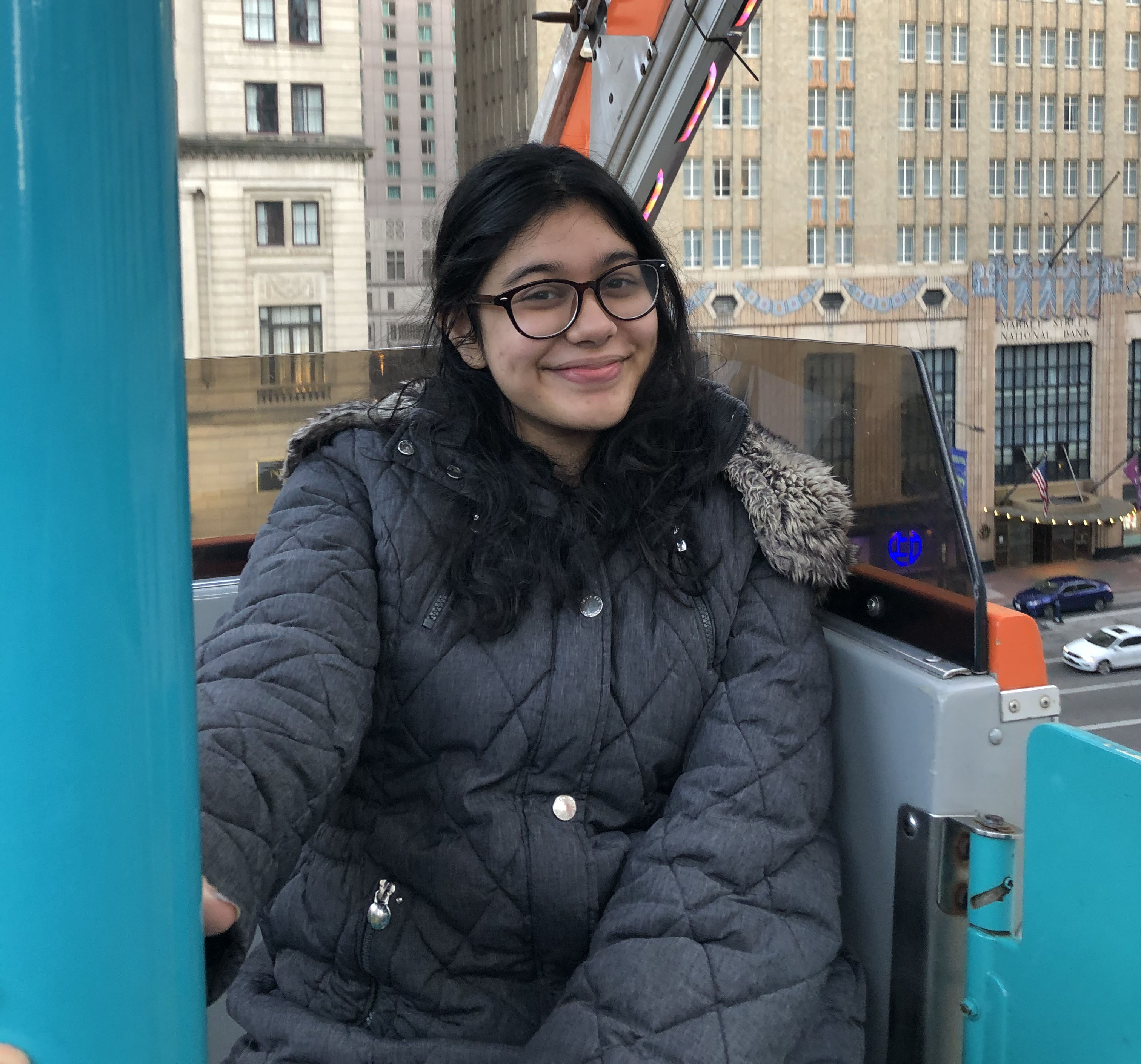 Maheen Siddiqui '22
Health Sciences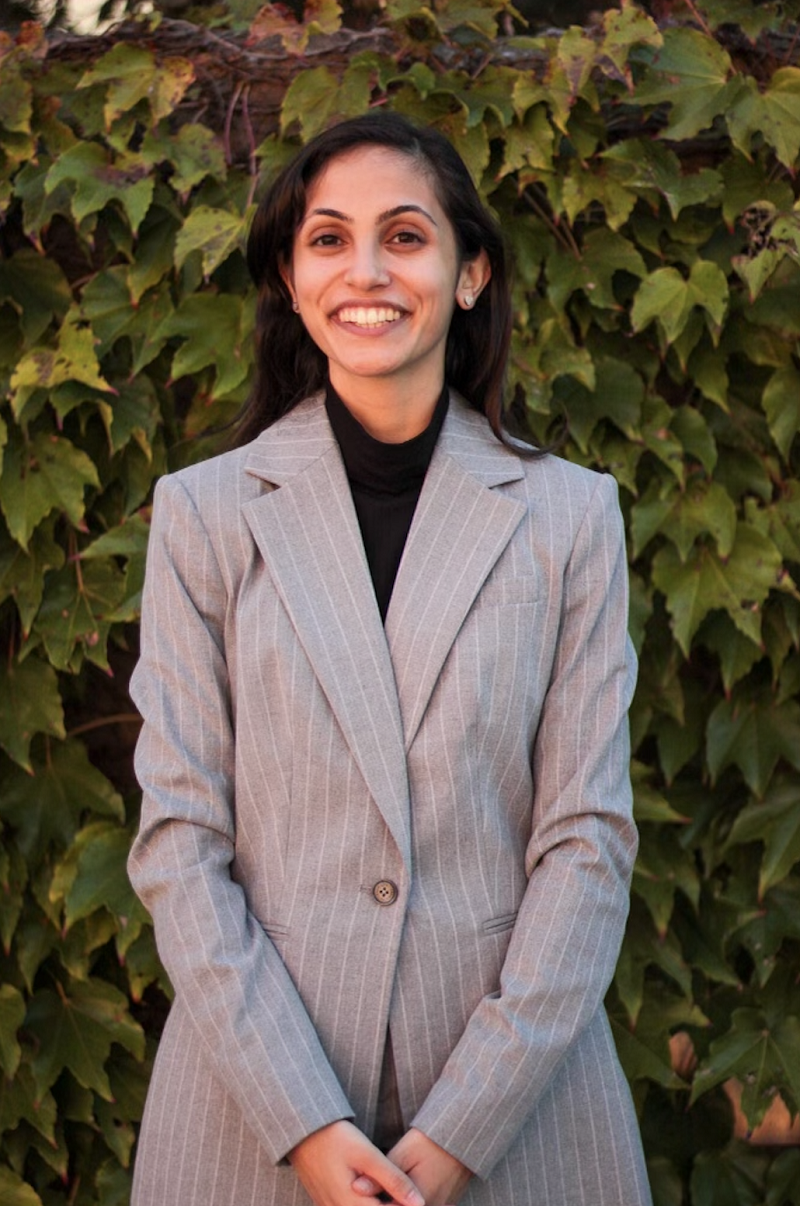 Zarya Shaikh '22 
Biochemistry and
Women's, Gender and Sexuality Studies