Skip Navigation
The Difference You Make 2021 Virtual Awards and Recognition Ceremony
may 5, 2021
We held our annual awards event via Zoom, recognizing this year's retirees from the College, as well as recipients of the Godfrey Excellence in Teaching Awards, Jo hn Toll Endowed Award for Excellence in Teaching,  Staff Excellence Awards, SUNY Chancellor's Awards for Excellence recipients, and graduating seniors from the Dean's 2020-21 Student Advisory Council. 

We honored the following faculty and staff retirees:
Michael Anderson,

Department of Mathematics 

Robert Bloomer, Department of European Languages, Literatures and Cultures
Carol Carlson, Department of Psychology
Dennis Clarke, Program in Writing and Rhetoric
C. Denson Hill, Department of Mathematics
Stephen Koch, Department of Chemistry
Ned Landsman, Department of History
Brooke Larson, Department of History
John Lutterbie, Department of Theatre Arts
Iona Man-Cheong, Department of History
Tatiana Rzhevsky, Department of Hispanic Languages and Literature
Peter Stephens, Department of Physics and Astronomy
Bradford Tooker, Department of Chemistry
Michael Vaughan, Mineral Physics Institute
Patricia Whitaker, Department of Psychology
Marilynn Wollmuth, Department of Psychology

 

 
Godfrey Excellence in Teaching Awards/john S. Toll Endowed award for teaching excellence 
Students from across the College were invited to nominate faculty for the Godfrey Excellence in Teaching Award, named in honor of our longtime colleague, the late Aaron (Bill) Godfrey, whose 52-year career at Stony Brook impacted the lives of so many students. A student panel selected our 2021 recipients, one in each of five disciplines, from nearly 100 nominations.
The John S. Toll Endowed Award for Teaching Excellence at Stony Brook University is presented to a faculty member based on their exceptional teaching and passion for their field of study, as well as for the mentorship of students. Recipients are selected by the Dean's Student Advisory Council among current and previous years' recipients of the Godfrey Excellence in Teaching Awards.
Staff Excellence Awards
Our staff are an integral part of the College, providing expert administrative support to our departments and centers, support to our students, and furthering our creative and scholarly missions. These individuals are recognized for the excellence demonstrated at their positions and the lengths they go to in order to support their departments.
Liz Fish

 

Building Manager

Department of Psychology

April Musano

Director of Chemistry Facilities and Operations

Department of Chemistry

Libby Tolson

 

Assistant to the Chair

Department of European Languages, Literatures and Cultures
2021 SUNY Chancellor's Awards for Excellence 
scholarship & creative activities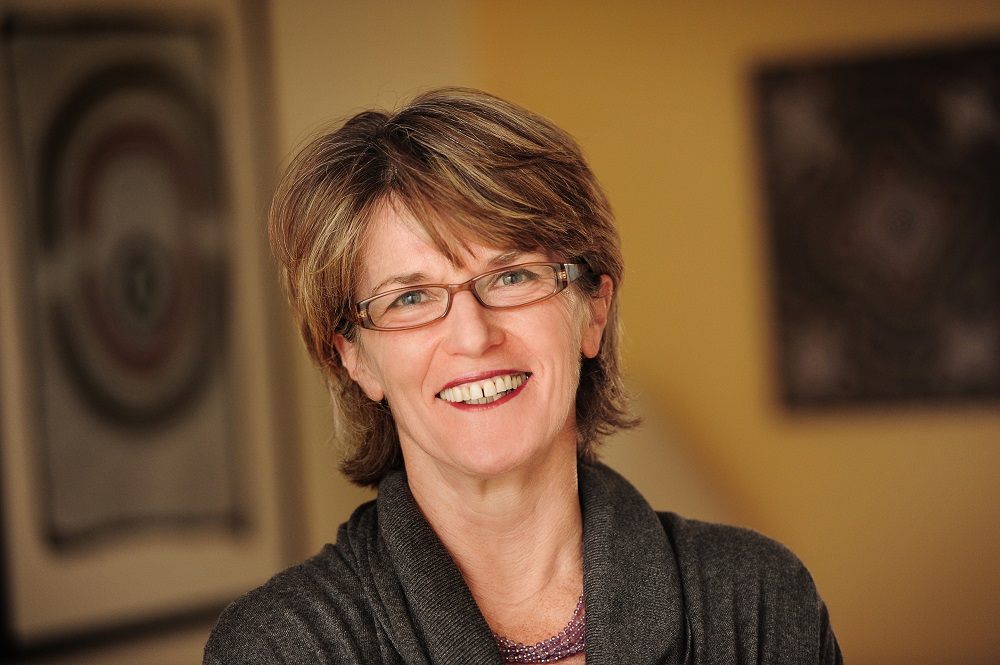 Leonie Huddy
Professor and Chair, Political Science
Faculty service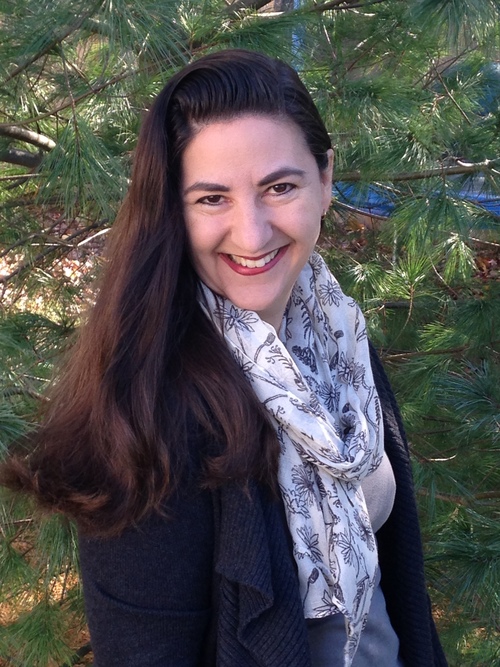 Jennifer Albanese Senior Lecturer, Writing and Rhetoric
Shyam Sharma
Associate Professor
Writing and Rhetoric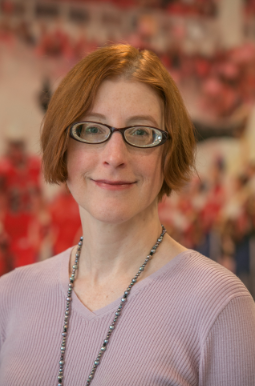 Celia Marshik, Professor,  English
teaching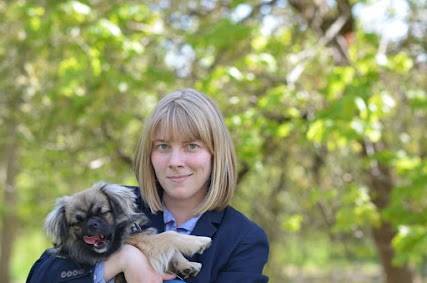 Elyse Graham, Associate Professor, Department of English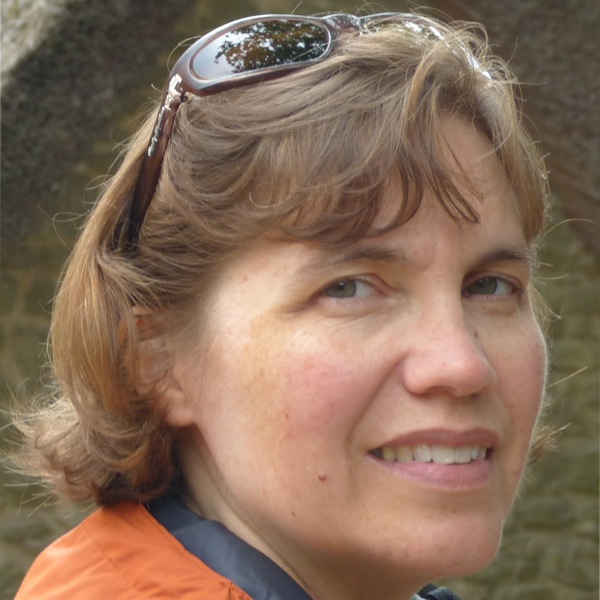 Sarah Jourdain
Associate Professor and Chair 
European Languages and Literatures and Cultures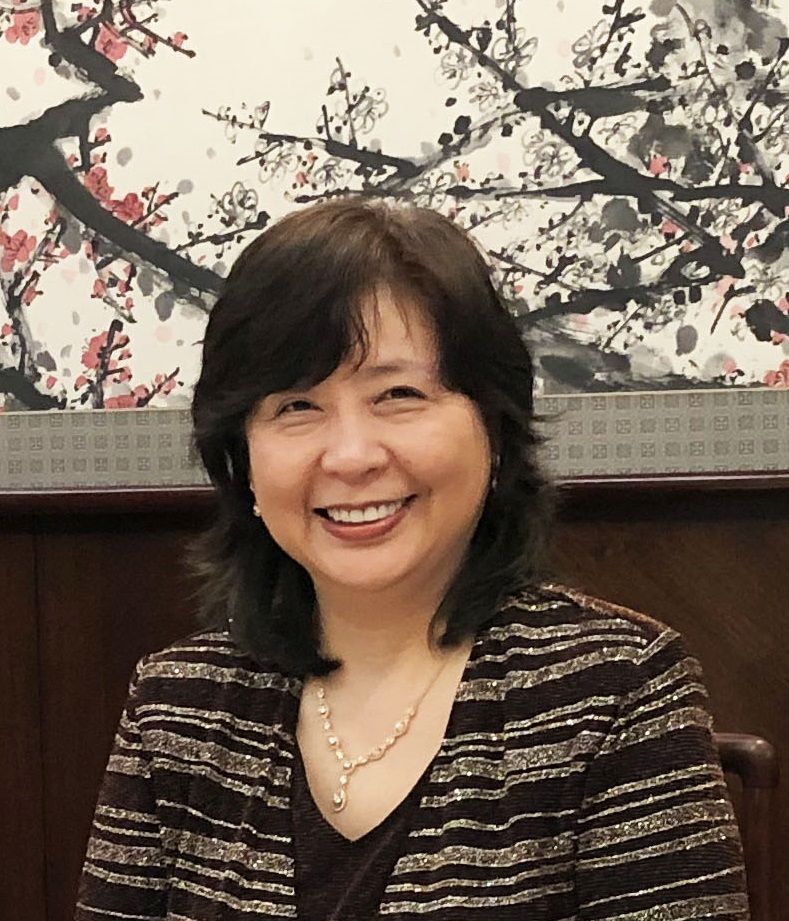 Eriko Sato
Associate Professor
Asian and Asian American Studies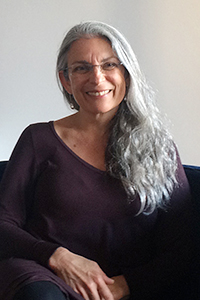 Lorena Salcedo-Watson
Lecturer, Art
professional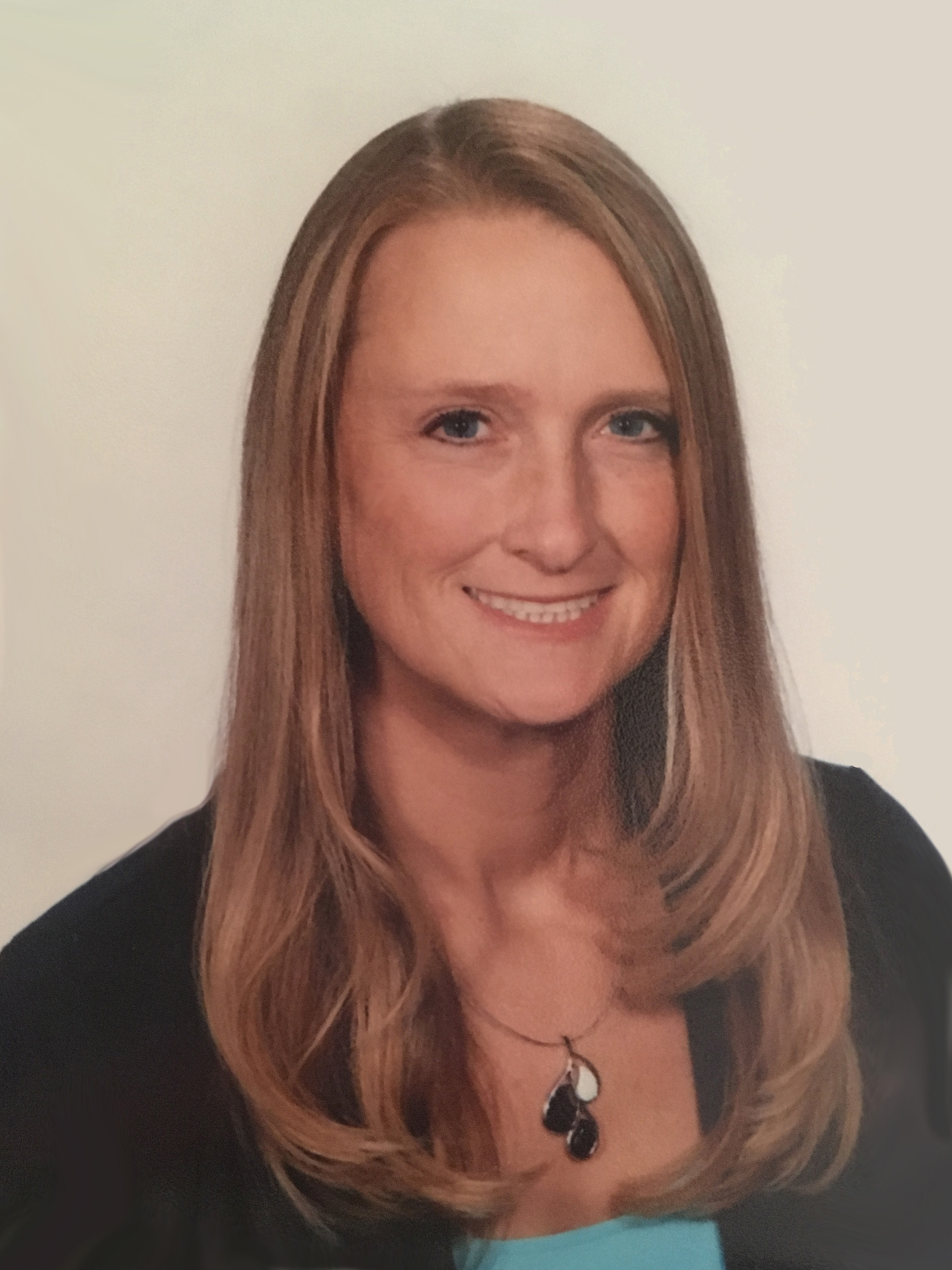 Cynthia Forman
Assistant to the Chair, Psychology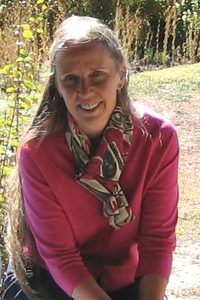 Helen Harrison
Eugene V. and Clare E. Thaw Director, Pollock-Krasner House and Study Center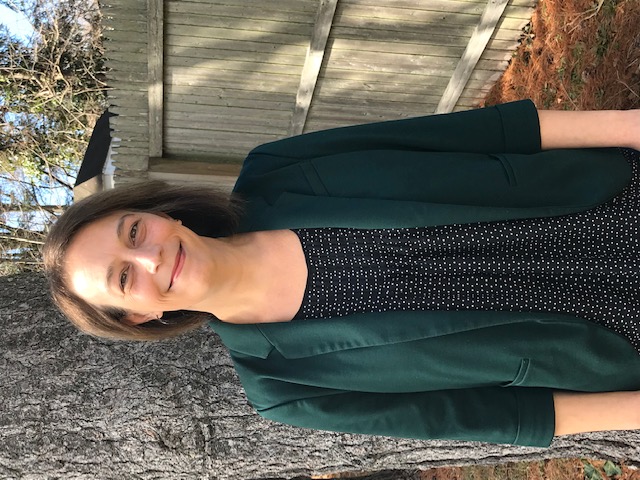 Theresa Spadola
Graduate Program Coordinator Department of English
adjunct teaching
Jason Rose
Adjunct Professor  Political Science
Dean's Student Advisory Council 2021 Graduates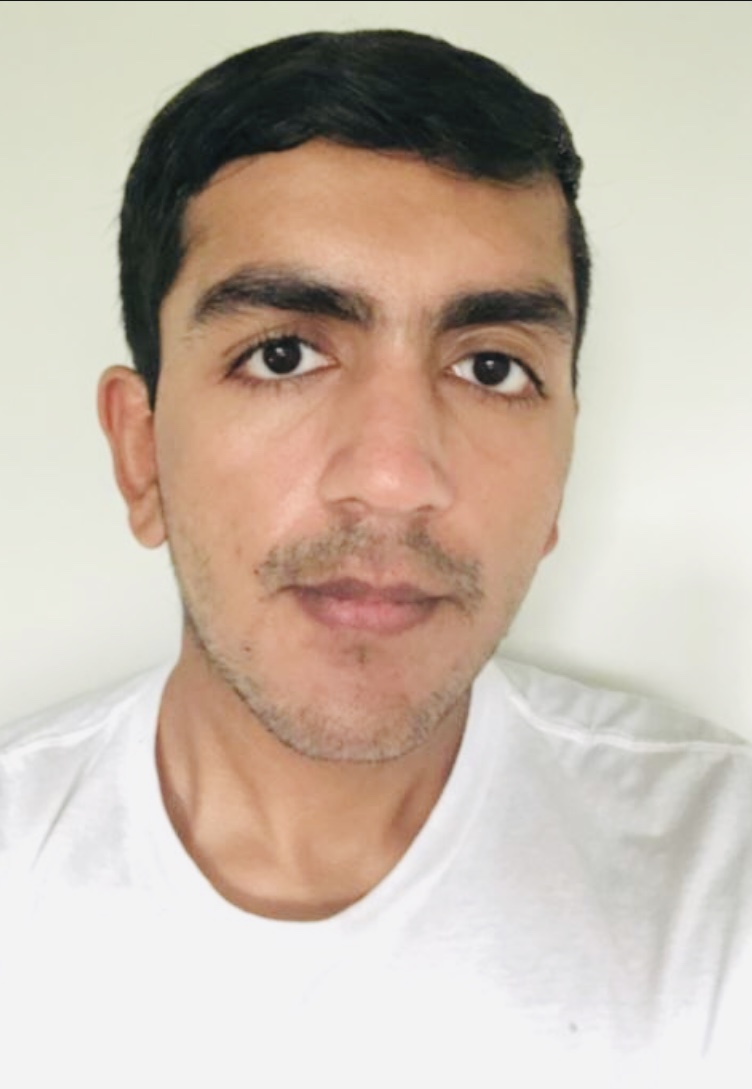 Avi Bajaj '21 Psychology, Minors in Chemistry, and Health, Medicine and Society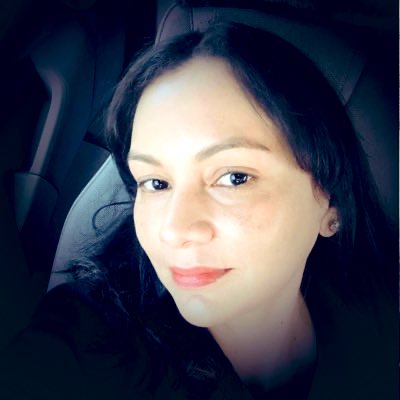 Belinda Castiblanco '20
MA in Hispanic Languages and Literatures / Spanish Teacher Preparation 
Jose Guerra '21 Biochemistry, Minors in Chemistry and Music
Mohammed Harb '21
So ciology and Biology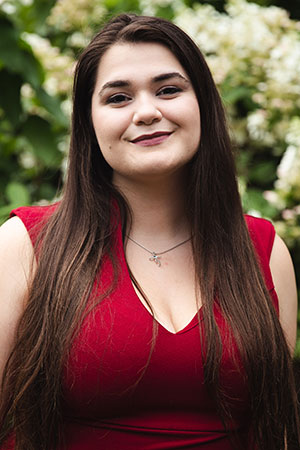 Taylor Esposito '21
Political Science and Philosophy, Minors in United States History, and Professional Writing
Jade Nine '21 Asian and Asian American Studies and Mathematics