Skip Navigation
Semester by the Sea: Our Location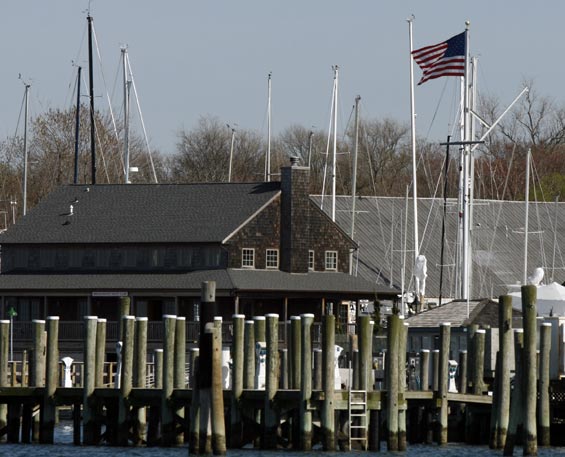 The seaside campus of Stony Brook Southampton is located in the heart of the Hamptons, a renowned resort area only 80 miles from New York City.
The unique campus location on the shores of Shinnecock Bay also allows for direct access to estuaries, bays, and the Atlantic Ocean, offering students intensive studies of the diverse marine habitats of eastern Long Island. Students will take full advantage of the Southampton Marine Science Center, its research vessels and its waterfront marine lab facilities.
The SoMAS Southampton Marine Station includes five laboratories and a fleet of boats including the R/V Paumanok, a 44-foot ocean-going vessel used for coastal research, the R/V Shinnecock, a 35-foot platform craft used for sampling local bays and estuaries and the R/V Peconic, a 45-foot catamaran, houseboat-style vessel for operation in protected bays and rivers.
Things to do:
Art & Galleries
Museums & Historical Sites
Beaches
Boating & Fishing
Nature & Wildlife
Bookstores & Libraries
Recreation & Sports
Food & Dining
Shopping
Movie Theaters & Film Festivals
Theater