Skip Navigation
School of Marine and Atmospheric Sciences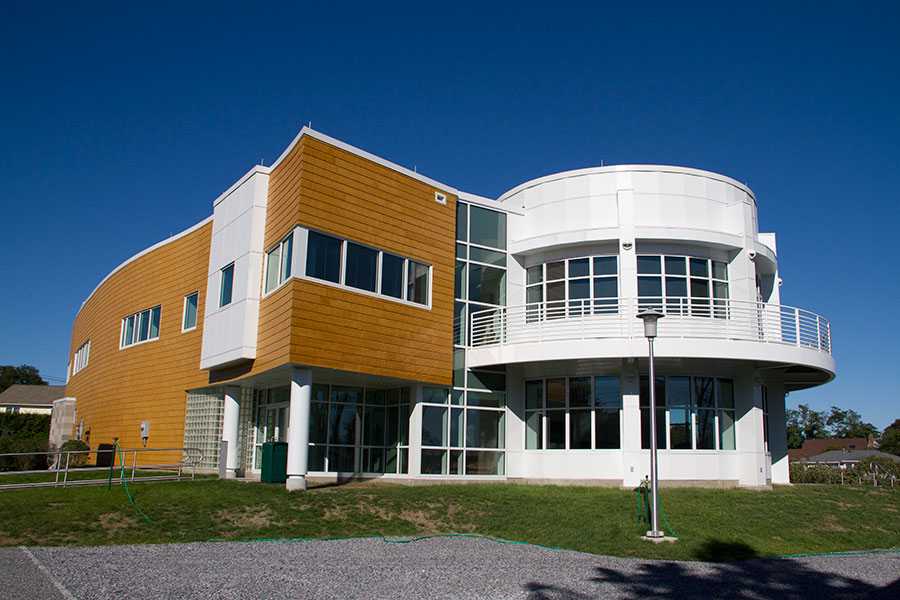 The Stony Brook University School of Marine and Atmospheric Sciences (SoMAS) is a thriving and energetic place.
Our faculty and graduate students are engaged in cutting edge research both locally and globally, ranging from organic and inorganic compounds in planktonic systems to global climate change, from marine conservation to weather forecasting, and much more.
With a state-of-the-art Marine Sciences Center, our Southampton location offers opportunities for undergraduate and graduate students.
Visit the main SoMAS site for more information and how to contact us.
A summer course in Oceanography is now being offered.
View a photo gallery and read about a sea scallop predation experiment in Shinnecock Bay.