Skip Navigation
Location Information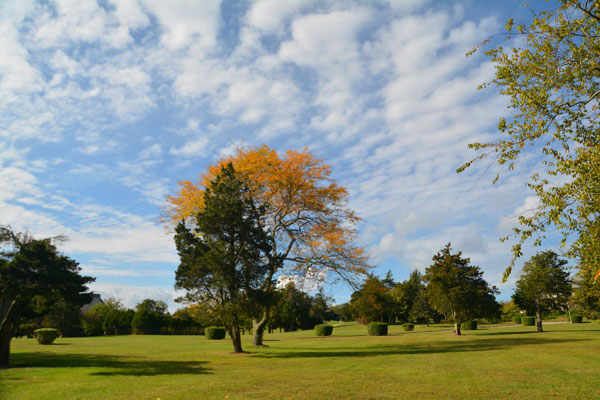 IN CASE OF EMERGENCY:
           
Call 911
University Police: 632-3333
Southampton Town Police: (631) 728-3400
On-call duty phone: (631) 704-1305

GENERAL INFORMATION: (631) 632-8000
Parking and Transportation
Site provides complete parking information, bus and train schedules.
Residential Life Office Number: (631) 632-5116
RA Duty Phone: (631) 599-8985
Marine Science Field Station: 632-5020
The Marine Sciences Field Station offers classrooms, research vessels, and a fleet of boats of varying sizes to students and faculty for research and recreation. Operators must be pre-qualified. Hours of operation: 9 a.m. to 5 p.m.
Entry Level Doctor of Physical Therapy Program: 632-5131
The DPT program is located within the Library.
Southampton Arts: 632-5030
The Graduate Arts program is headquartered in Chancellors Hall, Room 239.
Facilities office: 632-4640
The facilities office will be staffed from 8 a.m. to 4:30 p.m. All requests for services should come via the Fixit web site. For emergencies or outside of office hours, call 632-3333.
Computer Support
Please contact SBU Client Support.
Student Accessibility Support: 632-6748
The Student Accessibility Support Center (SASC) at Stony Brook University assists students with disabilities in accessing the resources of Stony Brook Southampton.
Counseling and Psychological Services (CAPS): (631) 632-6720