Skip Navigation
Nathan Greenhaw


PhD student
Interests: Medieval Mediterranean, Norman Sicily, kingship, sovereignty, political history, philosophy, ritual,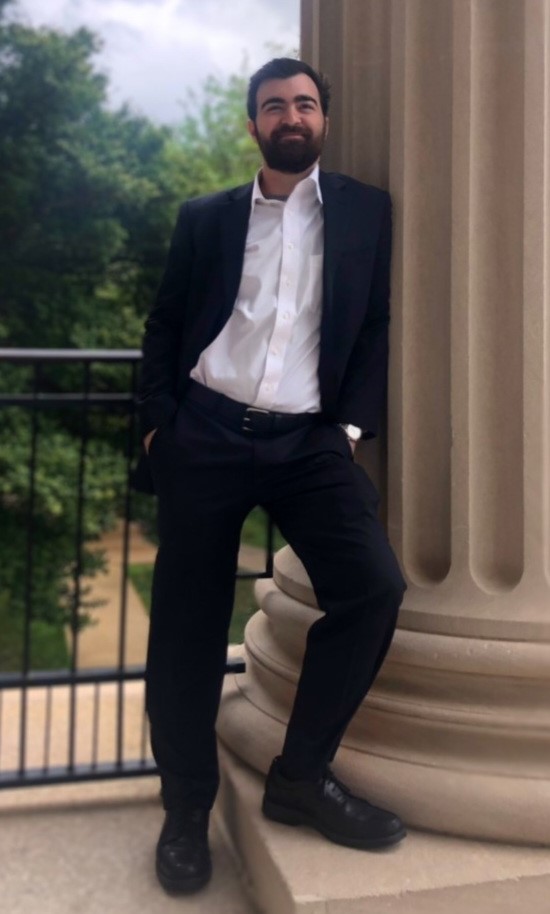 social relations, multiculturalism, material culture.
I am interested in the role of ritual in the twelfth-century Norman kingdom of Sicily, particularly with respect to how ceremony was used to legitimize the political authority of the monarch and establish newfound social relations within a multicultural court. I believe this phenomenon not only raises significant questions on the understanding of medieval kingship,  but also on the understanding of cultural exchange within the medieval world and how historical actors used symbolic acts to realize this dynamic. 
Email:
Office: